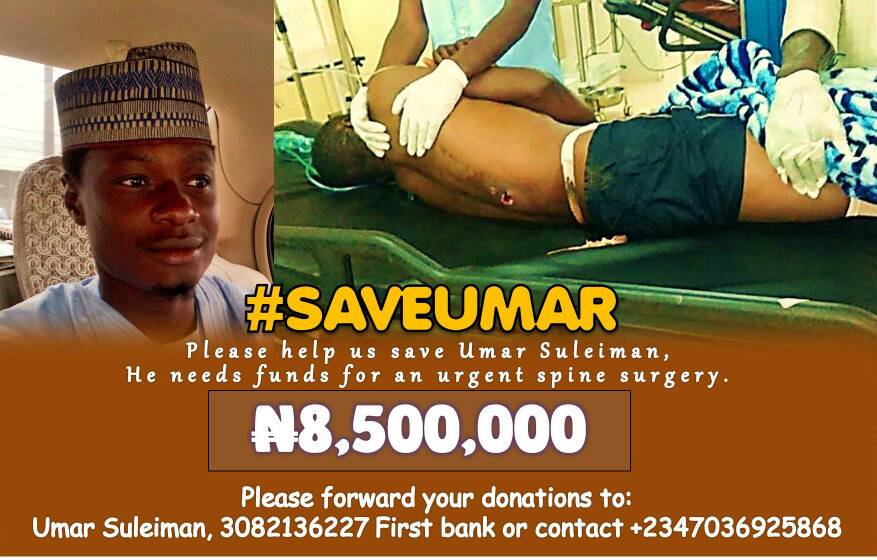 read to the end, the X-ray's and video are below.
I don't usually do this but I think I just have to succumb to my inner thought about trying to raise a fund for a lovely colleague of a proud alumni of ABU Zaria. He is so energetic and determined in life to be somebody, a fellow of great energy and dream to be successful but quite unfortunate that in a country we found ourselves called Nigeria can't do nothing to his case right and I would want him to stay bedridden for the rest of his life.
HERE IS THE STORY
Meet Umar Suleiman from kaduna state, Nigeria, West Africa. He is a graduate of Ahmed Bello University known as ABU Zaria.
In 2017 last year, he got a job at National Space Research Development Agency Abuja. As a graduate in Nigeria, when you secure a job after your youth service, it always result into a great jubilation and happiness because the country is sinking and there are no jobs, the streets are fu with unemployed youths. That was suppose to be his case, but it was quite unfortunate for him while traveling back to kaduna from Abuja after he finished his documentation for the newly found job, he was attacked by some angry kidnappers along Abuja-kaduna express way. He was shot on his hand and his back which resulted to a spinal cord injury. He completely lost control of his kidney, bowel and sensation below his abdomen.
He was admitted at National Hospital Abuja where they did all they could to get him recovered and after staying there for good four weeks and for some other reasons, the doctor said they will not remove the bullet.
Due to expenses, he asked for referral to ABUTH Zaria where he stayed for ten days waiting for the consultant. On his arrival, he went through his referral letter and say they can't admit him because they have similar cases they were on and he advised t OK go to another hospital again. Can you see how bad our country health care is, can you just imagine?
Finally, he went to Dala orthopaedic Kano were they had the bullet removed and stayed for about thirten good weeks before he was discharged.
It's over a year now but still can't sit down.
In order to see an end to his struggle, he has contacted a doctor in India at Apollo hospital and the cost for the operations to be carried out on him is at the cost of $30,000 which a very huge money here in Nigeria and in naira that is about #10,800,000 million naira.
1SBD = #610
#10,800,000 / #610 = 17,704.91
17,704.91SBD is the total money involved.
WHAT HAVE I BEEN SAYING?
The intention is never to come over here thinking that everything is going be raised here or be expecting that the funds must be gotten here rather but as a fellow citizen of hope in my country where I believe they we all have something to offer as @supassinggoogle the founder of @steemgigs would say and the organiser of #teardrops wiping off peoples tears maybe this could be one for you too. I just felt like trying to help him out not that I have much but I also have something to offer which this is one of them too. Please I would really appreciate even if it's a token just to help this vibrant brother out.
MY AIM
my aim is not to be here to have it all but to see even if I can raise 10% of the required funds of $10,800,000(17,704.91SBD) which is #1,080,000(1,770.5SBD). I just pray I have the support of my fellow and able steemians. No amount of support is too small and no amount of help is too much either.
His number is there, you can call him on +2347036925868 if you want to OR if you feel any doubt about it and below is my contact or username on contact too if you may feel the need to do so; tyrex and from there, we may step it up.
HERE ARE THE PROOFS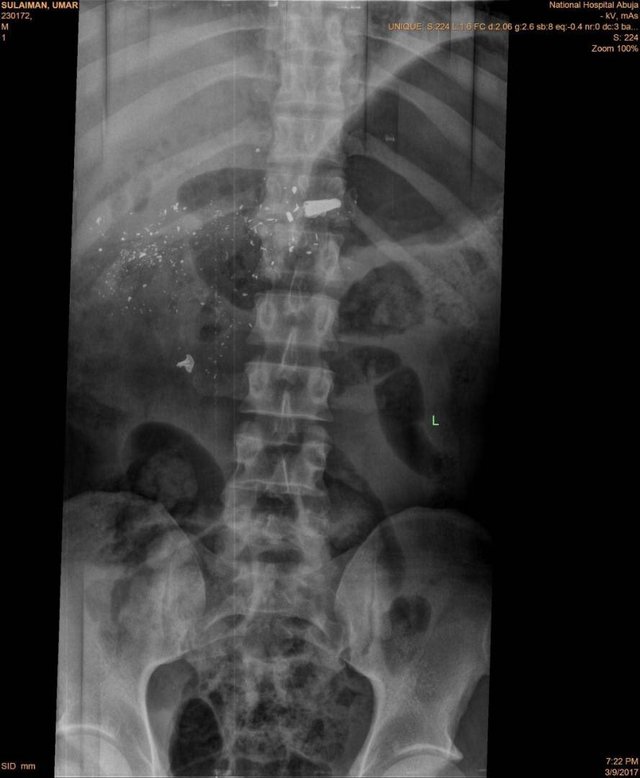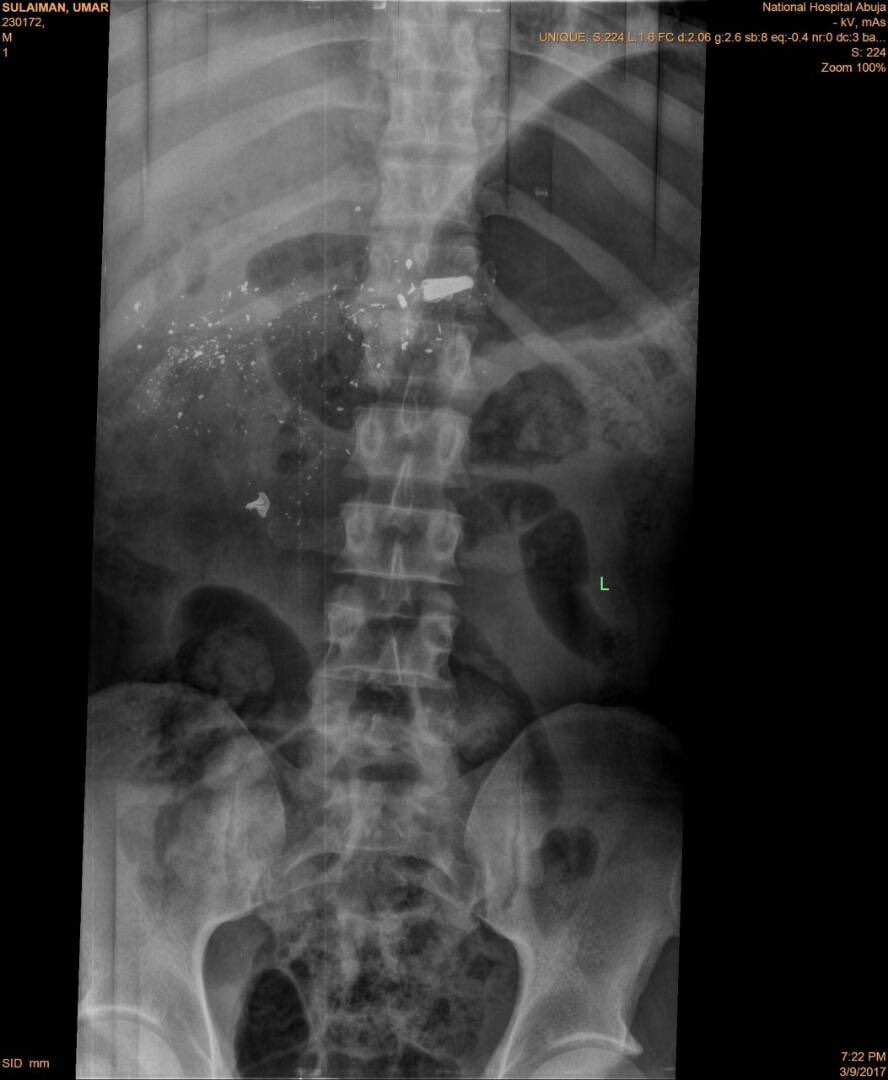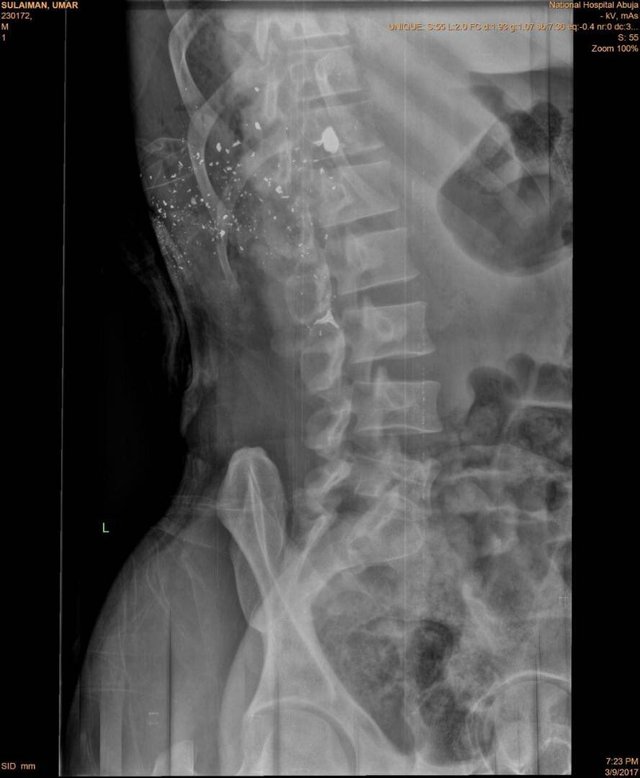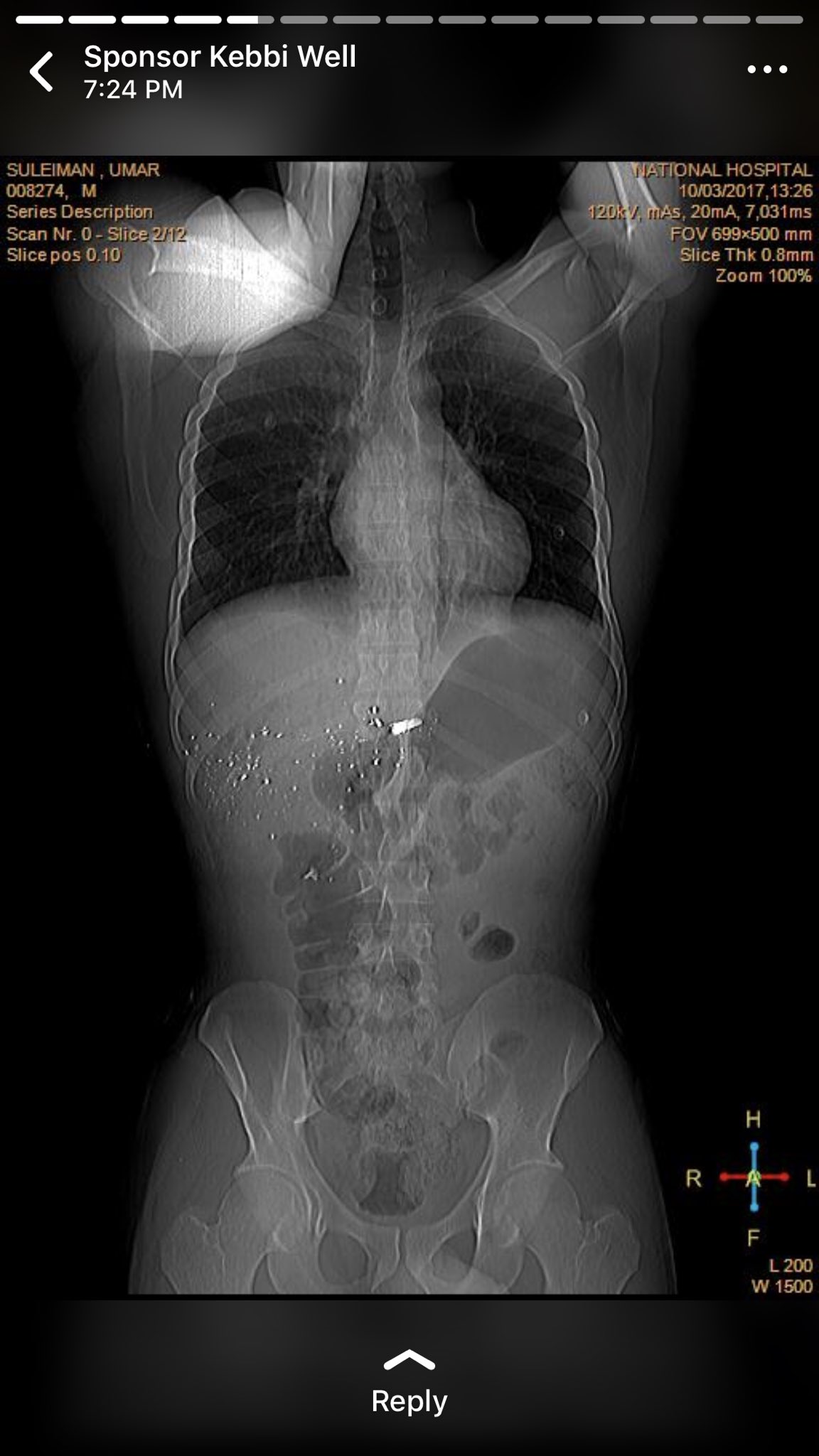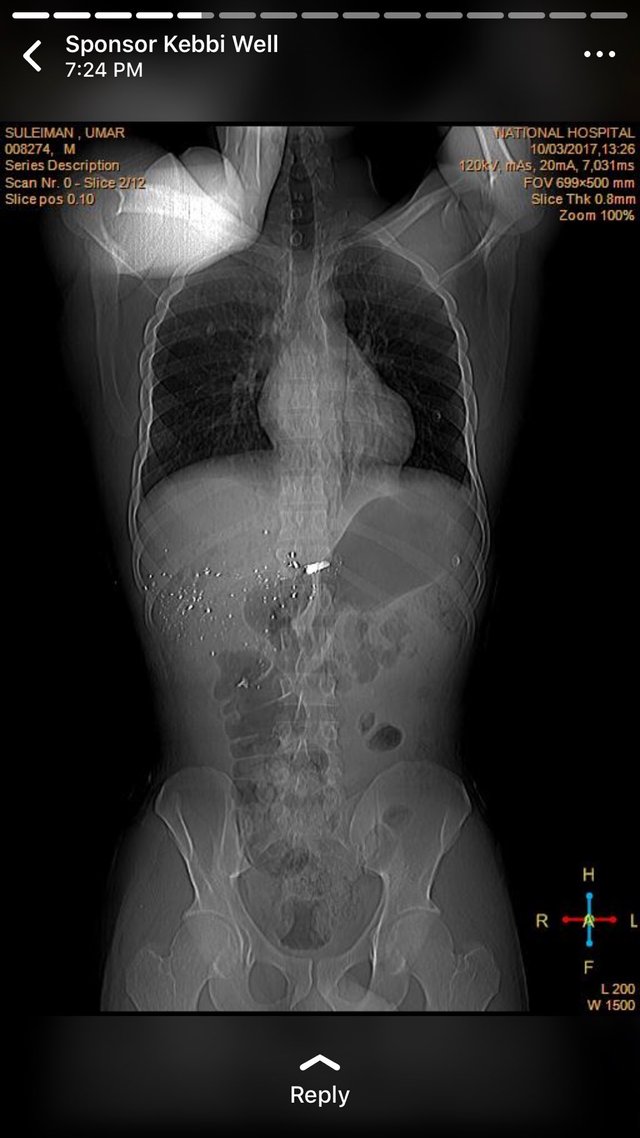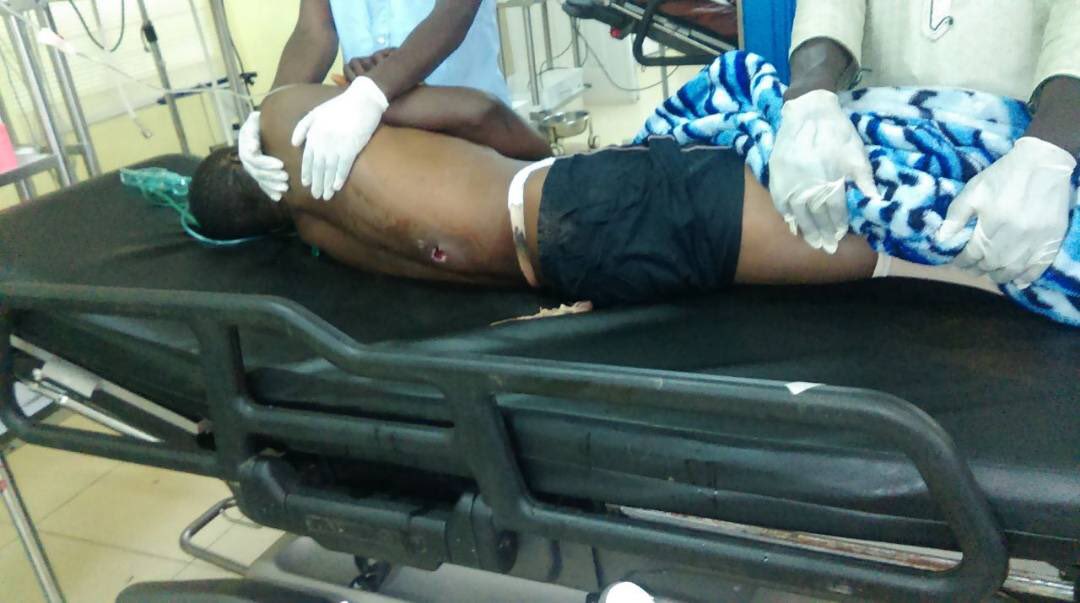 MY WORRIES
we have a very bad healthcare in this country, imagine over a year still battling with tragedy where if it were to be in the developed country, it may not take him more than 8 weeks to be on stand again. The country is just so corrupt that our leaders won't look into our healthcare programs, they rich go abroad to treat common headache or stomach ache while the poor is facing it every day and Umar is one of the examples of the Nigerians facing hard time to have access to good healthcare even after budgeting huge sum of money to our healthcare sector.
THE TEXT I SENT HIM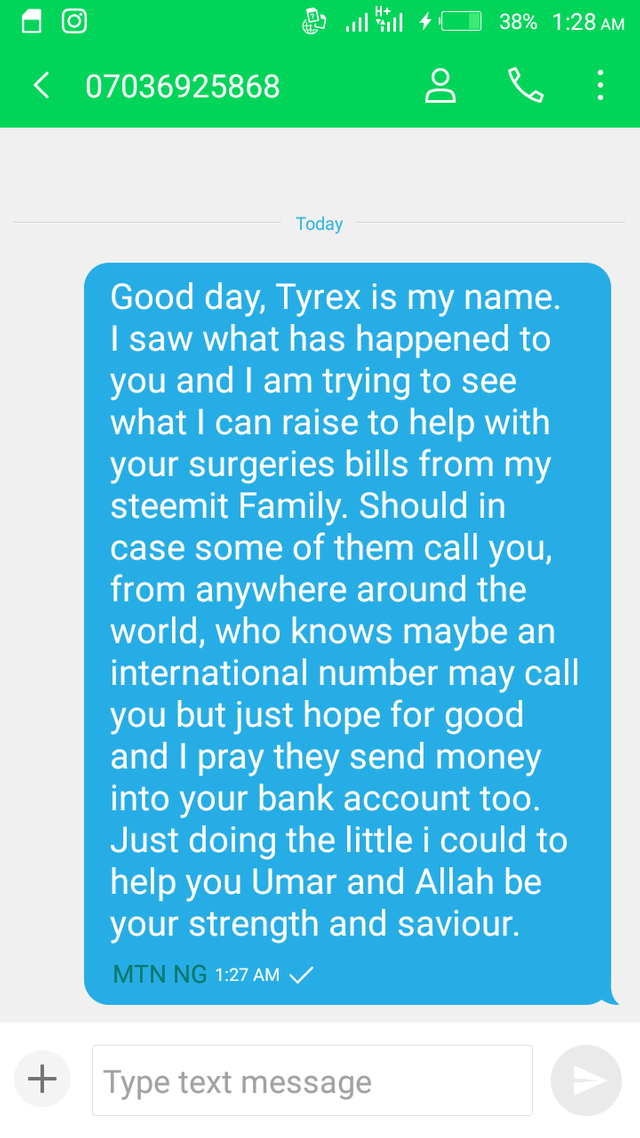 I couldn't record the calls, but as a proof of what we discussed, that is the text I sent him. Check the number properly and you will find out yourself that I am just here to him gain back his life on his feet back.
Please be of help for this young man.
@flauwy, @liondani @domarth @dobartim @exyle @clio @sweetsssj @ned @dan @acidyo @aggroed @flagwhale @surfyogi @ackza @stellabelle
A big shout to @sircork the founder of @YouAreHope foundation helping the poor across the globe and also the founder of @steemstarnetwork