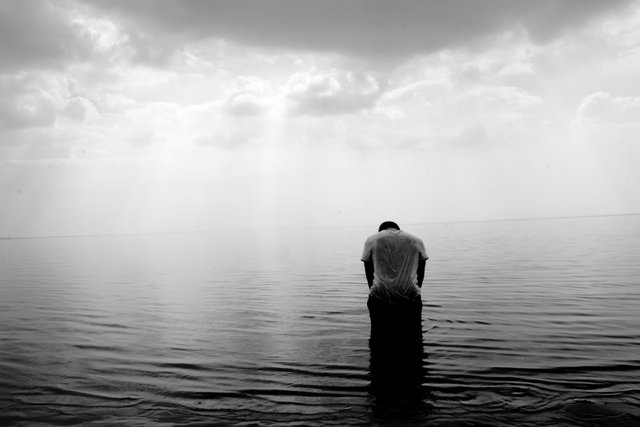 It is with a sad heart that I have to mention that the boy that I raised as my own with his mother Hope Erwin committed suicide this last Thursday. I may have been hard on him while trying to teach him what it means to be a Man. But I loved him as if he was my own. Please pray for his mother and his older brother and sister as we work our way through this difficult time.
In my grief, I wrote a poem on my blog, that I dedicated to his memory.
You can find the poem here: All Our Tears
Also, a friend has setup a GoFundMe page in order to help us with the enormous costs in setting up the funeral. If anybody could help it would be appreciated. Thank you.