Want to Sale My Account
Hi everyone i want to sale my account because my father is in dangerous condition.
My father has eye cancer due to which I am very worried. I am in dire need of money for my father's treatment. I request you all to help me by buying this account if possible. I am uploading my father's picture.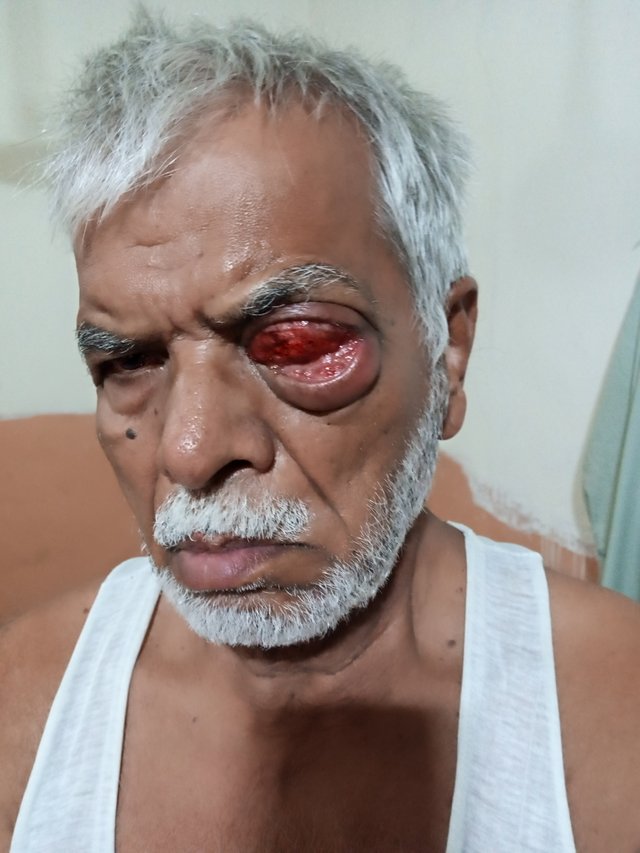 2 YEARS AGO WITH ME

LAST YEAR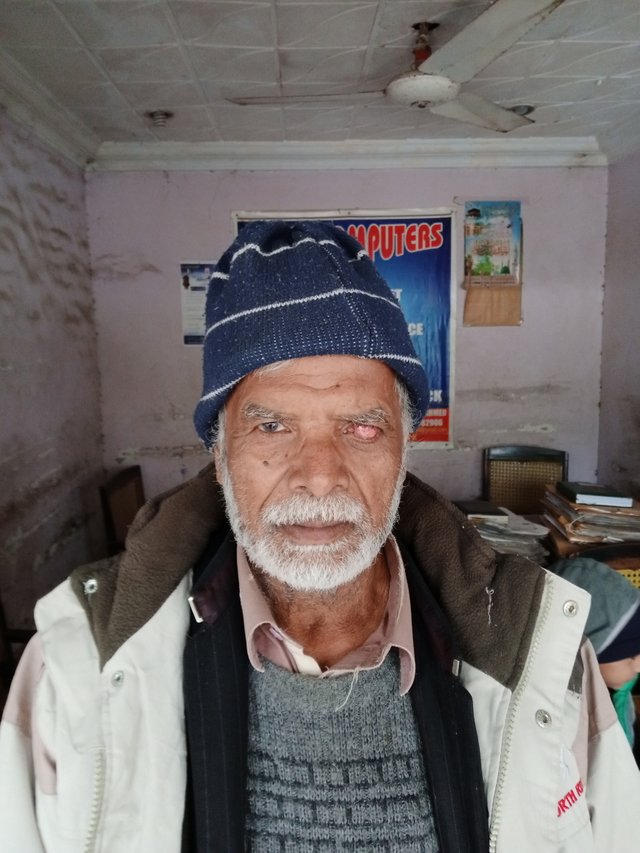 NOW