I was experiencing a technical issue for a few days, trying to figure out:

Why the post button was staying grey with a block symbol, not letting me post.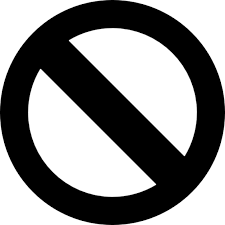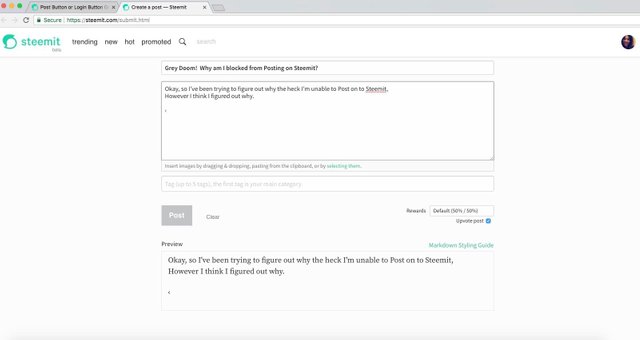 Solution!
There must be word written in the tag section
or it won't let you post, it can not be a symbol or a number either or else you will see red text at the bottom.
Examples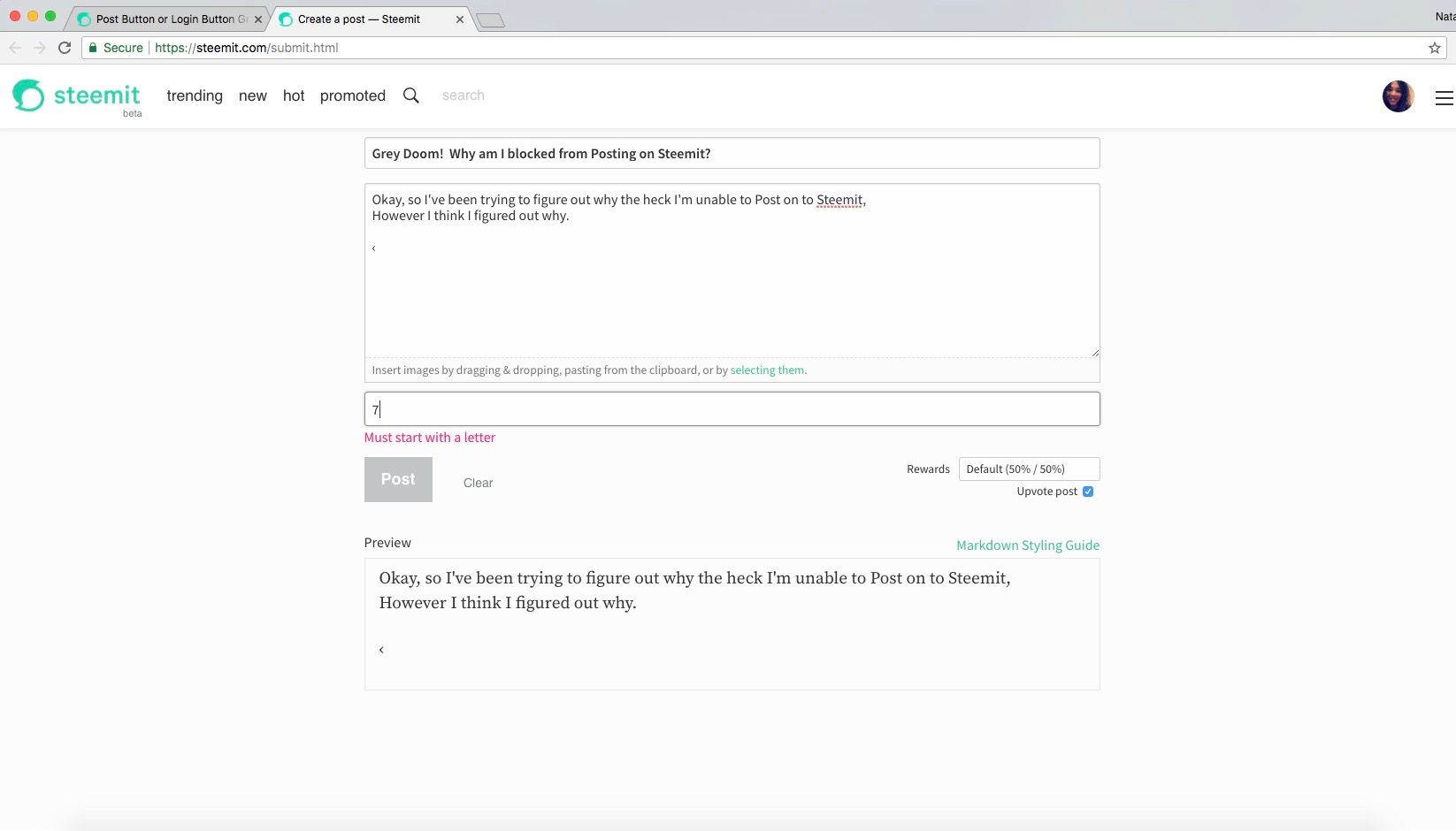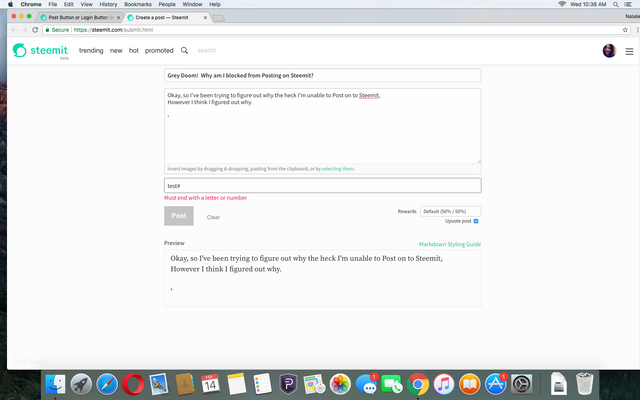 This is how you want it to look:
I wrote in the tag box
help steemit tutorial
in the box above the post after the and it magically turned black. YAY! Now I can post this!