Morning click "Beautiful Flowers Photography"
Hi folks, Good morning
"Photography is my passion. Whenever I get time, I click."
Today that's a really good and enjoyful Wheather in Islamabad. I feel happy to see the rainy weather and enjoy with my sweet friend. And the beauty of the flower is really Amazing. Hope you like my Smartphone photography. I am looking for the steemit payment that I will able to buy "DSLR".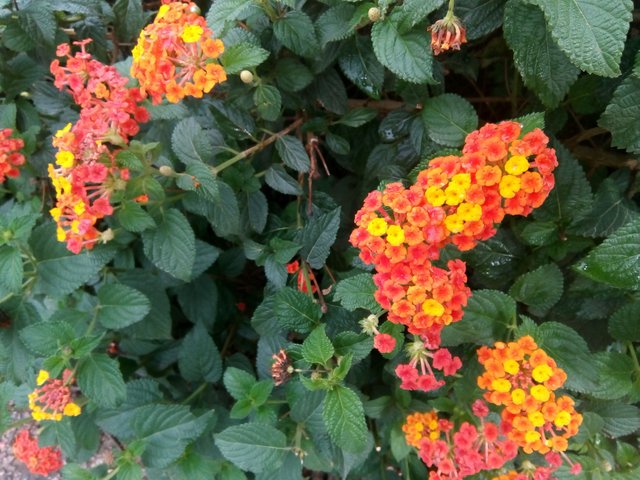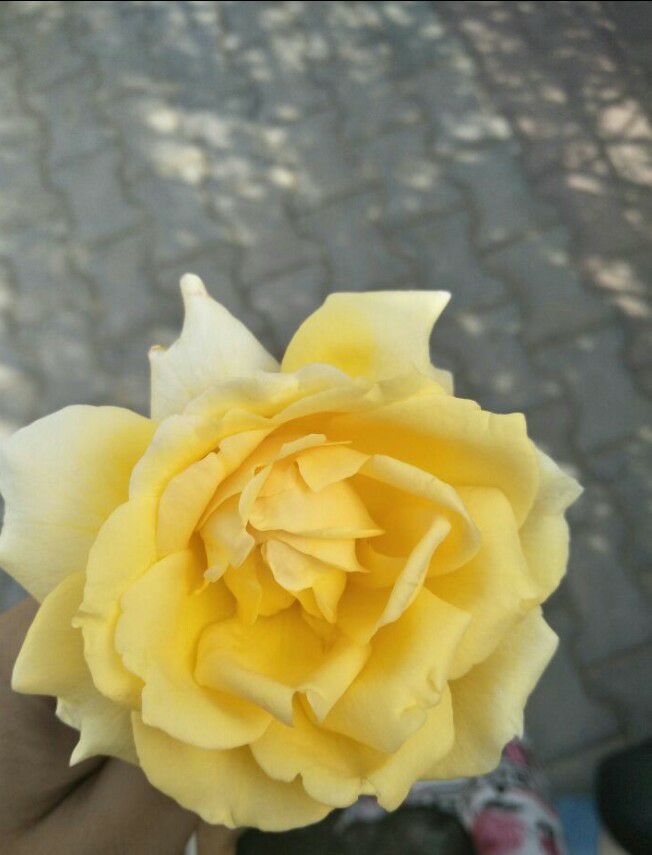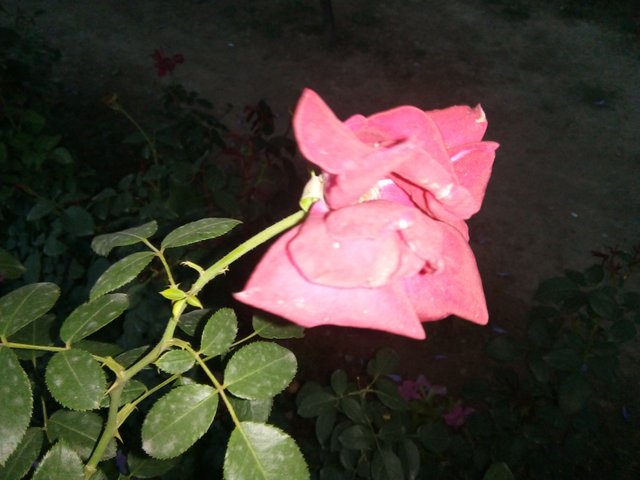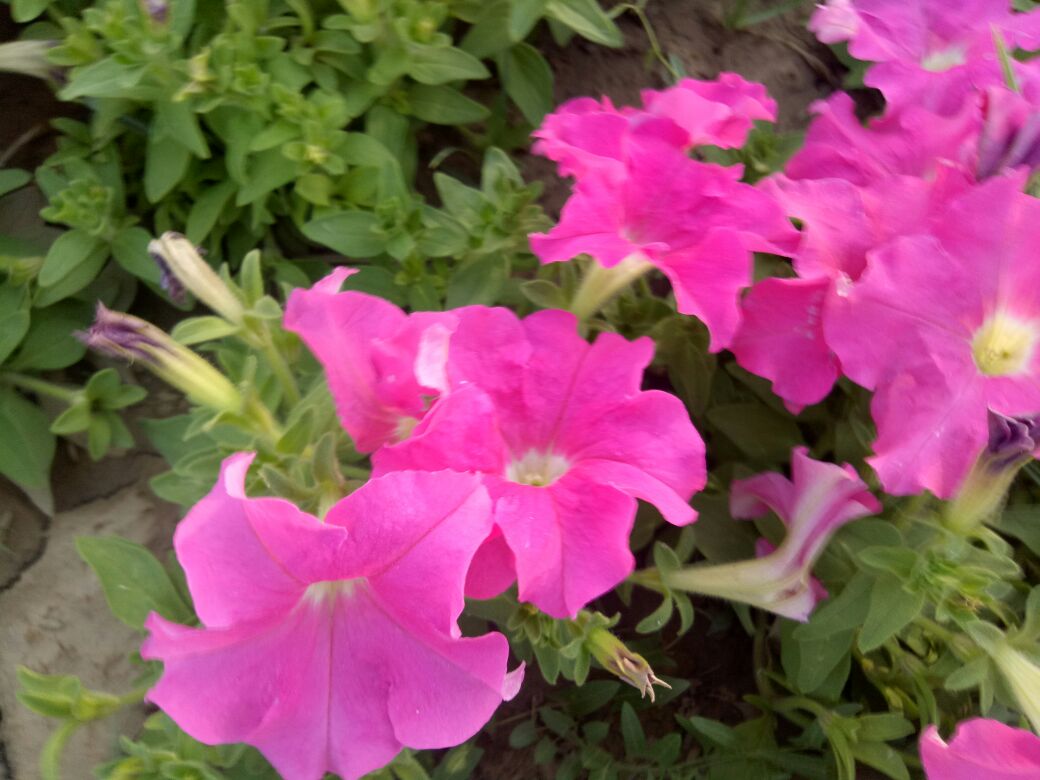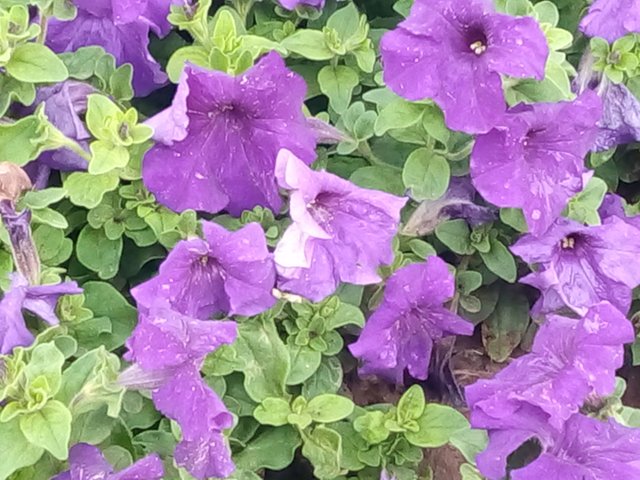 Hope you like follow me for more post and upvote me for engourage