What's Wrong??? Notification Not Working
Hi Everyone,
It's nice to be here writing ànd sharing my thoughts with my fellow steemians.
I have been using partiko app for a while now to do most of my postings and follow up on the steem platform. I have noticed for some time now that my partiko app no longer gives me any notifications for new messages or replies to posts I am following or interested in. What could be the problem? Is this a general problem or just particular to me?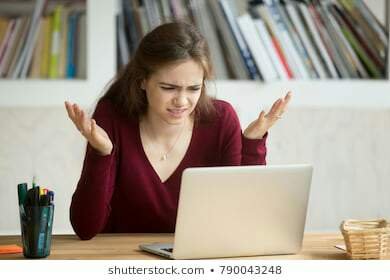 I am currently thinking of uninstalling the app and reinstalling a new one. But before I do, I want to know if it's a general problem or not.
By the way, I am using the Android version of partiko.
Your suggestions would be highly appreciated.
Cheers
Posted using Partiko Android