Family is everything!
This is a something @mayaabb has said often over these last couple of years. Ever since her children were removed from her care.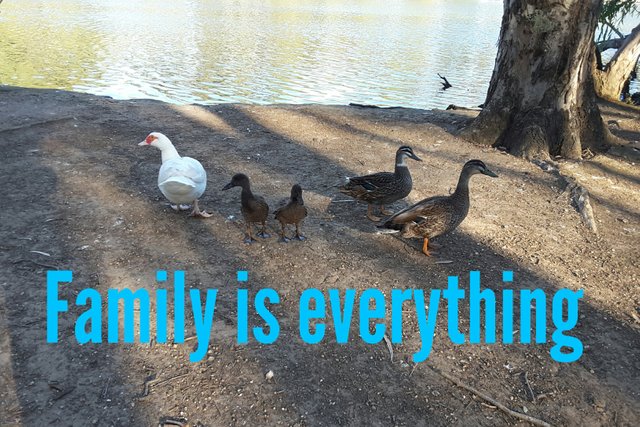 Today her sons are in her care, but her daughter, Victoria, still hasn't been returned to her. She has been fighting to have her back and now her only option is court and a lawyer.
@familyprotection is raising and collecting funds to help with costs of court and lawyer fees. I know there are much bigger and more popular accounts sharing this message, but if I can help a little I want to do so.
Please have a look at @mayaabb's account and read her story. Please share her story and let's see if we can help her get her daughter back. There's no reason why Victoria can't be at home with her mother and brothers, just because her mother made a bad choice of a relationship in the past.
All liquid funds from this post will go to @familyprotection for Maya. If you wish to make a donatation, send it to @familyprotection with a memo stating that it is for Maya.
Maya, my dearest hope is to see you reunited with your baby girl.
~○♤○~