A state karela is destroying by flood
Karela is one of the educational state in india.Spread over 38,863 km2 (15,005 sq mi), it is bordered by Karnataka to the north and northeast, Tamil Nadu to the east and south, and the Lakshadweep Sea to the west.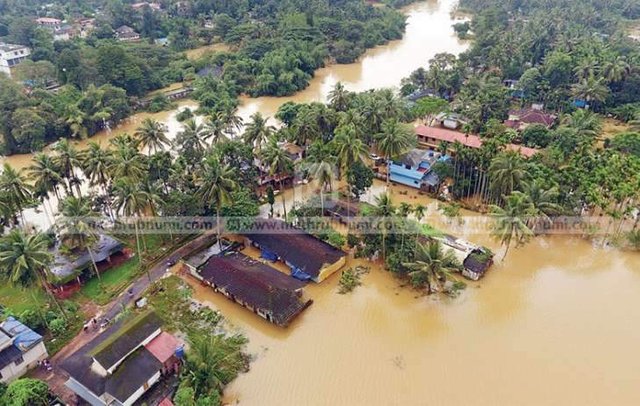 But recently a unknowing flood comes here and destroyed all over state.many people were killed in that flood.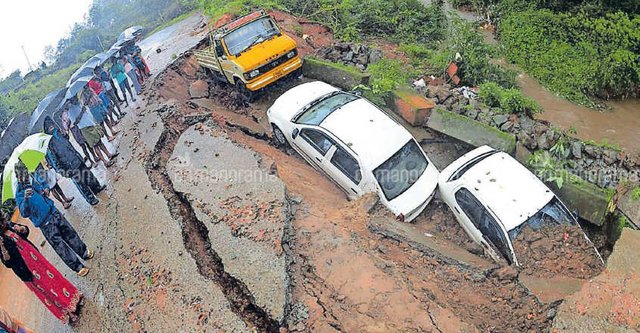 https://givekerala.org/?gclid=Cj0KCQjwn4ncBRCaARIsAFD5-gVdqjLNzm8wusd38jWUk0GPwszBxz6Hr9FHEgaQTvl3tE9We_lrn7caAq9xEALw_wcB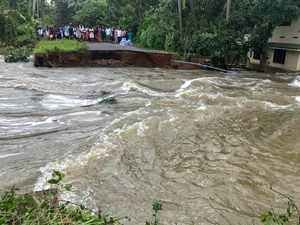 This news is very sadness and break hart...