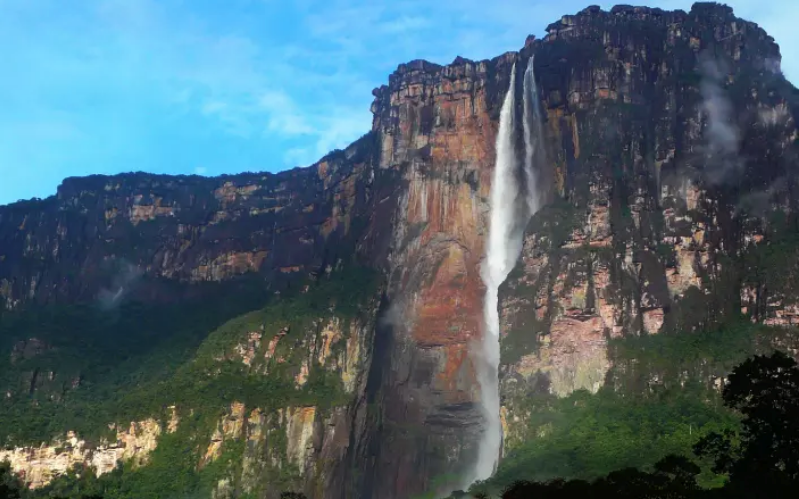 Hello to those who know me and those who don't..
My name is Ana María, I am an incurable traveler and in the last years I have dedicated to travel Venezuela knowing more of our culture and geography. What I discovered was an incredible country with unique natural beauties in the world and people friendly and willing to progress. That is why I have prepared myself in Social and Inclusive Leadership, Entrepreneurship, Sustainable Tourism Management and Law, I now want to help others to grow.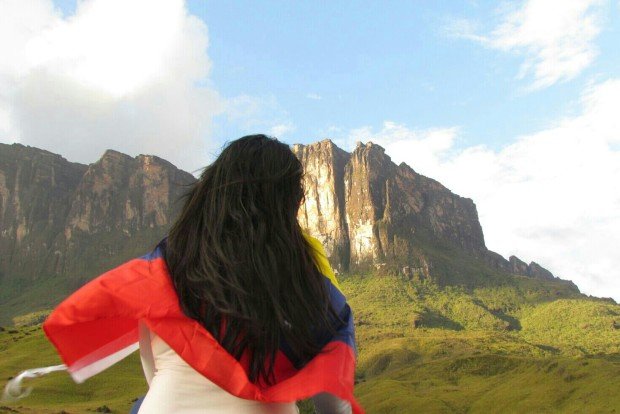 Me, in front of the most ancient mountains of the world who inspired Arthur Conan Doyle's "Lost World"
One of my favorite places is the Canaima National Park, home of the iconic Salto Angel waterfall, declared a World Heritage Site by UNESCO that today is threatened to be permanently devastated due to illegal mining in the entire ​​Canaima area.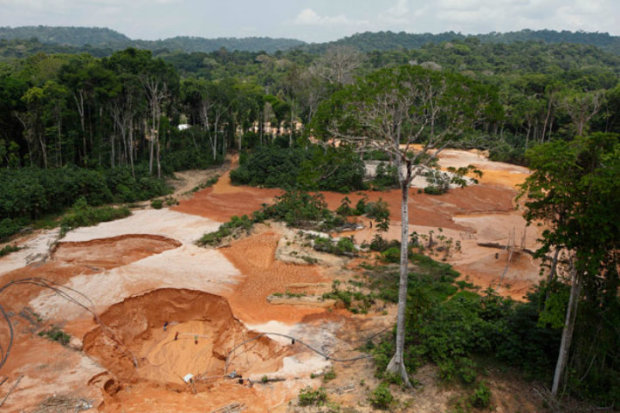 Devastated land by mining can not recover because it is a very delicate soil. We must stop now!
We are many who believe in the potential of people to overcome tragedies and the indigenous pemón community bet on more sustainable means of income, for years I have worked with them helping them and now I ask you for help to improve the lives of those.
This fundraise is to finance a project that I started in Paraitepuy de Roraima (the last indigenous village before the tepuy Roraima, the oldest mountain in the world) to train the community by providing them tools on Leadership, Entrepreneurship, Sustainability, Customer Service and Ecotourism to empower the Sustainable Tourism activity and lower desertion rates towards mining. We found that 72% of local indigenous people prefer to be guides, tour operators, porters and innkeepers in their area who work in mining. Let's help him learn how!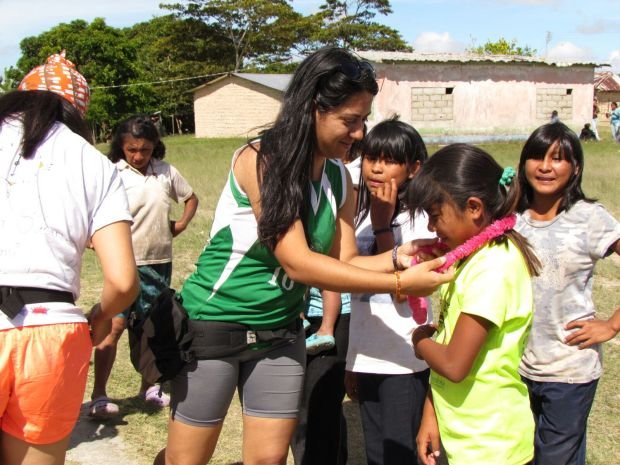 Pemon indigenous kids
With 50 $, one person is trained for 1 week in any of the mentioned programs. With 150 $, the program lasts for three weeks for each module plus get certificated to rank in the national scale of tour operator. So, you can help a person get education and also learn how to start your business and to be a better guide, instead of devastating the millennial land of Canaima.
The total amount of the donation covers the training of 100 people, most of all young ones between the ages of 15 and 30 who live in the community and are forced to work in subhuman mines contaging malaria, malaria and zika in order to survive.
We have already helped some tour operators and guides and have managed to help their families, in addition to getting frequent tourists for reference of good service and capabilities. Help others to overcome and care for our planet, let us be voices of change ... Help us to save Canaima!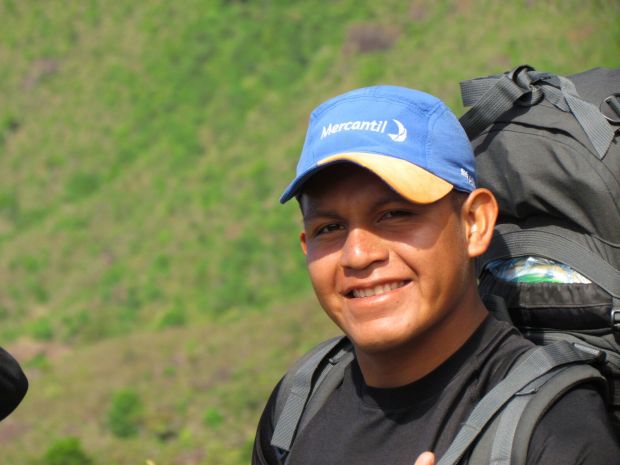 Kaikuse, one of our best tour guides, helped with this program
If you want to donate to this program, this is the Generosity link for it
https://www.generosity.com/emergencies-fundraising/help-us-save-canaima-from-illegal-mining?utm_source=Sailthru&utm_medium=email&utm_campaign=stale_fundraiser_todo_items