Hello world!
Just making some tests with the platform and can't wait for posting new stuff here soon :)
I'm Jenifer from Brazil and like talking about beauty stuff. Since I've became a curly person, I've just decided talking about hair products for retribution and help other people.
I love technology and I believe that we always can improve our skills. And that's why I'm studying about blockchain platforms and transform my own content for the next year or maybe next decade.
I hope my content can be an example for other people someday. Somehow..
Welcome to my page, see u soon!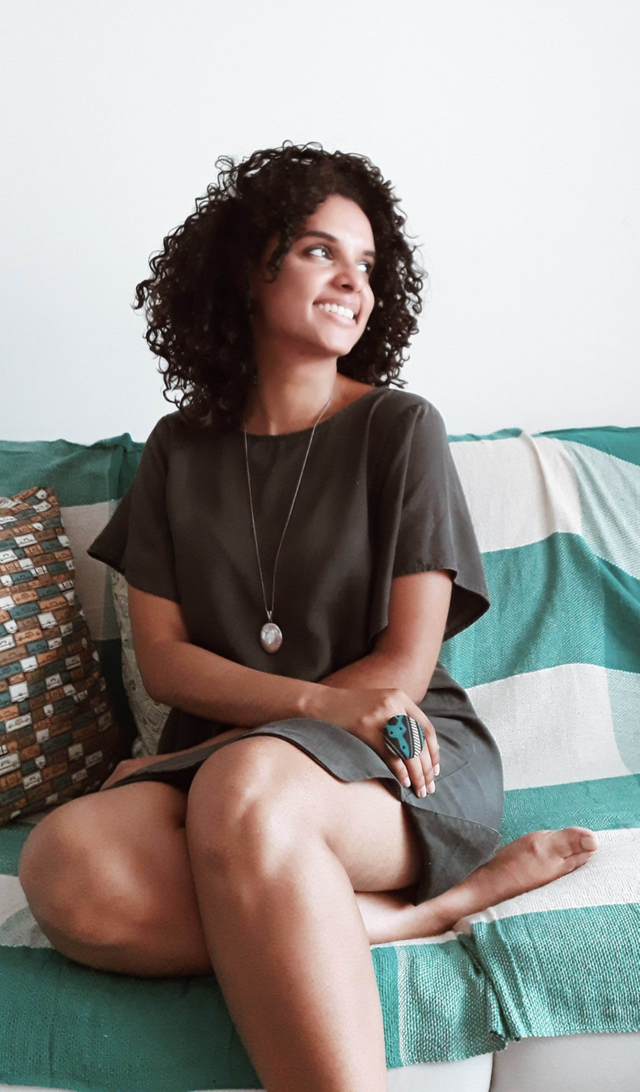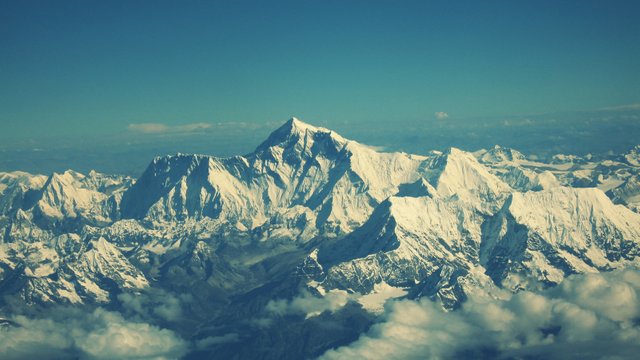 See u soon!