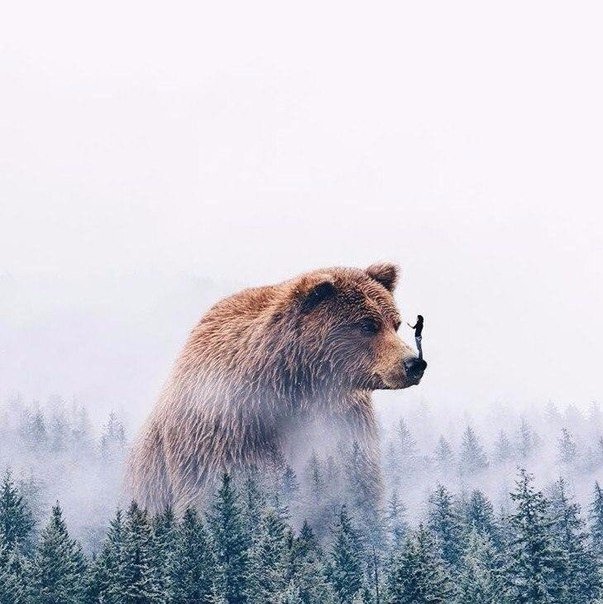 Hello! I'm Lora. I'm from Siberia.
I play piano and guitar. Also I can sing. I have diploma about finished studying at the music school by piano classes. Now I'm studying at music school but on the singing class.
So I have a lot of hobbies. For example I learning English. I'll be glead if you correct my mistakes. I like reading(I like books like "Master and Margarita" or "Howl's moving castle" ) and watching series such as The game of thrones, Sherlock, Big bang theory, Police academy, Doctor house, Force majeure / Suits, Supernatural, American horror story, Bad / Scum, Arrow, Flash, Agents of S.H.I.E.L.D., Walking dead, Breaking Bad, ALF, Daredevil...(some of them I looked and some I want to see) or anime series there are a lot of examples but anime is things wich can be dislike anyone. Also I like Marvel and DC films and some other films. I know how cook very well and know a few delicious recipes.
Also I very like animals. I have 3 cats (their histories I'll told you late), 3 fish: one is Guramy It calls Saddik and two catfishes, also I have hamster. It calls Miuky as one of the hamsters Umaru from the anime "two-faced sister Umaru".
I have little time. I will be glad to answer all your questions. if you tell me about yourself I'll gladly to read it. And you'll help me if you tell me what you are interested in. I can chat on any topic...