sapatos
SAPATOS in English Shoes, the shoes is an apparel or footwear. These include de Goma or those with heels. For women, usually, there are high or low-heeled. The formal shoes are made of leather. The shoes have different varieties. Different sizes, different designs. The shoes protect our feet. He protects our feet by avoiding us treading things that can hurt our feet and also avoid the burning heat of the soil and cement. Shoes are important to everyday people especially to those who work and always outdoors.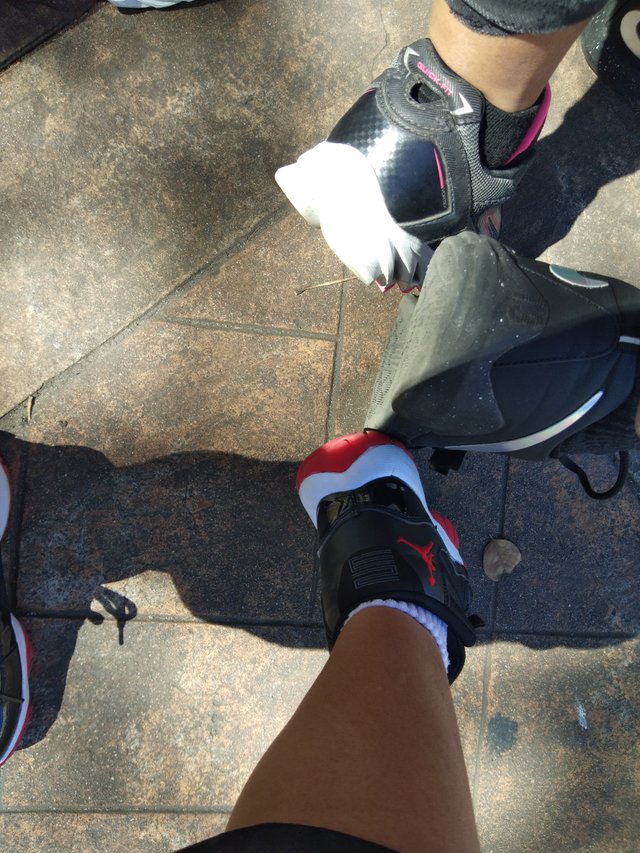 This is my own shot with my vivo v7 plus smartphone
---
Posted on Hede.io - Knowledge Sharing Dictionary
Read this entry or all entries about sapatos.
---