kape
Kape in English coffee, is a beverage often served in hot, prepared from cooked seeds of the coffee plant. Kape is the second most popular commodity in the world, follow the petroleum. Kape is the one of the favorite beverage of the Filipinos every morning. It does not disappear every morning, especially when the weather is cold. Kape is the main source of caffeine, a stimulant. For coffee lovers, manual coffee preparation is great. There is a manual drop, where water first boils before pouring slowly into the carafe. It's better because the maker controls his coffee.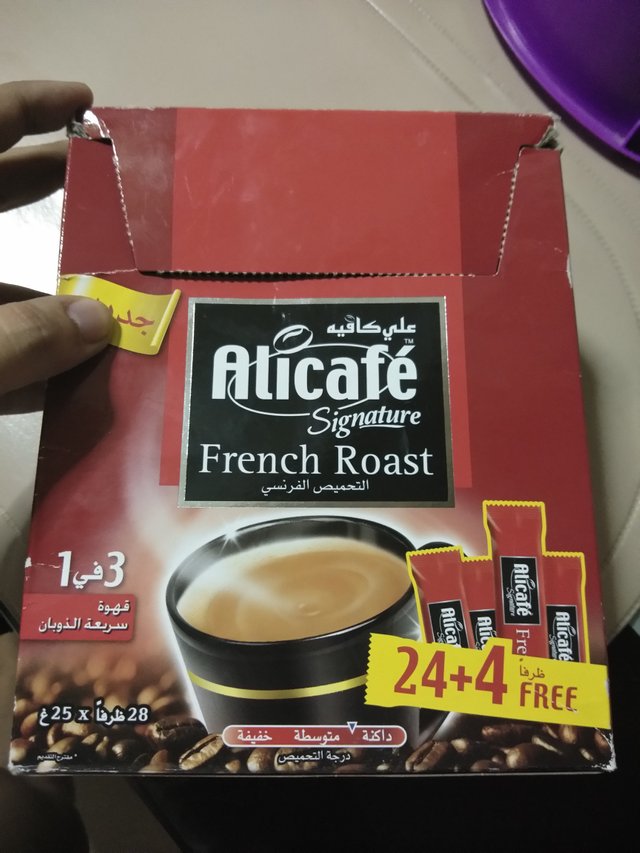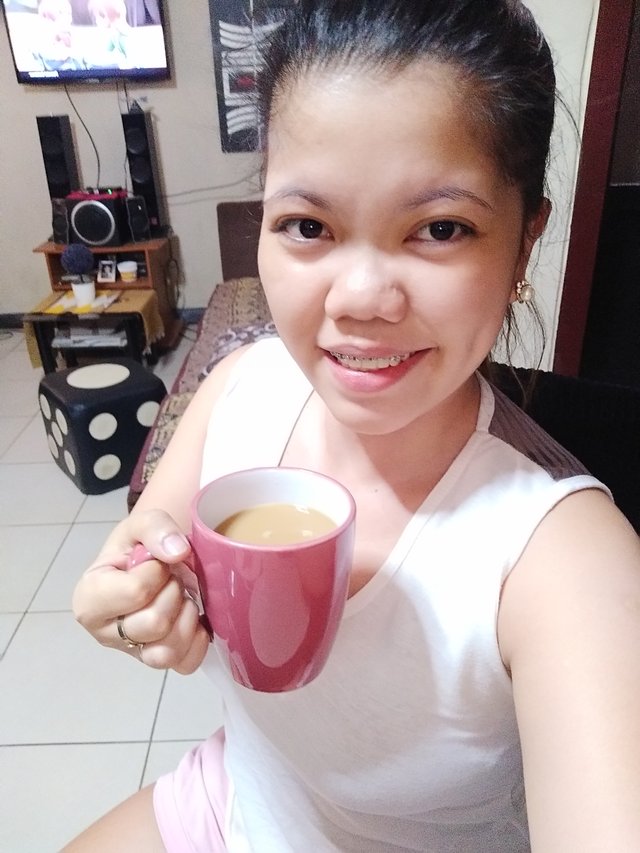 This is my own shot with my vivo v7 plus smartphone
---
Posted on Hede.io - Knowledge Sharing Dictionary
Read this entry or all entries about kape.
---