barkada
Barkada is no exact word in English, but the word brotherhood/ sisterhood or the crew can be used. Barkada also known as tropa or troops. A squad is incomplete without any crazy and kind troops. They are not perfect friends, but your day is perfect when you are with them. It refers to the relationship or bond of the group to each other as friends. Barkada is a Filipino word for the group of friends. A true friend doesn't care if you are poor or rich, what your weight, what you look like. We are here for you when you need them most and despite your faults. Barkada composed a different gender or one gender. Barkada, for me, always on your side in good times or bad times.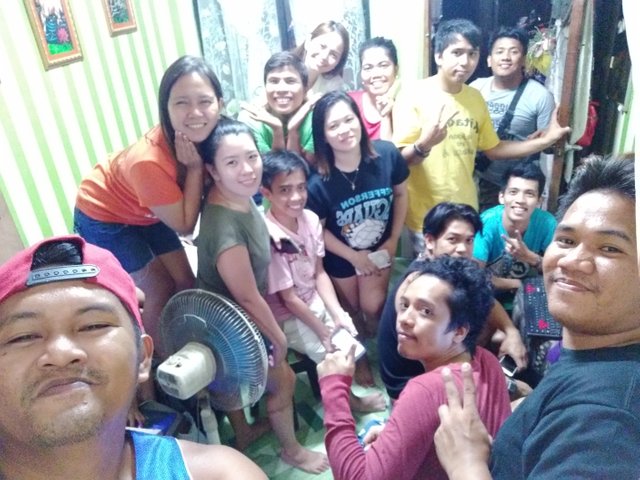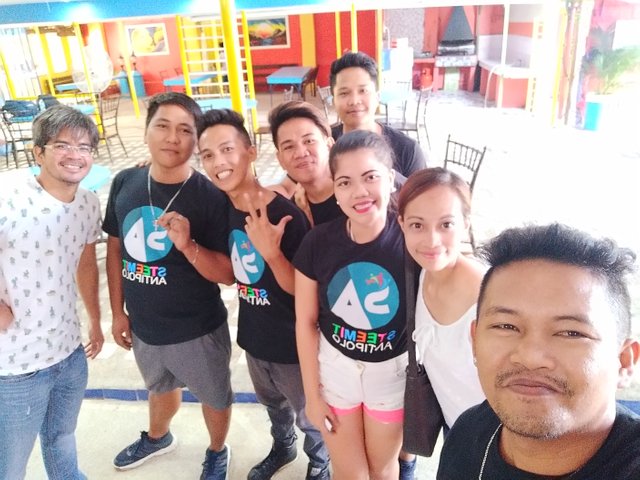 this is my own shot with my Vivo V7 plus smartphone
---
Posted on Hede.io - Knowledge Sharing Dictionary
Read this entry or all entries about barkada.
---