banana
There are several hundred or more types of bananas. The small banana are the most common, which is mainly sent to Canada, Europe, and the United States. The smaller type, with very thin skin to send abroad, is found in Honduras. Many people in Honduras love to eat bananas with their food, and also many people here in the Philippines Love to eat the banana. There are so many usages the bananas. It is perfect for snacks, pies, fruit cocktail, cakes, and, of course, the popular banana split.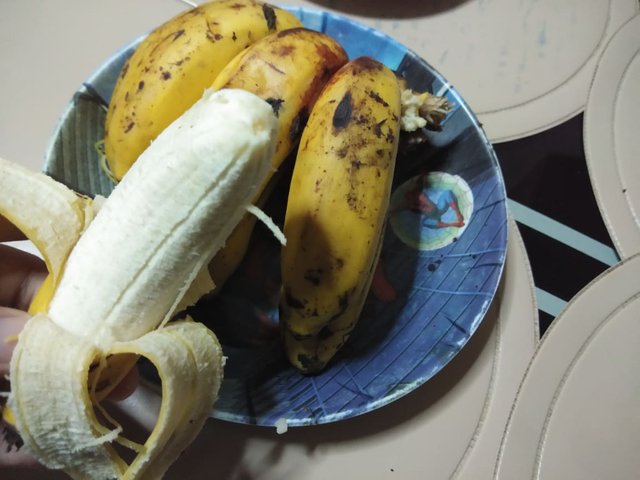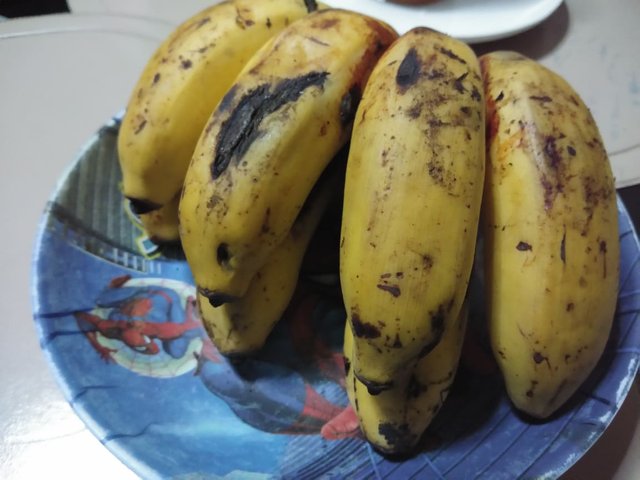 this is my own shot with my vivo v7 plus smartphone
---
Posted on Hede.io - Knowledge Sharing Dictionary
Read this entry or all entries about banana.
---