An amazing way to organize your instax pics!
So recently I got the instax mini 8 cam that I wanted so bad.. and as I was taking pictures I thought to myself "where the fuck am I going to put all of them".
I got a pretty big collection of instax pics that I LOVE and decided to finally do something with.
At first I thought maybe doing a little DIY thing and just take a rope, use some tabs to stick the pics to it.
Then, my friend Liza told me there's something exactly like that on aliexpress, which has leds on it.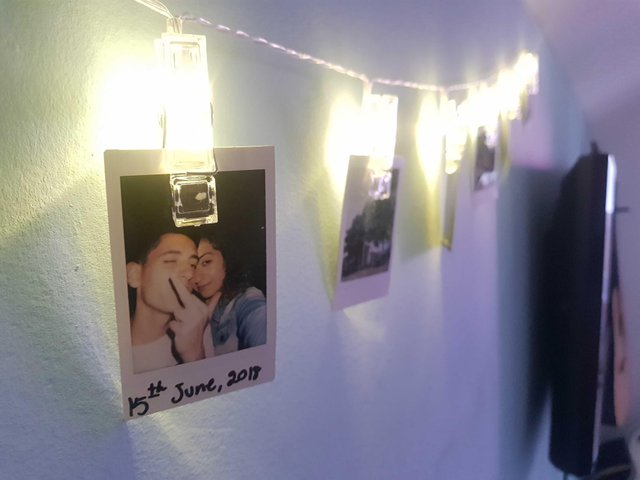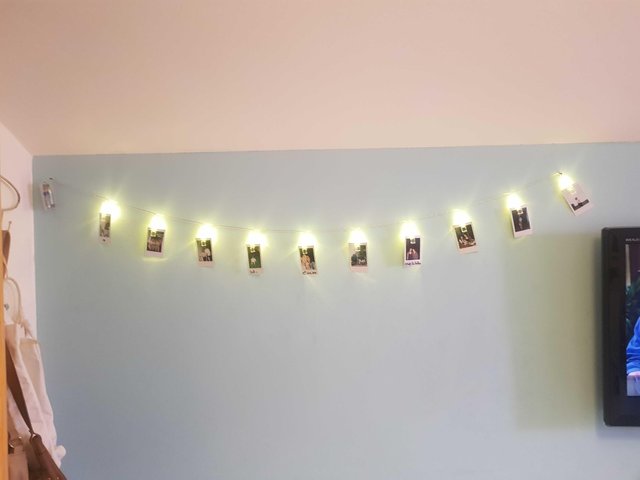 If anyone wants the link pls let me know :)