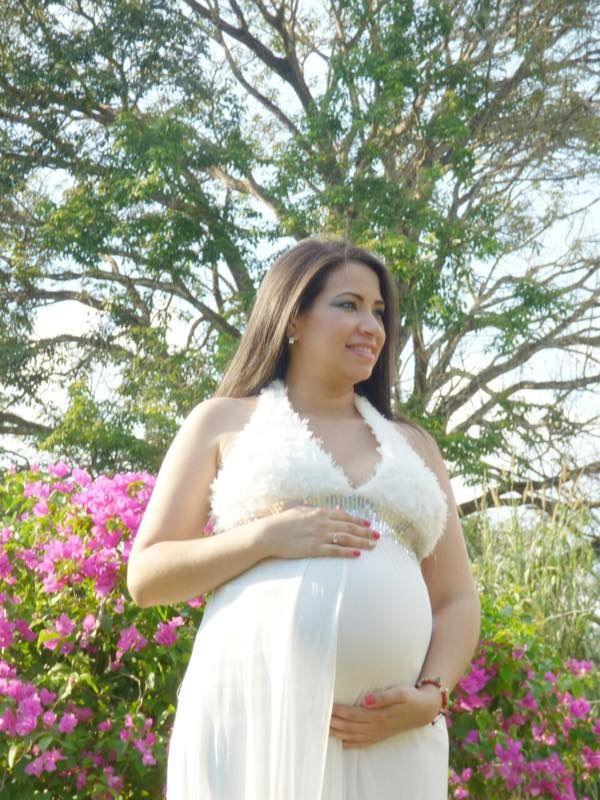 During my pregnancy, I read VERY MUCH about breastfeeding Exclusive, to a very controversial issue, besides being the main food for babies up to 6 months of age, it is the one that provides all the energy and nutrients that the baby needs, in addition to encourage sensory and cognitive development, and protect the child from infectious diseases and chronic diseases.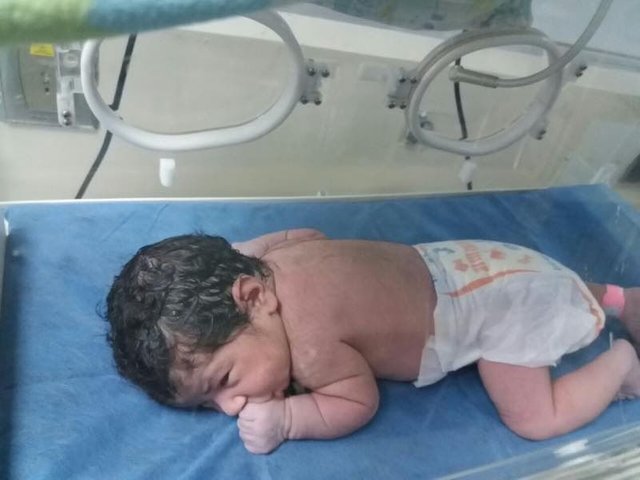 Since I was nourished with all this information, My heart and my mind was totally sure that I wanted to give my baby the best protection and connection between Mother and Daughter, where we became one person when I was breastfeeding !! I will tell you a little about my experience in those first months of my baby's life ...
When Rocío was born, they did not take her to the room to feed her, but the nurses would feed her (there was no way to change that), the next day when we returned home it was the first time I fed my daughter, it was quite SPECIAL to feel that I fed her and made her feel satisfied .. As the days passed, it hurt a little (which can not be, because breastfeeding SHOULD NOT BE PAINFUL, in future publications I will tell you) in spite of that pain I endured because I knew that it would be the best for my baby; Until the pain went away and giving tit was the best.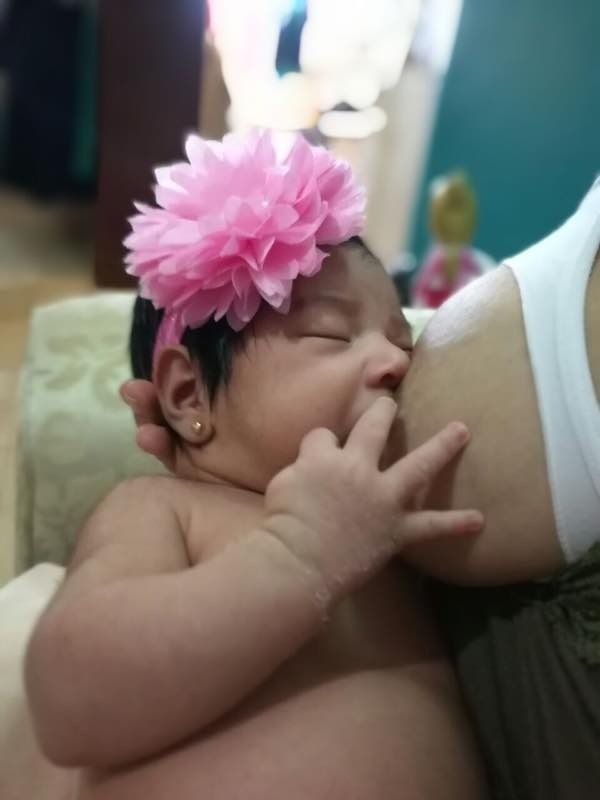 Then came the dilemma of whether it was necessary to give water or not. All the Specialists in Breastfeeding Exclusively stressed again and again that it was NOT NECESSARY, but all the people around told me that I was not doing well because SI WAS NECESSARY , I really was focused on what I wanted and I did not pay attention to the comments that could harm me ... When I attended the consultation with his pediatrician I asked him, and he laughed telling me that the state where we live in very What I wanted to do with my breastfeeding.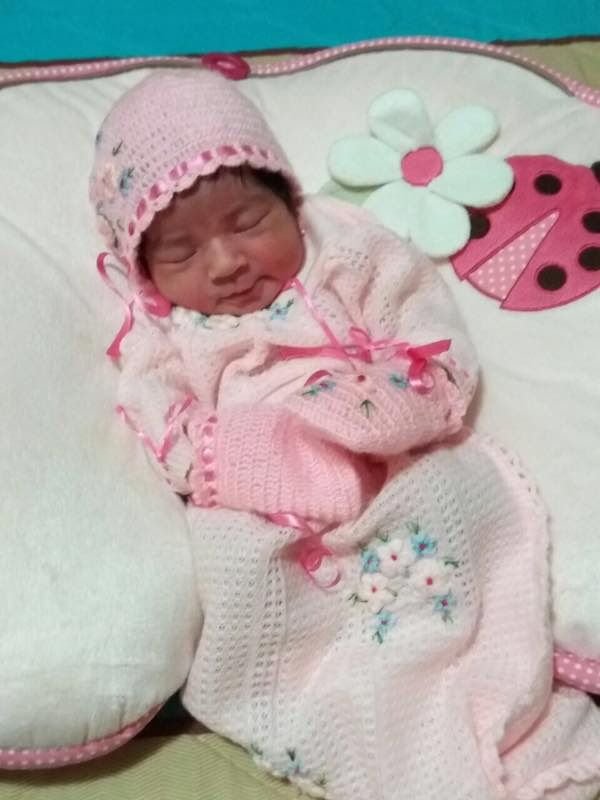 Thanks for reading me one more time, if you liked my post please support me with an upvote and leave me your comment! Follow me so that you are aware of everything I want to keep telling you !!