THE HEART CHURCH, REDEMPTION OF THE HUMAN RACE,,@SOLOBEN 29th 2020,,)
REDEMPTION OF THE HUMAN RACE ))Rom 5:12--17
Redemption is the God's way of buying back the human race sold under sin and dominion of Satan through the disobedience and the fall of man in Adam Redemption A wonderful story of God's act through Christ to bring the lost man back to Himself. Redemption! A wonderful story of how Jesus paid the price for our release from captivity and death to be made free unto God ( lsa 53: 3--6)
The truth is that Jesus Christ had carried away the sin of the world Satan and sin has no lawful right over man None should remain in sin. None ought to be under the power of Satan again.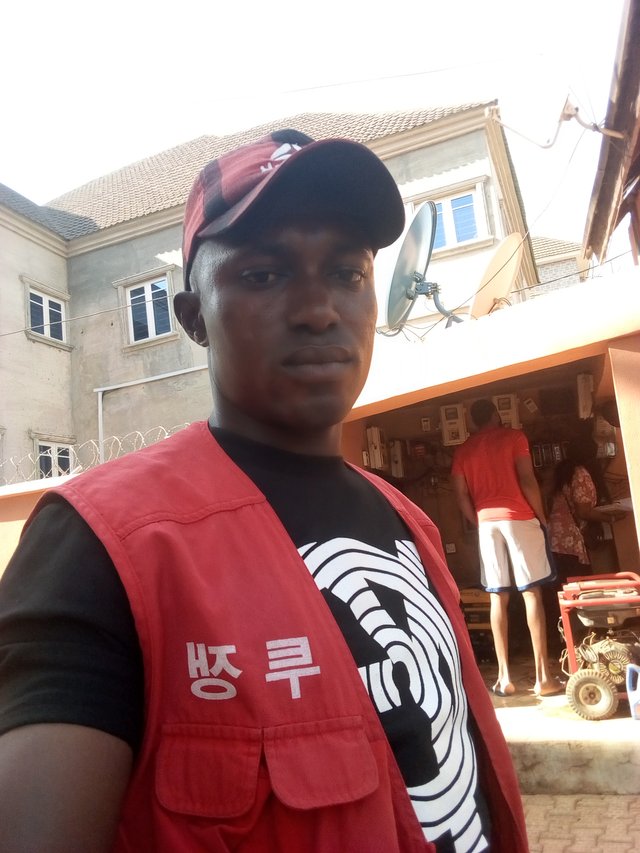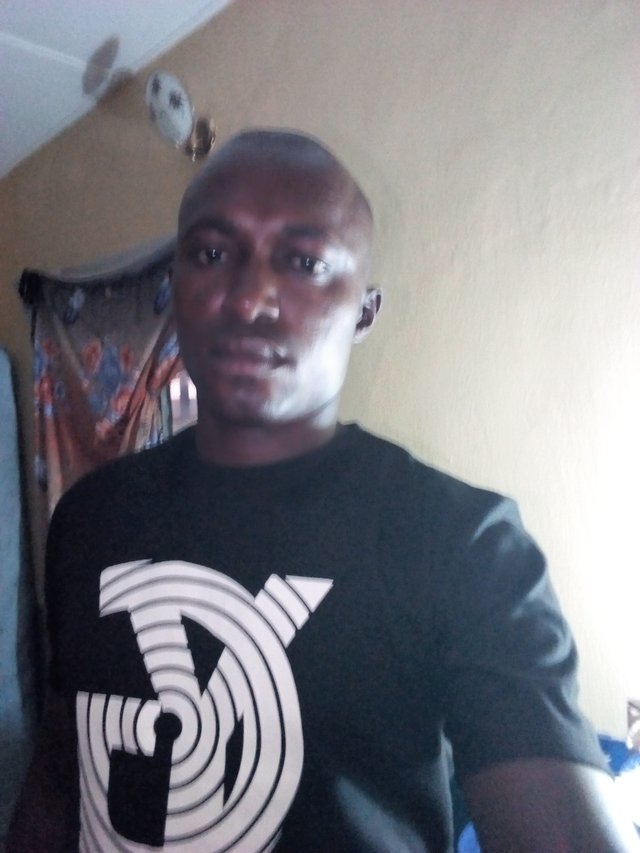 @soloben
This is the good news.the gosper that a redeemed soul gladly shares with sinners.
√√ What weapons do you think satan is using to keep humanity under his power when all could be free?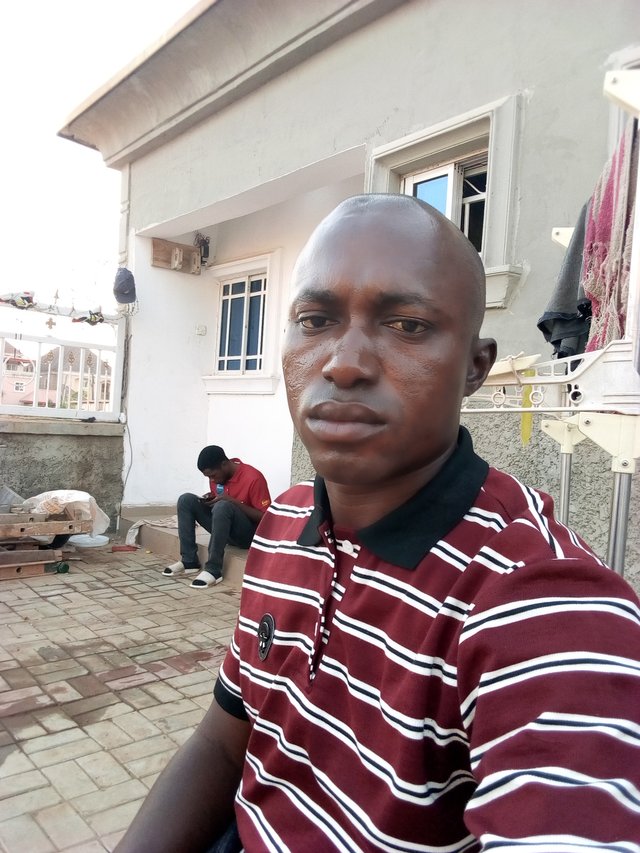 @soloben