Conscientiousness is a determinant factor to the success and achievement of your life. If you are diligent, life will reward you.
Whether in business, in your job, or in your servicing, do whatsoever you do with diligence.
And whatsoever ye do, do it heartily,
Colossians 3:23
Not slothful in business;
Romans 12:11
Img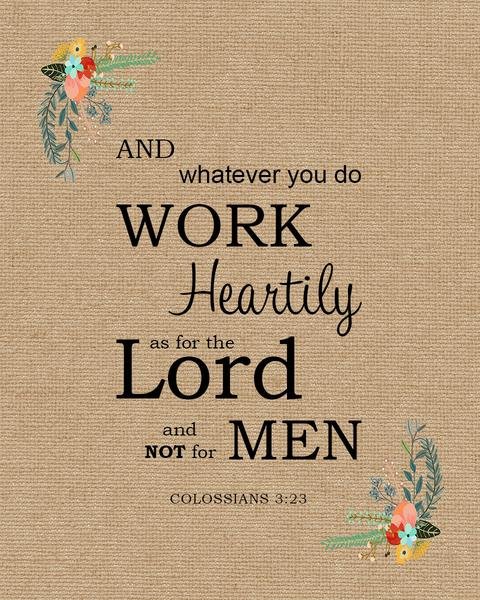 Increase your diligence, keep increasing for diligence again, it brings to you what you want; massive changes in any aspects of your life.
And we desire that every one of you do shew the same diligence to the full assurance of hope unto the end:
That ye be not slothful, but followers of them who through faith and patience inherit the promises.
Hebriw 6:11-12
Keep mounting the ladders of diligence; do not loss it……..or trade-off for useless practises.