It is necessary not to trust the same things again in order not to encounter the past. A man cannot do what he has done to himself. The eyes of the moment did not see the eyes of the winter in winter, the winter would live in writing.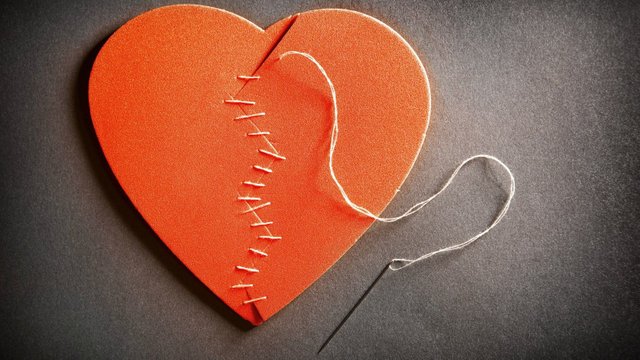 We have no choice but to evaluate the past on their own terms. The other is to evaluate the past, the attempt to blame is different. To blame the past should not be incapable of justifying our incompetence. We are still fighting yesterday and today, so we don't have time for tomorrow.
Your most recent behavior is the last one you left him. Think twice before breaking someone's heart. Moreover, if that person is not ordinary person in your life, the last photo is how you put the point.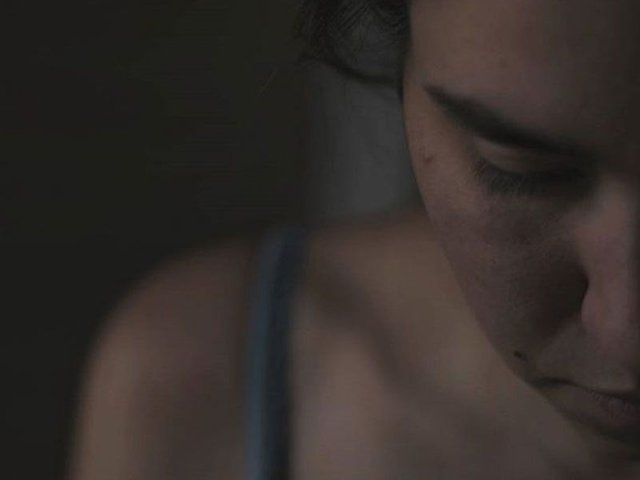 It must be one of those who hear what is said and apply it correctly. A look, a smile, a promise that has been said may be unforgettable for years, perhaps a life for you, meaningless for others. A good person does not forget the good that is made, but it never forgets the evil that has been done, and it should never be forgotten.
---
Sponsored ( Powered by dclick )
Hi Steemians. Today, I'd like to introduce you to th...