Healthy-Garden Competition
To start with, I would like to thank Sir Dorbatim for this amazing opportunity, and here are the pictures to my garden although, it doesn't belong to me but to my teacher who I live with.
Whenever it's time to plant, I consult the man for proper information, not to fail again, although, I live in this compound and enjoys the dividend of nature alongside my mentor.
And, here are the pics of the garden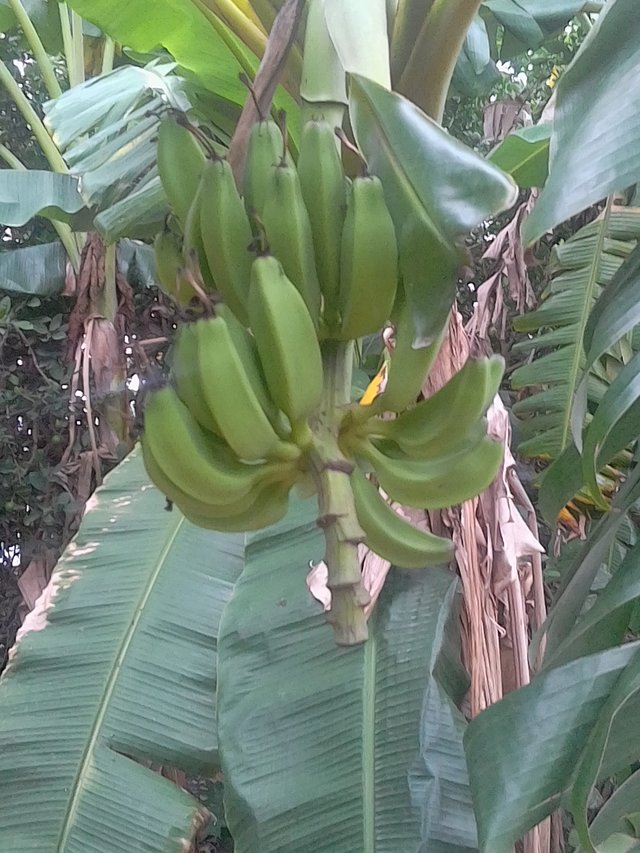 Banana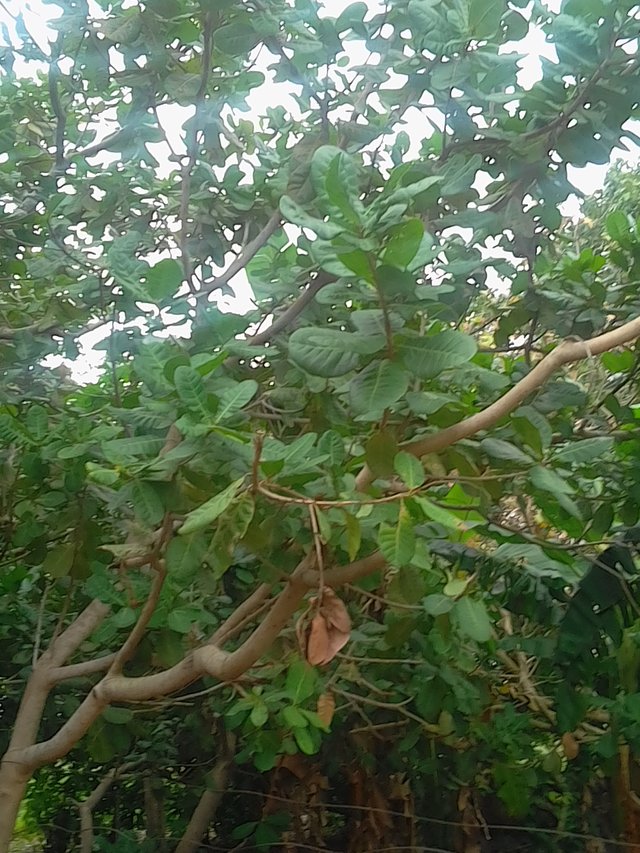 Cashew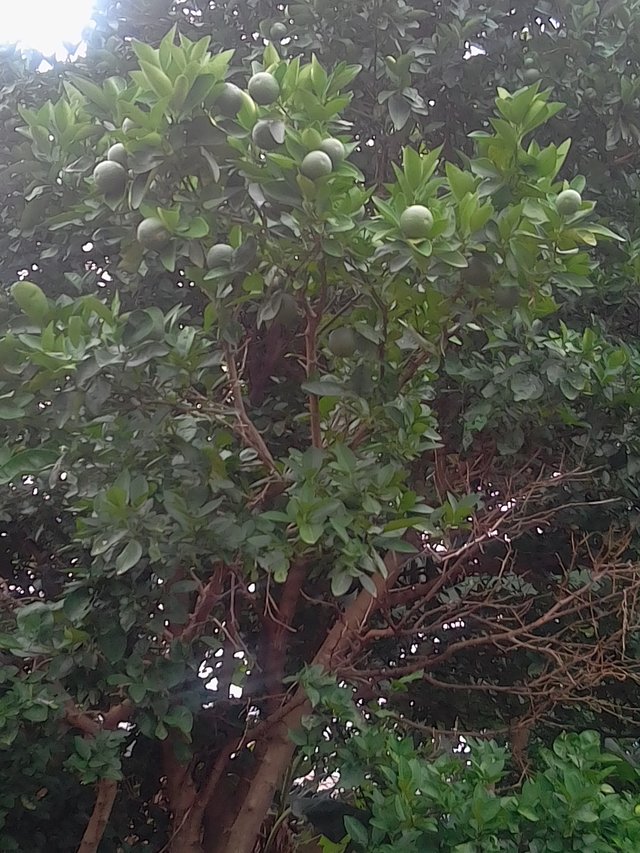 Orange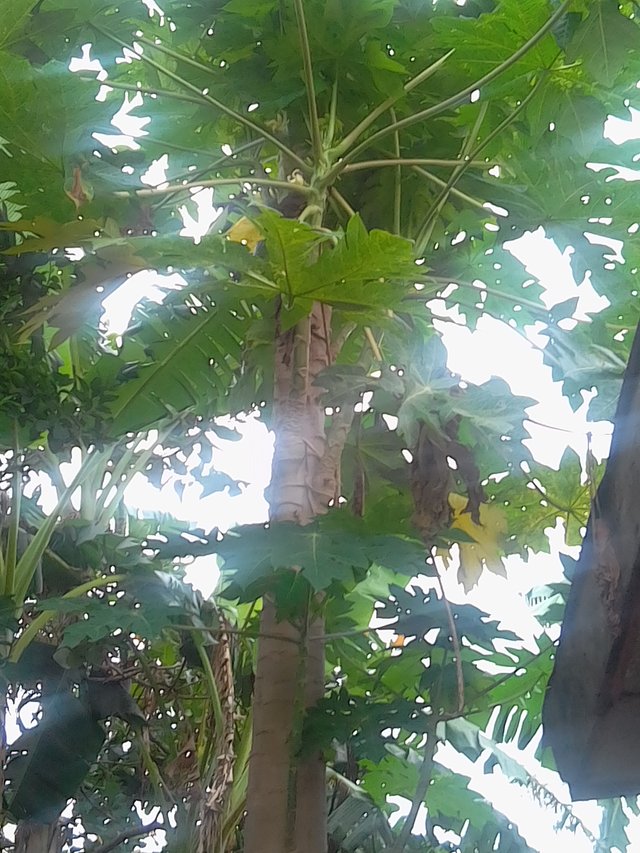 Paw Paw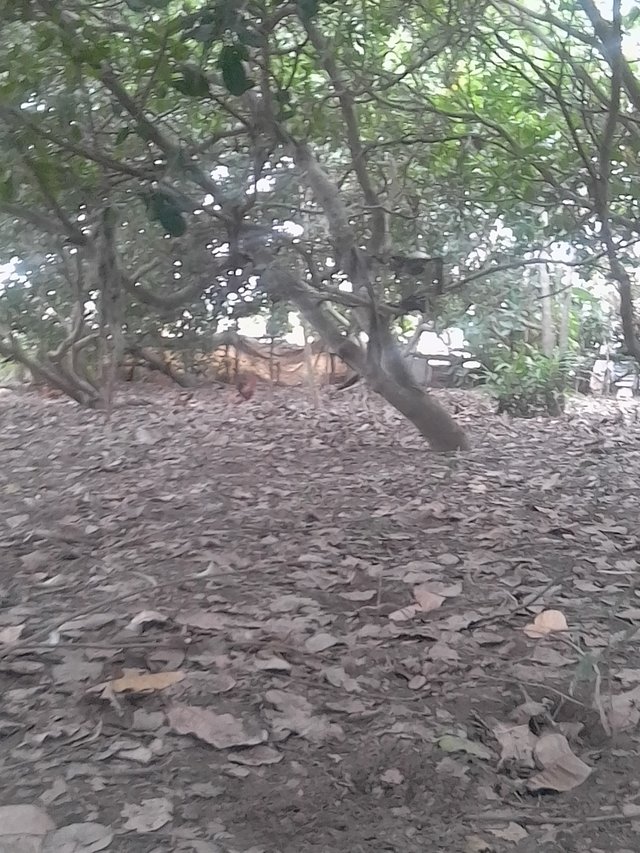 They all form a shade, it good taking a nap under this for just 20 mins a day.
As i see my first year experience as a lesson, I wish to neglect the fact that I failed. But I will show you my farm, as I also love to do what makes me healthy... And here are the pictures...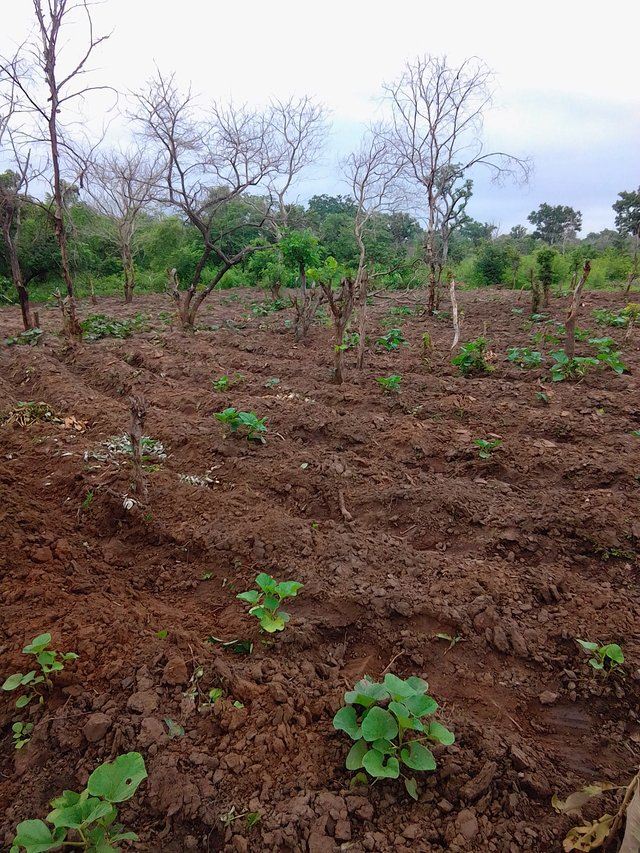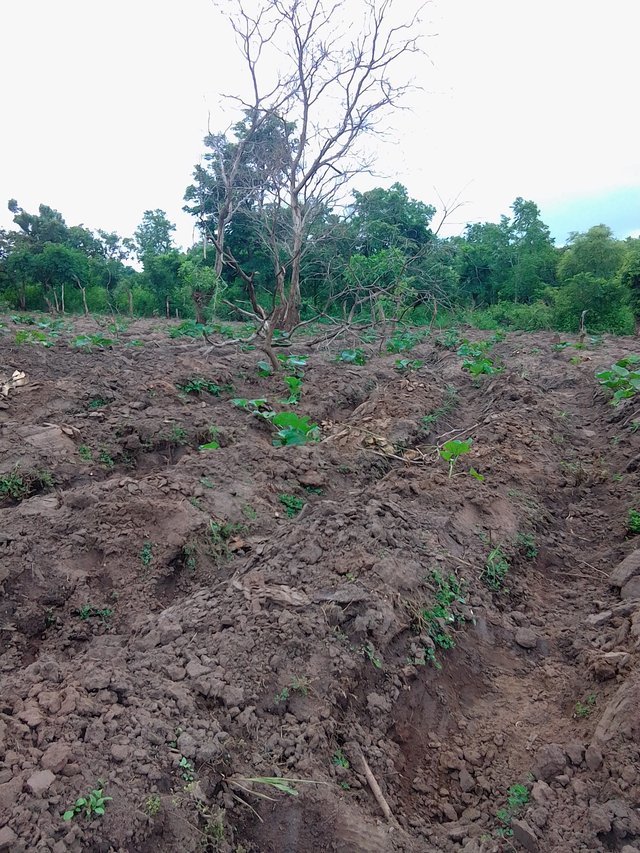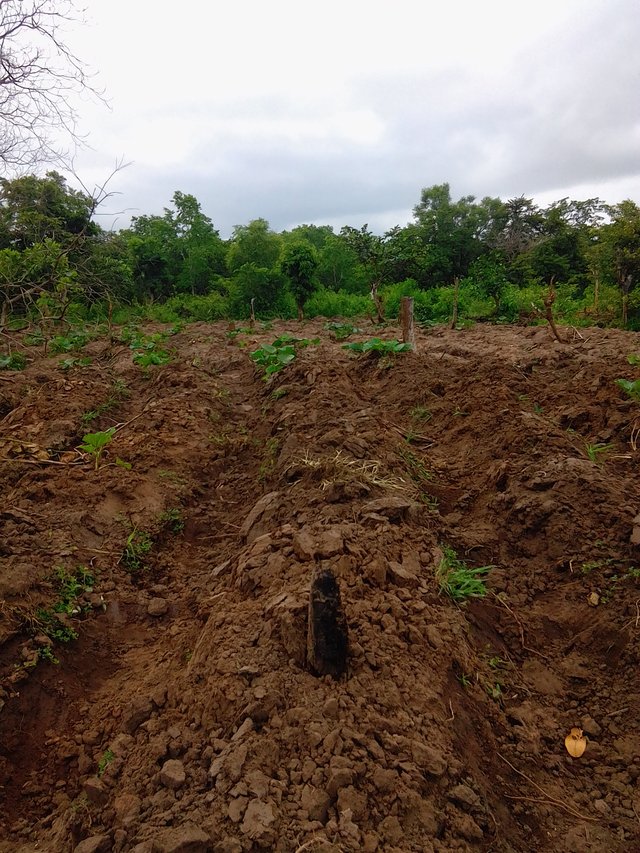 Pictures showing beds for my beautiful babies... You love those beds? I made it for them.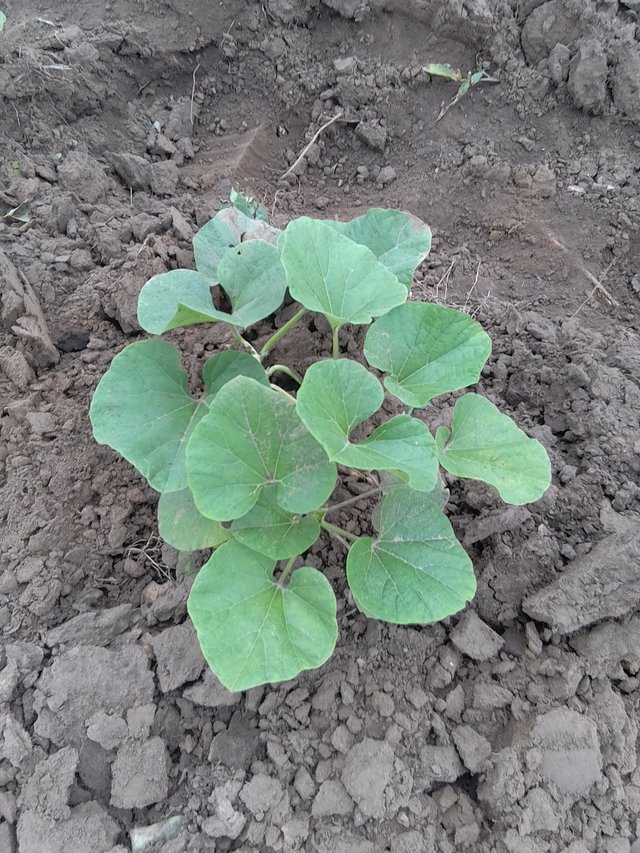 Melon to enhance land fertility
I'm proud to be a farmer. I've choosing this occupation not only because of my love for it, but also because I think my dream is attached to it (let's leave it there, you learn more in the future). If I don't farm, I see the next step as a hidden gold. Why? I will tell you in the future...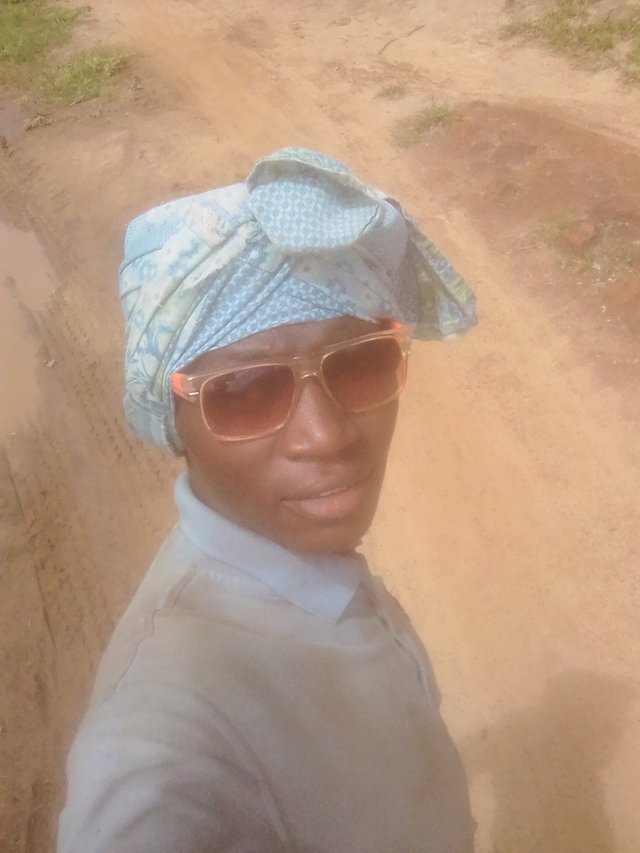 ![IMG_20180627_114225.jpg]
On the way to Farm... Puaaaaaaammmmmmm
(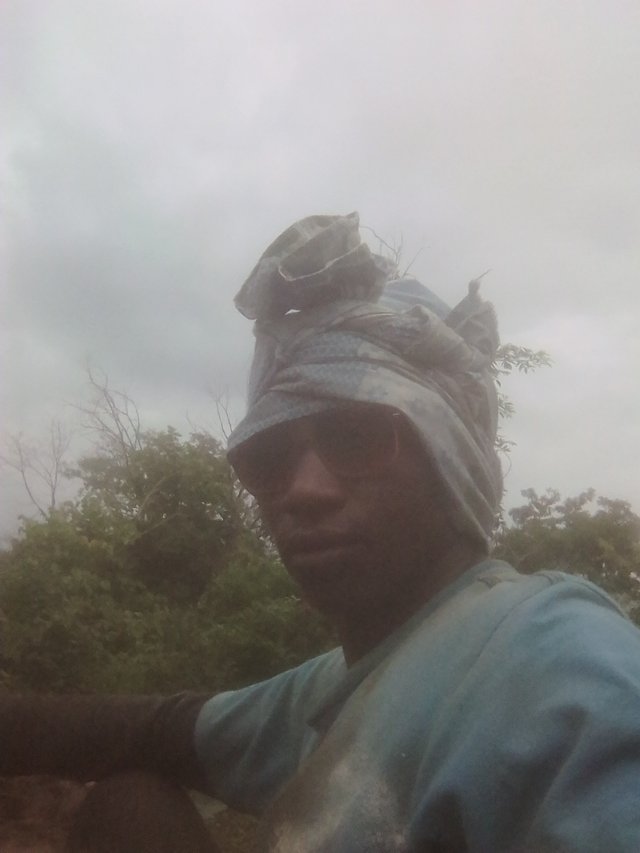 )
After work selfie...
Proudly a Farmer, Proudly Nigerian, Africans are Cool. The World is Good...
Hope you love it! Take care, kuboskeey cares.