Dear all steemit welcome .my post in three mango food.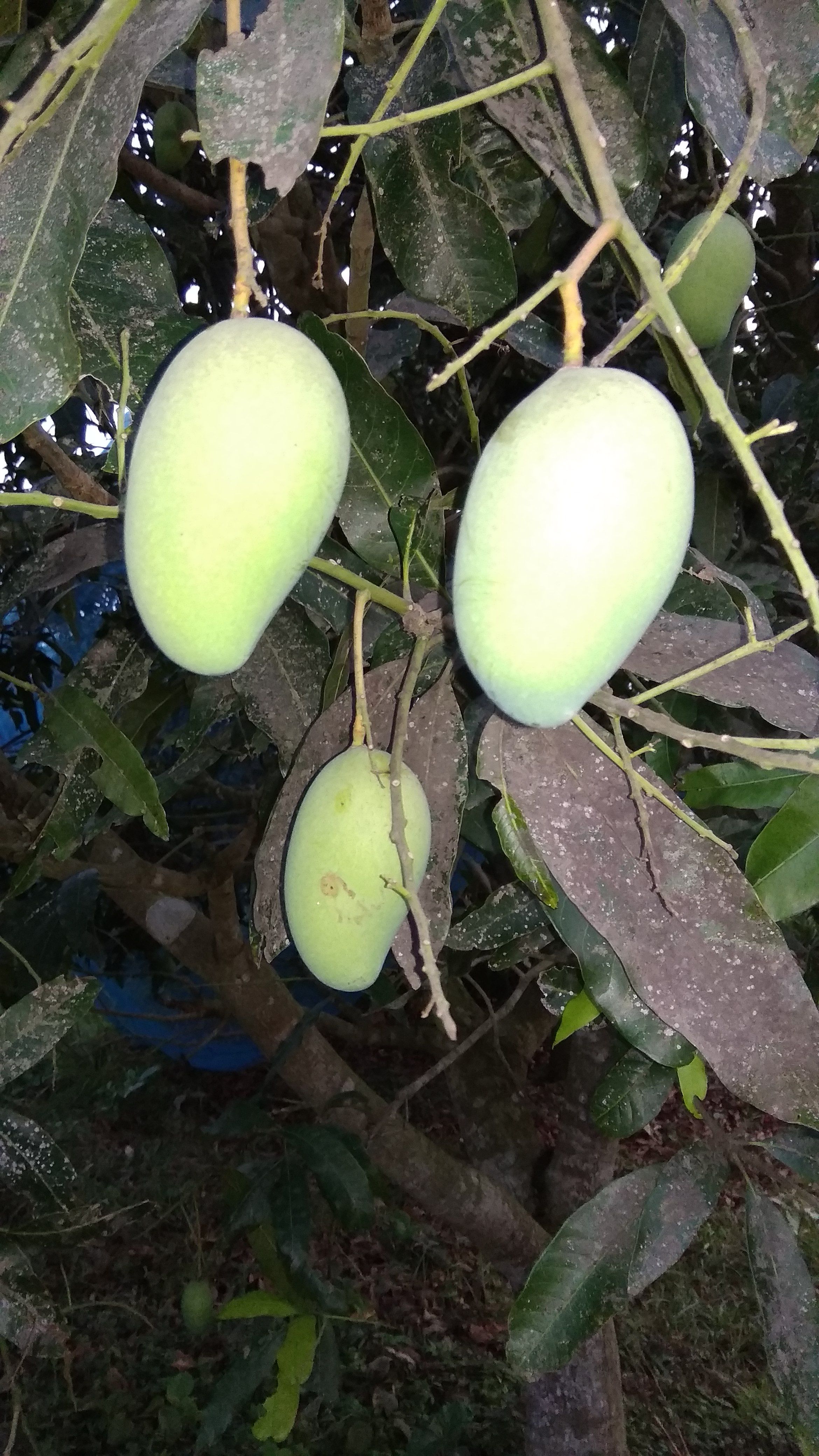 My 2nd three mango photo.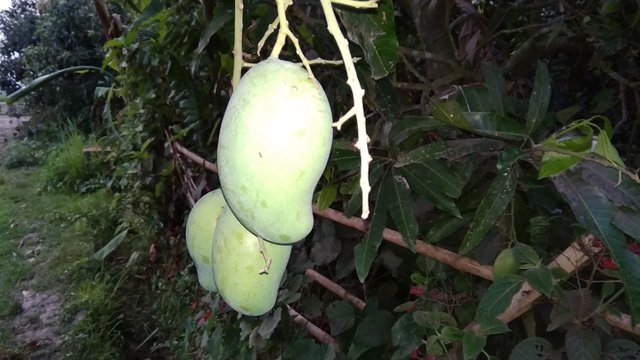 Mango has been a fruit that everyone likes.
This manga is not raw in Russian. If the paste is made in juice.
Mango is the national fruit of India.
It is usually cultivated in gear.
Playing mango is beneficial to the body.
If you have to take care of Mangra tree, then the mang is destroyed.
The Mang tree is usually grown in the nursery area where there is a lot of cultivation.
Everyone is saying this manga can cultivate this manga comfortable food.
So thank you!!!!