Health War: Think Twice About Tonsil, Adenoid Removal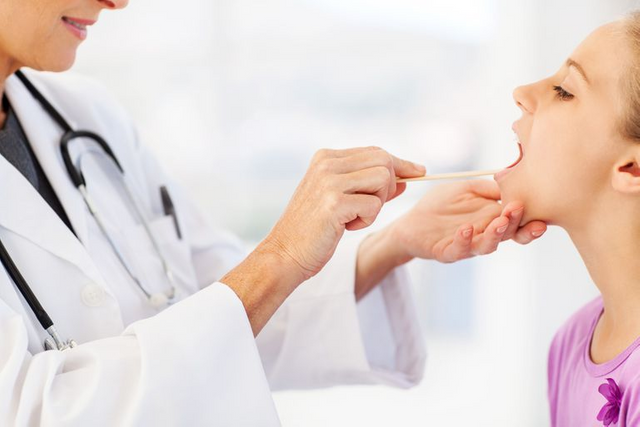 THURSDAY, June 7, 2018 (HealthDay News) -- Having tonsils removed in childhood is supposed to end chronic earaches and breathing problems. But what if it also increases risk of respiratory infections?
"We found that long-term risks of diseases -- in particular respiratory, allergic and infectious diseases -- were substantially increased after surgery up to 30 years of age," said Sean Byars, lead researcher of a new study.
Those respiratory diseases include asthma and pneumonia, the study authors said.
Given these higher odds for certain illnesses, it's wise to consider long-term health before removing a child's tonsils and adenoids, the researchers concluded.
"Our study tends to suggest that, when possible, it might be better for long-term health to avoid these surgeries in childhood," said Byars, a research fellow at the University of Melbourne in Australia.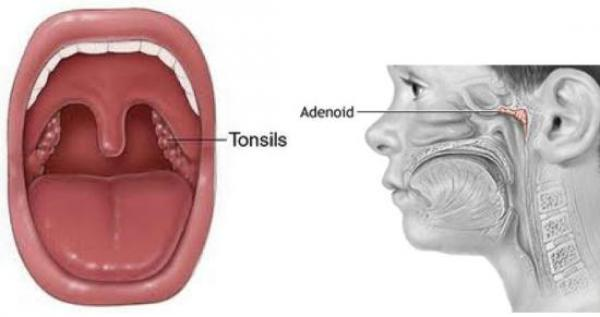 HMM...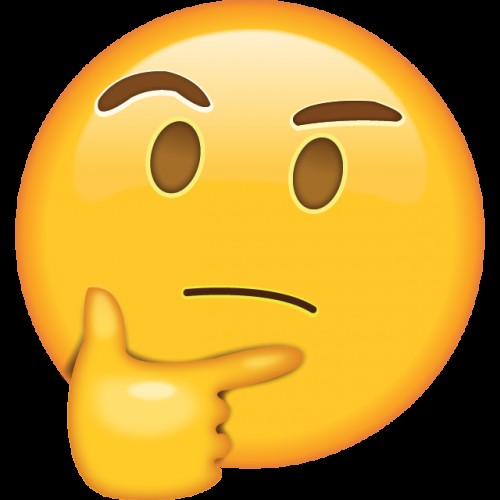 Who could of guessed removing organs from your body was bad for you.
One of the biggest health conspiracy out there is the belief that some of the organs in your body aren't important to daily health. Sure you can live a long time without certain organs like a thyroid but you're going to have serious side effects and will have to take thyroid medication for the rest of your life.
Tonsils and Adenoids: First Line of Defense
Your immune system's first line of defense from infections is the tonsils and adenoids. They sample viruses and bacteria that enter through the mouth or nose, and so can easily become infected. While usually tonsils and adenoids are helpful in preventing more serious conditions, at times their close contact with these agents can lead to airway obstruction or recurring bacterial infections.
http://entalexandria.com/tonsils-and-adenoids-first-line-of-defense/
I know so many parents that were convinced by their doctors to remove tonsils and adenoids when their child had ear problems. Do it actually fix the problem or did they just get better on their own? I think many of these surgeries could be avoided if parents looked into ways of boosting the immune system and removing foods or chemicals that could be causing your child's tonsils to swell up.
It makes sense that these glands are an important part of overall health. The tonsils are the very first part of the immune system that comes in contact with germs. So if you remove those I can imagine that the body is going to lack the proper immune response and the earlier in childhood you remove the tonsils and Adenoids probably the worst off your health is going to be because that's when you're exposed to all sorts of stuff.
Basically it comes down to money and quick fixes when your doctor recommends removing organs from the body. Remove the Tonsils and the medical system gets a fat check from your insurance company for the procedure and it increases the likely hood of more profits in the future when that patient comes back to have the side effects dealt with. Not very many doctors are going to recommend ways to keep the Tonsils and Adenoids healthy, that's just bad business.
Source: https://www.webmd.com/oral-health/news/20180607/think-twice-about-tonsil-adenoid-removal#1