In care of hair, most people in this country use coconut oil. Many people use this telty to blackface the skin again. The idea is, since telty hair is good for skin. But not really!
Coconut oil is good in some cases. It is also good for the makeup of the skin to soften the hair. But it has some bad diko. This is an oil that can destroy hair color from pimples upadrava to the skin.
Make off Hairy Bush -
You can see if you are looking at the comedozenic scale coconut oil value 4, where the maximum value is 5. The higher the quality of the comedozenic on the scale, the more adept it is to hang Romkup. That means there is a greater risk of coconut oil Babherao your face romkup. The use of Narikel oil is absolutely unfounded in the skin whose mouth appears to be easily pimples.

skin makes dry-
Many people use coconut oil to hold moisture on the skin. But actually coconut oil makes the skin dry. Coconut oil creates a different layer on the skin, which causes skin panishunya. After the use of coconut oil the skin makes a small crack in the skin in regular use.

Spoiled hair dye-
Coconut not dewai any oil except oil in hair. It may be harmful for the hair to be Dai. Coconut oil hair is deeper than any other oil. So many times the hair may be redness. The hair of some can be faded.

Hair treatment can fail-
Using coconut oil regularly, care other hair treatments may not work. Because of this, the hair is not sitting properly.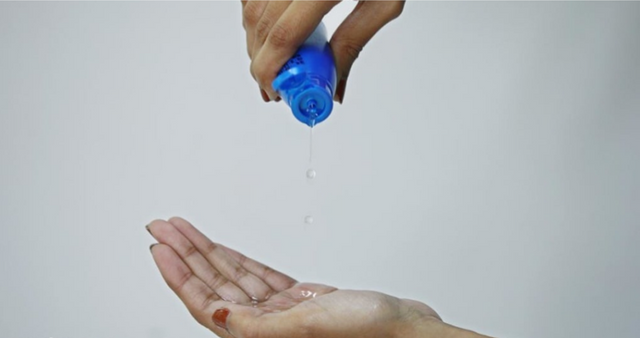 Posted using Partiko Android