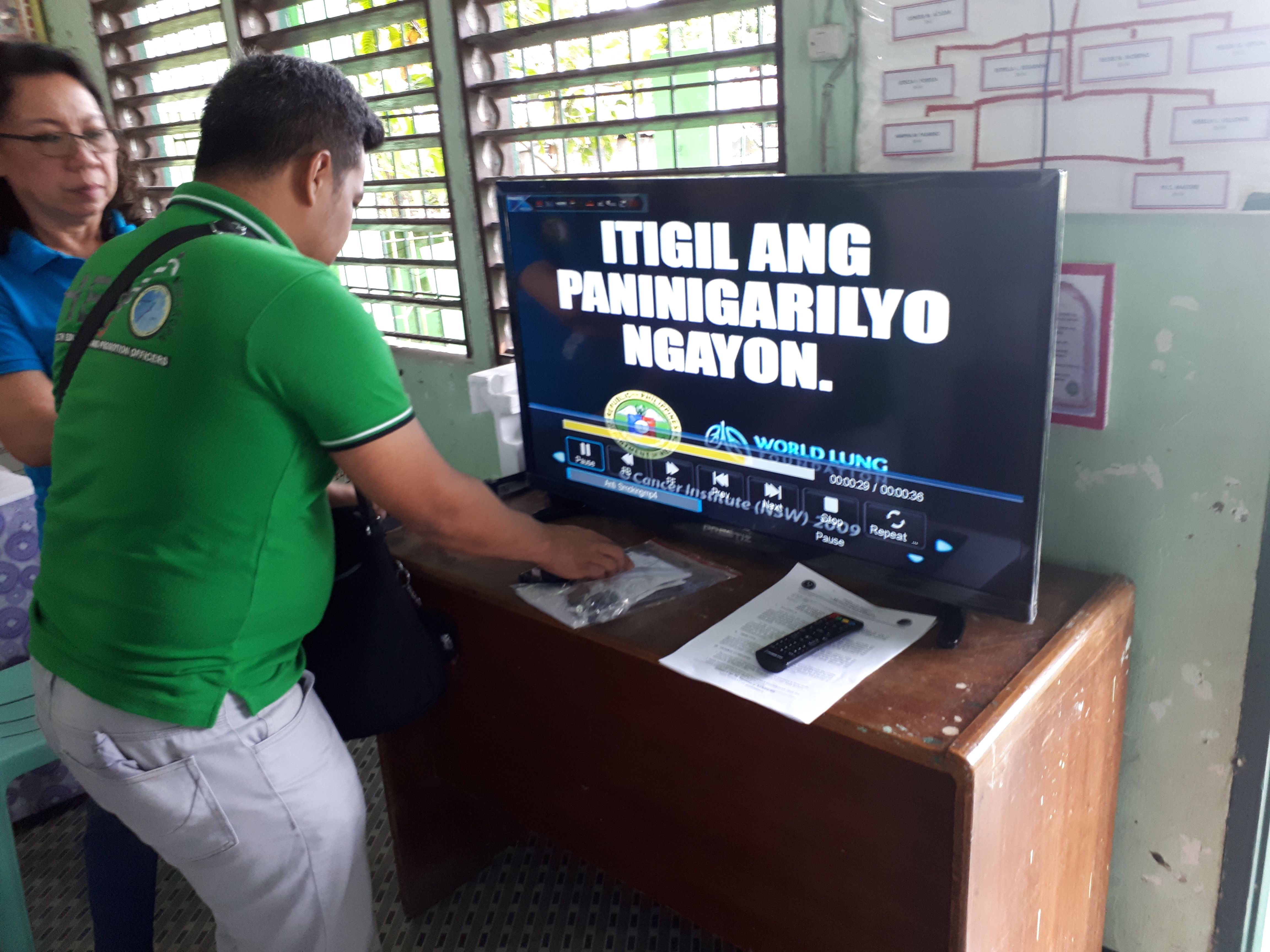 They said that prevention is better than cure and yes it is true! But what preventions should be done? Does the whole community be knowledgeable of the public health concerns? Do they know the new trends of disease and how to combat it?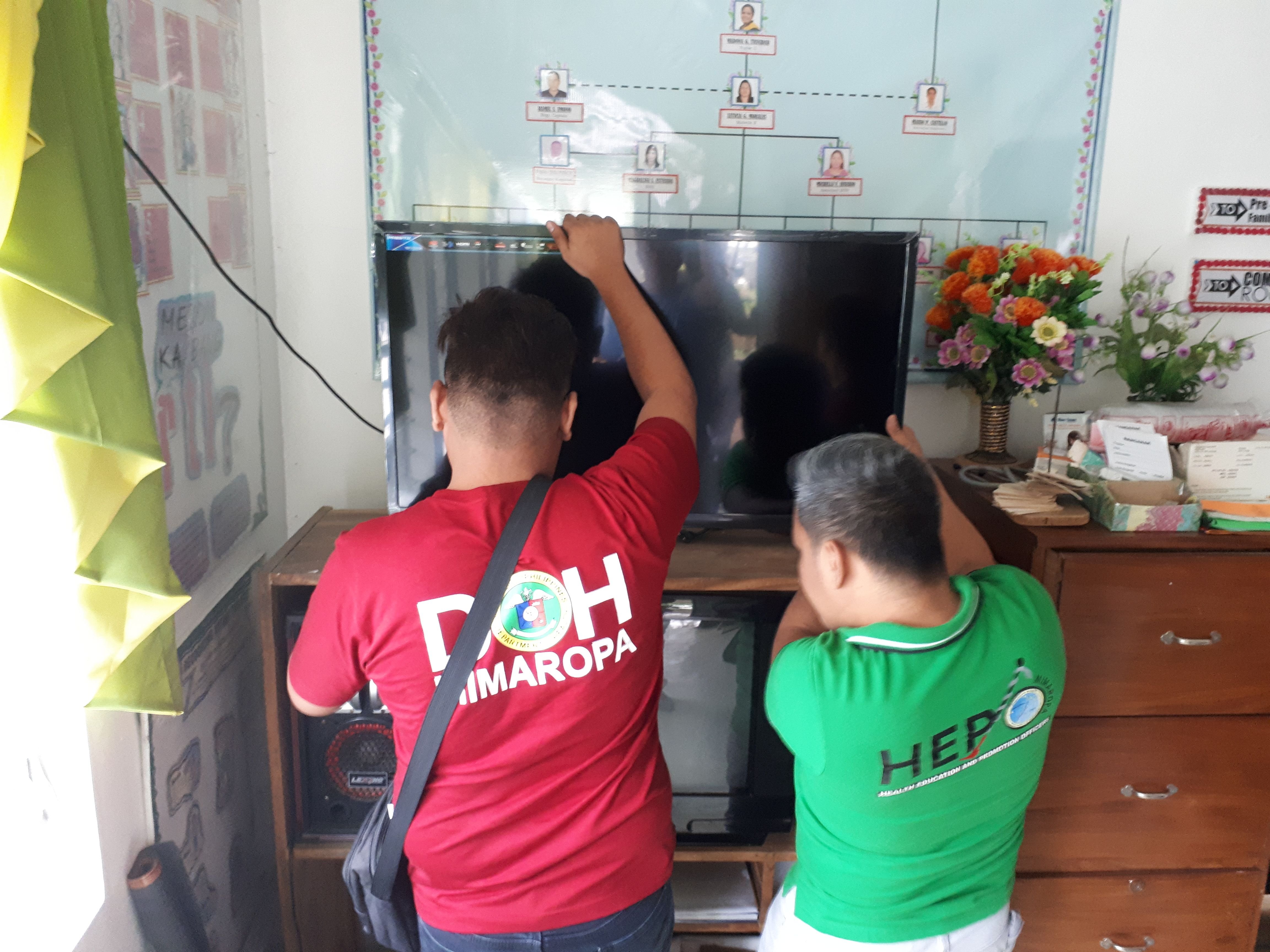 One of the biggest challenges that a health care worker has is to break and eliminate all of the misconceptions and myths with regards to health promotion. Many of the community members still live with myths that were inherited from their ancestors that may lead or cause to aggravate a health condition.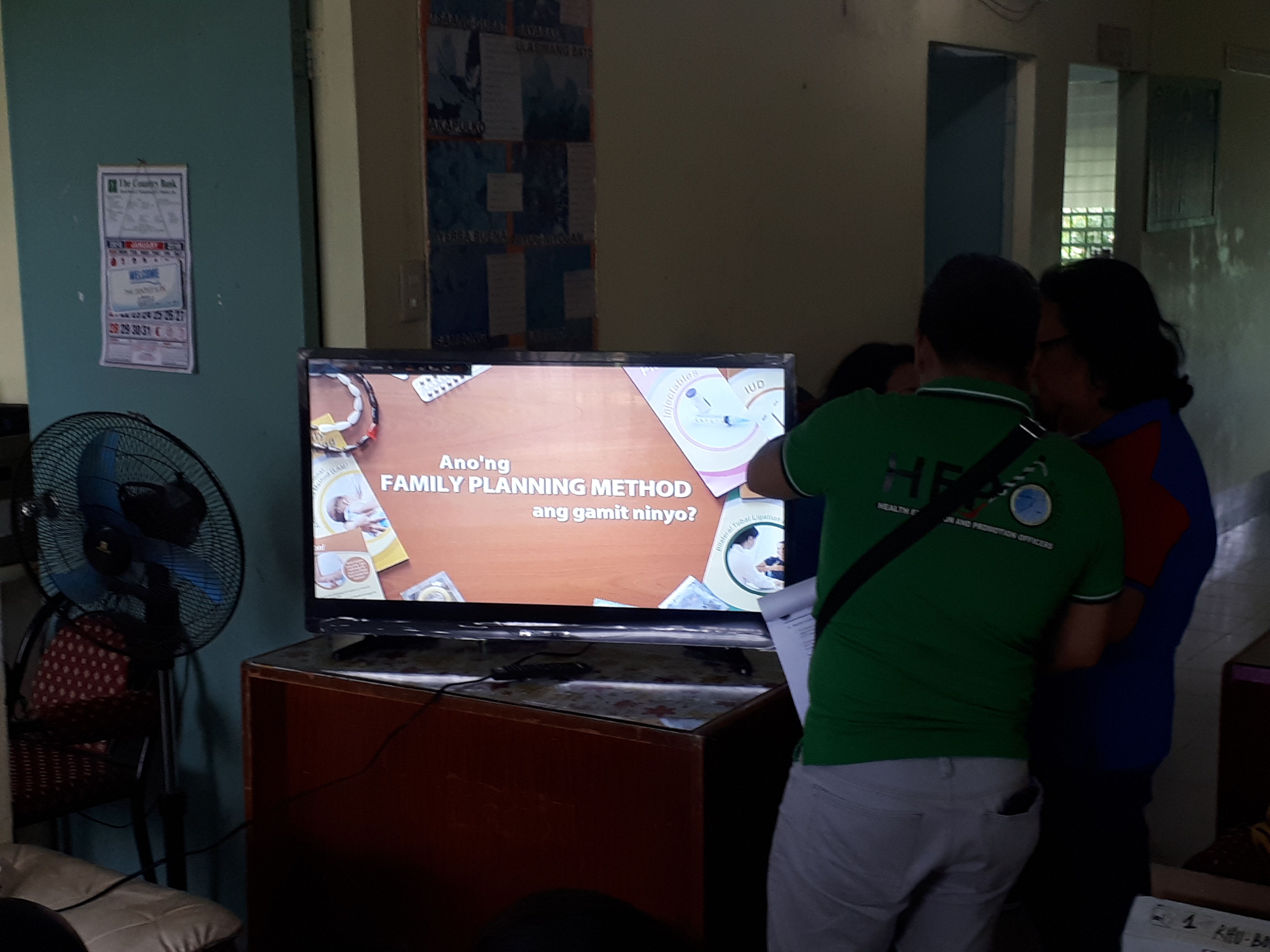 As part of healthcare innovations, our local health sector (Regional DOH Office MiMaRoPa) donated LED TV for health advocacies and promotions for every Rural Health Units and selected Barangay Health Stations. Along with the LED TV, an external drive is also provided loaded with informercials (information commercial) that shows a simple and brief discussion of disease nature, effects, and preventions.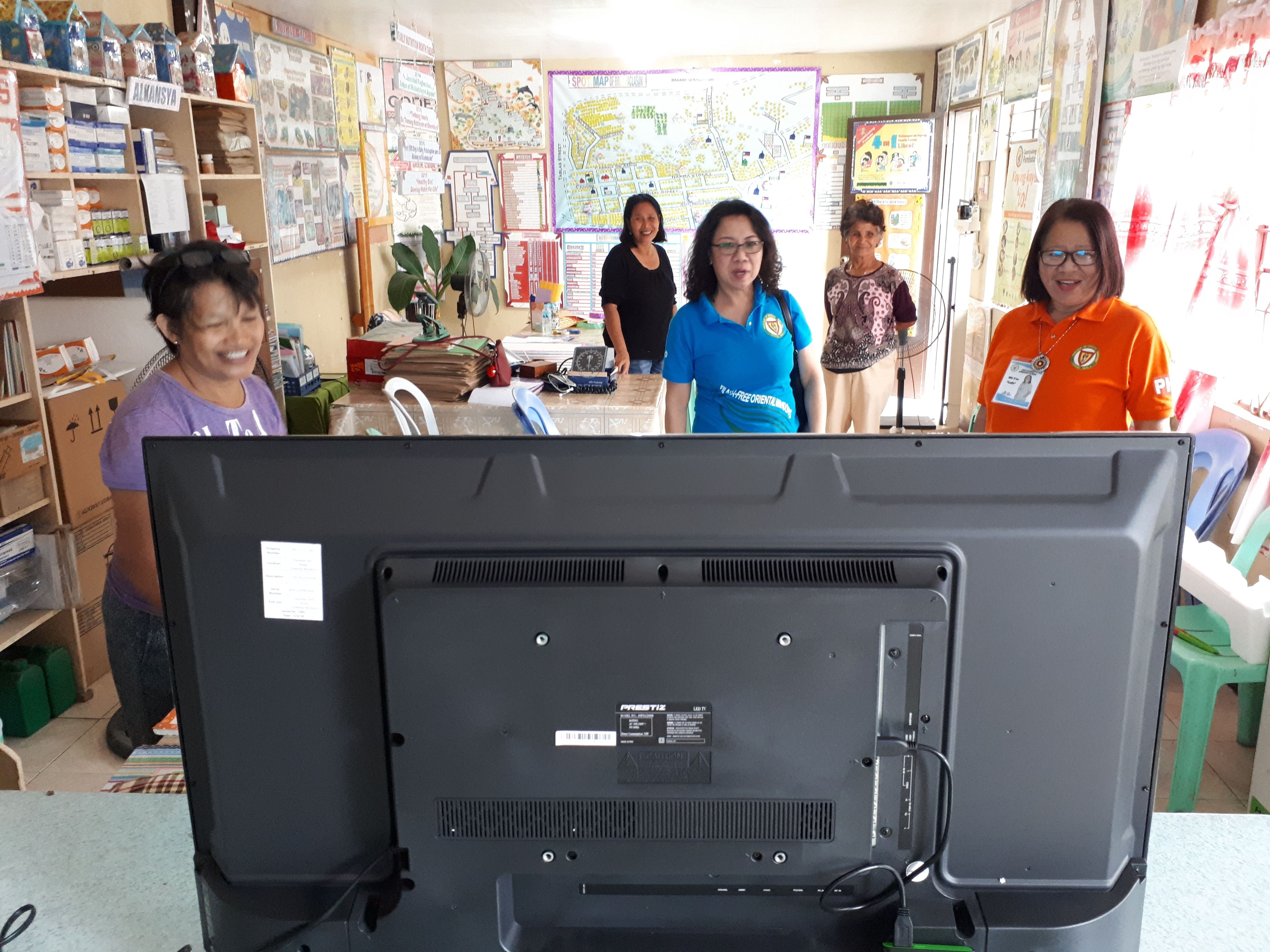 This is part of the awareness campaign for health promotion and disease preventions. This will serve as an eye-opener for the whole community and lift their lives from the shadows of myths and misconceptions.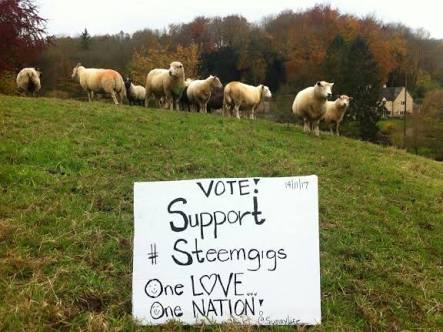 Thank you for dropping by!
let us all continue voting
@surpassinggoogle as proxy for witness or by voting him at https://steemit.com/~witnesses and type in "steemgigs" at the first search box.
Let us also take part in spreading and supporting #teardrops #untalented and #untalented-adjustments