As I sit here with my wife and wait for her medication at a local Hawaiian pharmacy I see so much people in pain and trying to get their meds. It's a split mix of people getting their meds quickly and then others that have to wait a long time for medical payment authorizations.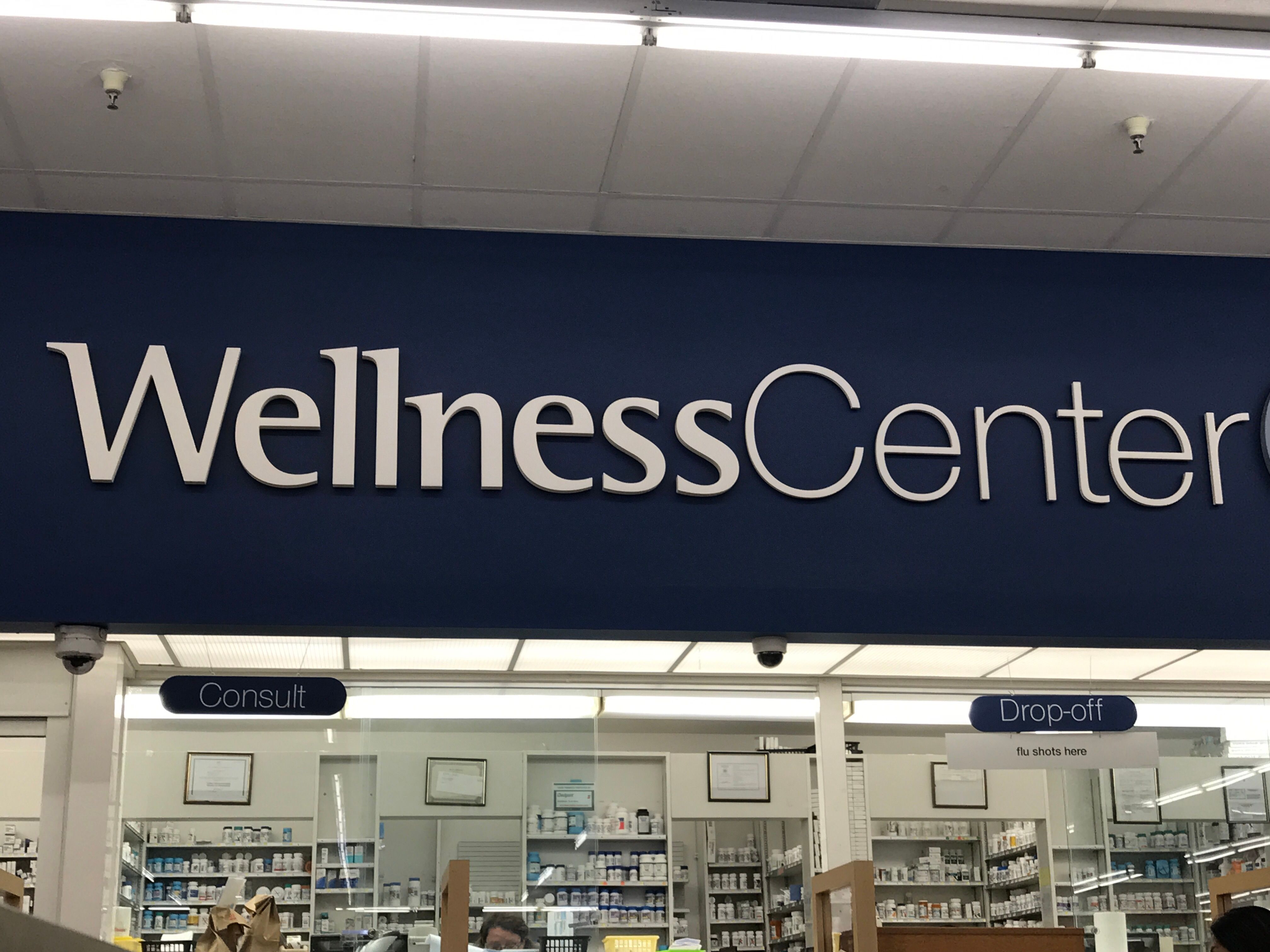 So far our wait time has been one hour and forty-five minutes. I heard one lady say this is the fourth pharmacy she has visited this morning, for what I am not sure.
We arrived at the pharmacy to pick up insulin and the clerk stated the price without insurance would be $600. Cost with insurance is $15. Huge difference yeah?
My wife's meds were sent to the local pharmacy as requested. However, my wife's insurance only authorizes meds up to $500. It has been a back and forth phone log and this that the other thing to get the meds at insurance rates.
Working in an American pharmacy must be a tough job dealing with all sorts of issues.
I've heard that the American healthcare industry is a mess. I now see it up close and personal. If Trump really wanted to improve something in America it ought to be the healthcare system. Save the billions on building a wall and institute a proper healthcare system to really help people.