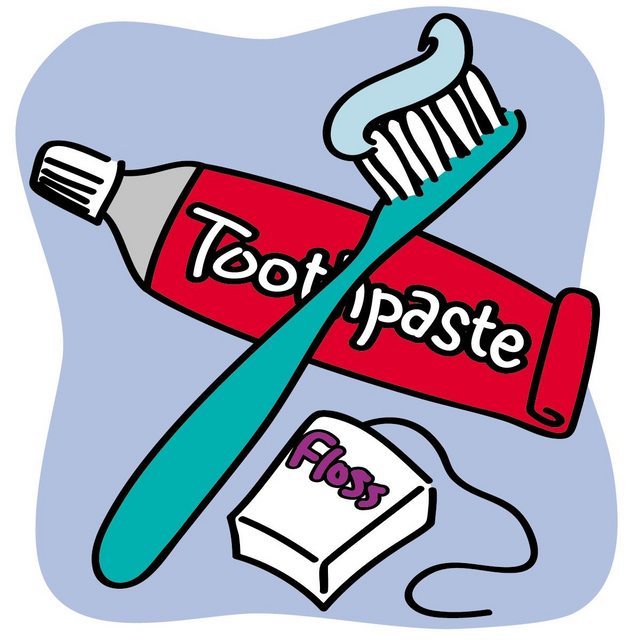 source
Teeth is very important for chewing and also mouthpiece for a beautiful smile. Appearances and smiles are charming but rotten mouths are also useless. Therefore, proper dental care is essential to maintain the strength and beauty of the teeth.
In the human mouth there are some salivary glands that work not only facilitate the food to be soft while chewing, but it is important to control the bacterial breeding that can make the tooth damaged and the foul mouth.
The mouth will always produce saliva throughout the day to keep the mouth clean. The glands are actively secreting saliva while eating. Bacteria also can not stay long in the mouth when we swallow food or saliva. It will be taken to the stomach to be digested.
However, saliva production decreases when we sleep. Low saliva can not maintain its function to keep the mouth clean and fresh. That's why after we wake up, our mouths will smell bad. The bacteria in the mouth are the cause of mouth odor and it is very rapidly multiplying during saliva a bit.
Therefore, dental experts are very very encouraging to brush your teeth BEFORE to sleep. Bacteria of food left in the mouth should be cleaned before bedtime. Teeth will be easily damaged if the bacteria are left untreated in the mouth that is not cleaned before going to bed because very little saliva is produced during sleep can not kill the bacteria in the mouth.
Additionally, sweet foods are the easiest way to damage your teeth as they can cause acidic mouths that can erode your teeth. Bacteria will eat the sweet foods and produce acidic substances in our mouths. The acidic mouth can cause dental caries and mouth odor.
Reduce the consumption of cognitive (sweet and sour foods) that easily damage your teeth. Plenty of drinking empty water to increase pH levels after eating sweet things to reduce acid in the mouth.
Many people were lightly brushed his teeth before bed. Some were brushing teeth first, but afterwards continued eating. Eat sweet food, then sleep. Not good actually..
---
It has never been too late to change. Take care of your teeth. Brush your teeth before bedtime.
And do not eat again after brushing your teeth!