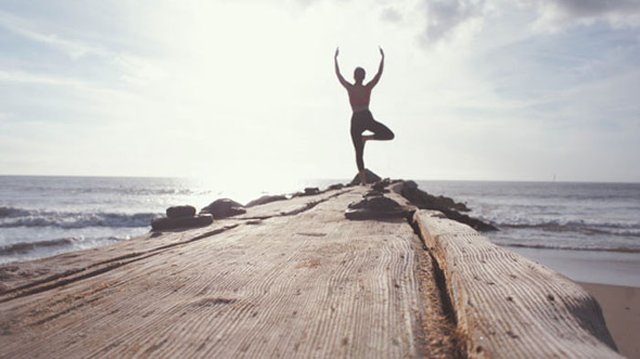 Dearest Steemit Family,   
We live in a toxic world where we sometimes forget to take care of our well-being. It can be challenging and easy to neglect as we get older.  So a few years ago, I decided to be a member with the GoodLife Fitness and I signed up because I want to feel healthier, look better and established a good exercise routine.  Prior to this, I did join other gyms but it was on and off.  It's not easy.  I get into old habits (laziness, excuses, giving up - we've all been there before) BUT I just keep reminding myself to lead a better healthy lifestyle.  
Exercise   
Sadly, I spend much of my days sitting at the desk and don't get much exercise besides taking a 15 minute brisk walk outside (if the weather permits). Honestly, joining the gym keeps me motivated. Although there are days that I want to quit but I challenge myself to stick out for it.  I worked out twice a week. Warm ups - 5-10 minutes then off to squats, stretches, lunges, deadlifts to planks. Usually 3-5 sets per exercise. Some days I would do cardio workouts - running, elliptical or stair climber. Great way to burn fat and calories!  I try not to stick with one routine and changes often since it can get boring. On days that I'm not at the gym, I try to squeeze in some exercises and work out different parts of my body for a good 5-10 minutes.  Do whatever floats your boat!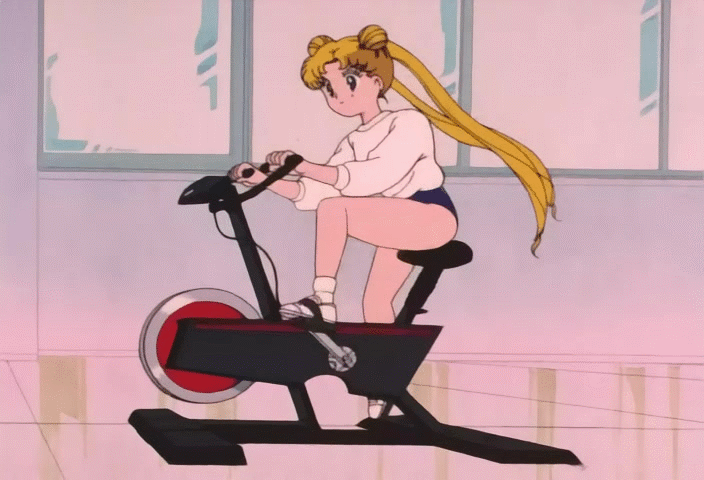 Sauna Benefits 
The gym has a dry sauna and a steam room and I personally enjoyed both. Both can open up your pores and cleanses the skin, reduce muscle tension and help you relax.  After an intense workout,  I like to enjoy some ME time at the sauna.  I like to sauna twice a week and spend a good 30 – 45 minutes in there! I often go just to relax, de-stress, read a good book or take a nap. The heat varies so just to be sure you stay hydrated - bring a water bottle! Sauna is like my second home.  It's definitely beneficial to your health and immune system - great for healing the body, reduce your stress and detoxifying our skin! (Saunas might not be right for everyone. I'm not an expert but if you suffer from extreme high blood pressure, heart issues, pregnant or anything else, please consult your doctor before trying it out!!).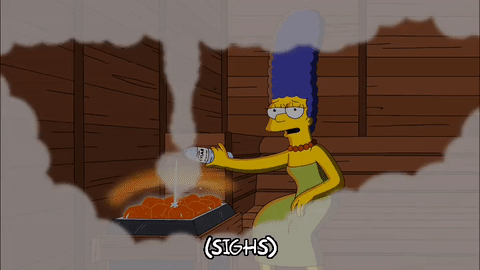 Drink More Water!    
Water! Water! Water! Staying hydrated while exercising is important especially when our body sweat. Sport drinks like Powerade/Gatorade or protein shakes contain electrolytes that can help re-hydration especially when you're running a marathon or doing an intense workout.  I'm not a big fan of sports drinks but I love drinking water with lemon over drinking plain water.  It adds a little flavor. Suprisingly, I drink more water at the gym than at work or home which is bad since a person is suppose to drink 8-ounce glasses of water per day. It's easier said than done.  Whatever your drinking, just make sure to always sip that H20 or whenever you're thirsty!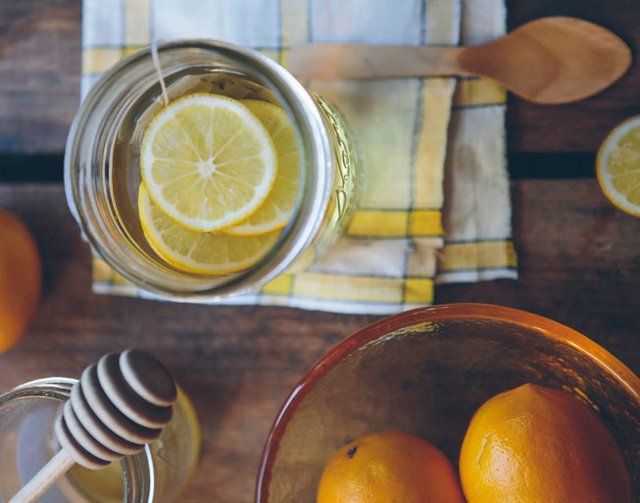 I know there are a lot of factors to maintaining a healthier lifestyle but since joining the gym and getting into an exercise routine, I feel like my skin is glowing and I love my body more.  I realized that I sleep better, waking up with more energy and happier, and that is what matters to me the most! Stay health Steemians!! (Photos are from Unsplash and Giphy) 
As always, thank you for your support and don't forget to: