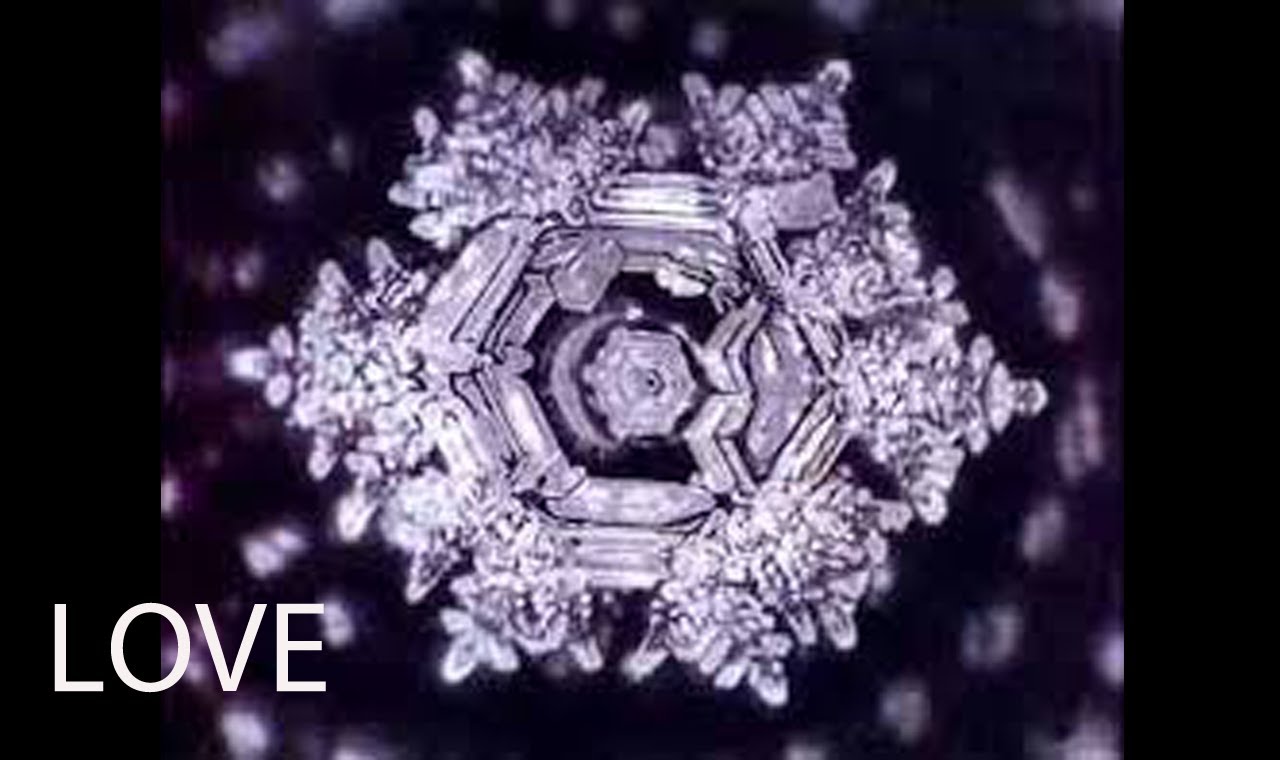 How do our thoughts influence our bodies? How do our thoughts influence the world? What role does water play in this process?
Do our words really shape and define the world?
Are "words" really, actually Alive?
We've heard about the majority of body language being non verbal and unconscious....is it simply a matter of our word formations from moment to moment as our postured positioning based on how we are holding ourselves in the moment?
Dr. Emoto proved human emotional energy actually affects the physical world around us. Specifically, did multiple experiments that demonstrated the physical effect of thoughts, words, emotions, and music on the crystalline structure of water.
For our own bodies at birth are more than 60 percent water, and the percentage of water in our bodies remains high throughout life (depending upon weight and body type). The earth's surface is more than 60 percent water as well. And now we have seen before our eyes that water is far from inanimate, but is actually alive and responsive to our every thought and emotion. Perhaps, having seen this, we can begin to really understand the awesome power that we possess, through choosing our thoughts and intentions, to heal ourselves and the earth.
Sources:
CHEERS TO AN EXTRAORDINARY 2018