Bill Gates Refused To Vaccinate His Children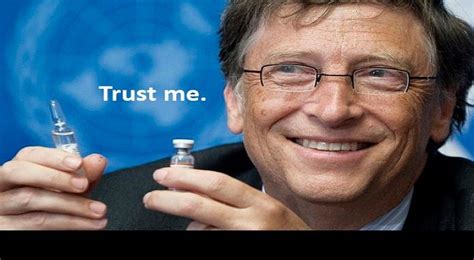 Bill Gates is massive vaccination proponent but still he didn't vaccinate his kids.
His physician who was his private doctor in the 1990's stated the fact.
Gates has 3 children with his wife Melinda and as his former physician stated they are all unvaccinated and healthy.
As a remainder for everybody Bill Gates is a campaigner for mandatory vaccines.
Some studies are showing that in California children from wealthiest families are not vaccinated.
Study which was published in the American Journal of Public Health was looking into the 6200 California schools.
This is highly controversial if you look for example into the personal Blog of Bill Gates and you find titles about the vaccine benefits and how they are saving humanity. https://www.gatesnotes.com/
There is part of the blog named "Why I love vaccines?"
On the top title VACCINES:MODERN MIRACLE
Have a look yourself https://www.gatesnotes.com/Vaccines
The same guy didn't vaccinate any of his children.
He must know something more than we do and yes he must have lack of Empathy that is for sure if he is following some agenda.