Long ago I chose to fully support life and to to what is needed to end the suffering of myself and all living beings. I have learned along the way that some are not yet ready to end their suffering - they are so strongly in denial of themselves. For those who are ready to live, rather than die - the issue of how to do just that is paramount.. How do we stop dying?
I absolutely reject the false claim that 'death is part of life' and that 'death is inevitable'. Saying that death is part of life is like saying that black is part of white or that cold is part of warm. They may be on a spectrum that can be identified, but we do not get one by having it's opposite.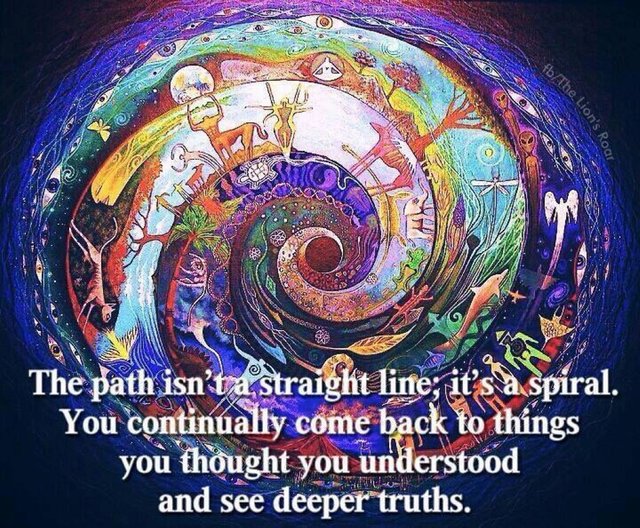 Without going into full depth as to what I understand to be the mechanics of life and death - plus how to heal our psychology and emotions such that we are greatly strengthened in the ending of death, I want to touch on some more physical aspects that have been better studied scientifically. Specifically, nutrition and its effects on the body and longevity.
There are two Doctors here (not 'medical' Doctors, but Doctors in different fields) who are using their own understanding of the body, self and biology to change their own metabolisms such that they slow down ageing. They both state publicly that they expect to die at some point, however.
Dr. Courtney Brown - Farsight Institute
---
Dr. Brown's biography explains that he has a background in social/political science and mathematics.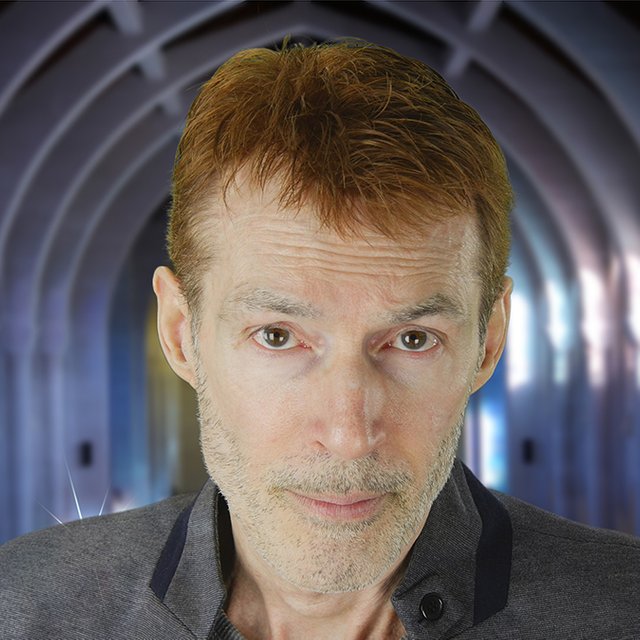 He is best known for his work with the Farsight Institute, which is probably the best known public research group into the field of psychic remote viewing. They have many videos on Youtube that demonstrate their abilities, including numerous monthly videos where they predict the most newsworthy stories of the NEXT month, before they occur. Of all of these predictive videos that I have seen, they have been mostly accurate in all of them.
In this new video, Courtney explains that for the last 35 years, he has been experimenting with calorie restriction and high supplementation to attempt increase his health and double his life span. He has combined this with daily meditation (2.5 hours) and some jogging a few times a week. He states that he is now in his mid sixties and can still jog the same as he did in his twenties. He also states that his key cognitive, physical and sexual functions are just the same as they were when much younger.
He considers that his body is at an age of about 45.
Dr. Nun S. Amen Ra
---
Dr. Amen Ra is a unique character indeed! His biography shows he holds a Doctorate in Public Health (Epidemiology) from Morgan State University and a Masters in Gerontology (tudy of the social, cultural, psychological, cognitive, and biological aspects of ageing.) from the same university. He was also world record holder for the deadlift in his weight category - he has a very strong body!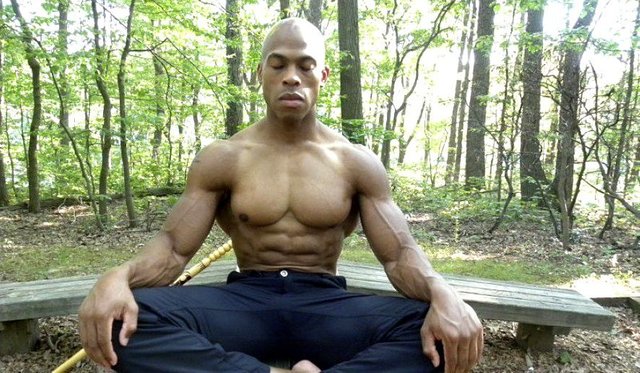 Currently he is a science teacher in Baltimore and also teaches his ascetic method of age extension to interested parties. (He is also the only person I have ever seen write in ancient Egyptian hieroglyphics by pen as if it were his first language, but I digress).
Dr. Amen Ra has long practised a form of combining intermittent fasting with a low calorie diet of specifically chosen foods that deliver high nutrition. This is, overall, similar to Dr. Brown's approach - except that Dr. Amen Ra's approach is much more detailed and involves specifically, not eating for most of the day. He fasts for 23 hours each day and has one large meal every evening.
At the time of filming the following video, I think he was around 55 years old and he appears, physically, to be around 35 years old at that time. His recent photos on Facebook show he has not aged visibly since this video was filmed.
My Comment
---
I am not medically trained and am only now learning about bio chemistry, so I am limited in what I can say here - however, I think that it is clear that what has passed for 'the best understandings' about the body for a long time has been deeply lacking.. So maybe it is better that I am not academically trained!
Thankfully, we all have the ability to test out ideas relating to health in our own lives and I have adapted my diet already to include most of the tips recommended by these two, although I can certainly meditate more and also fast and exercise more too. I will likely do that in the near future. In my experience, all of these things do indeed increase wellbeing substantially, reduce cases of illness drastically and will likely slow down ageing greatly too.
What is missing from both of their accounts is knowledge of emotional healing and the associated psychological alignment that comes with it. It is my understanding hat ageing and death cannot be overcome without these key processes being undertaken too. However, I can certainly see and feel that right nutrition is a valuable part of the process too. It is the case that our body and psychology can essentially be pointing in one of two directions - either towards habits, addictions, denial, toxic food, denutrification, illness, dysfunction and disease or towards liberation, free will, truth, honesty, integrity, clean food, complete nutrification, health and wellbeing. I am pretty clear that the diet choices made by these two doctors, provided their feelings are aligned with them and there is no denial - will benefit most of us too.
Wishing you well,
Ura Soul
Vote @ura-soul for Steem Witness!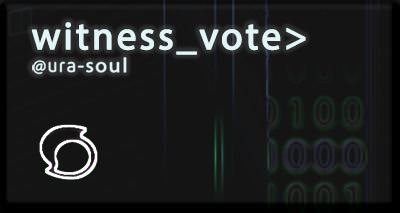 (Witnesses are the computer servers that run the Steem Blockchain.
Without witnesses there is no Steem, Steemit, DTube, Utopian or
Busy... You can really help Steem by making your 30 witness votes count!
Don't forget, there are more than the 50 witnesses you see on the witness voting page in steemit.com)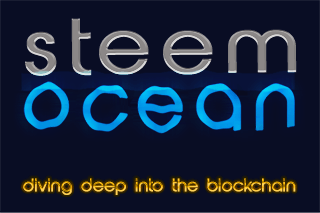 Find out your voter rank position at steemocean.com!