Eating an empty stomach is harmful!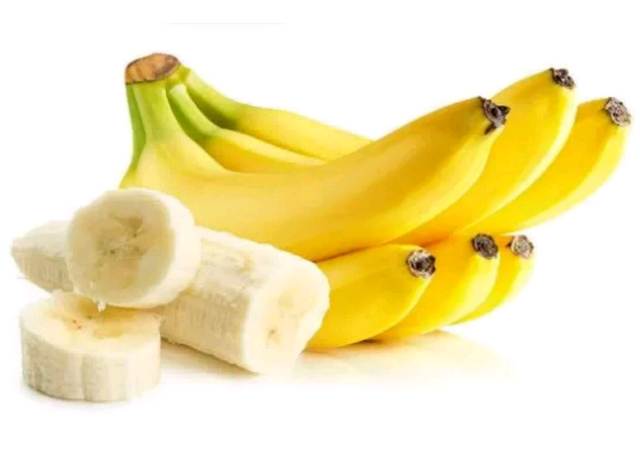 Nutritional quality of the collar is undeniable. And so hygiene advised to eat bananas regularly. High levels of potassium and magnesium are available. It has various health benefits. The arts keep the heart healthy, control blood pressure, constipation and ulcer disease. To increase the production of hemoglobin in the blood and to remove anemia, the pair of matching pair of fairies. There are 25 percent of the sugar in the pulse and it helps to increase strength in the body. But these can happen only when the stomach is filled.
Many banana food habits in the morning. After eating something, some people eat bananas in an empty stomach. In this case, they have the idea that, like many other foods, it will also provide many nutrition to the body. But some research says it is different.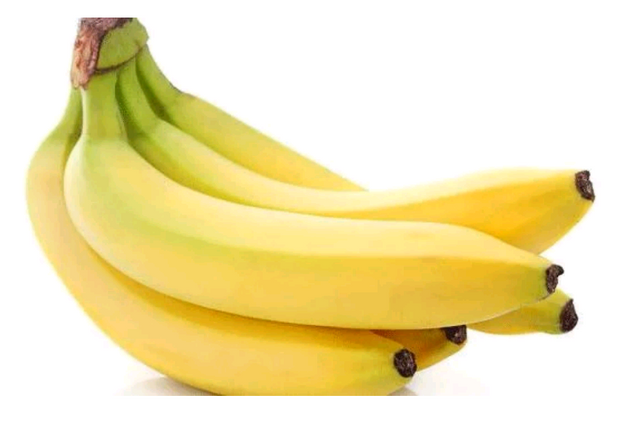 Studies have shown that high levels of sugar are found in the pulp, which works to provide strength to the body. So in the morning eating bananas on an empty stomach will be released after a few hours. As a result, laziness will come in the body. Tired and sleepy. So it is better not to eat bananas in an empty stomach.
There are also acidity properties available in the colon. So it is better to eat a meal with some dry food. Otherwise, the imbalance of high levels of magnesium occurs in the body. It also causes fear of heart attack.
Like hygiene, not just bananas in the morning, no fruit should be eaten in an empty stomach. Because it is difficult to find fresh fruit in today's day. Besides, there are many types of chemicals in the fruits. So in these empty stomach the chemicals of these foods entered the stomach directly. Instead of supplying nutrition, they cause health problems in the body.