Simple but Proven Home-made remedy for getting rid of Cockroaches PERMANENTLY
Simple but Proven Home-made remedy for getting rid of Cockroaches PERMANENTLY
.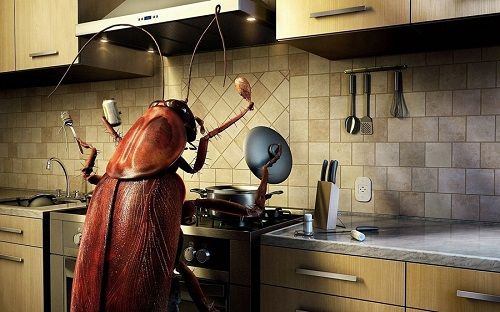 .
The most despised pest on earth is arguably the cockroach, and hiring an expert bug exterminator can be really expensive, especially when you have to do it regularly, just like in the case of cockroaches.
If you don't plan on hiring an expert, then you are left with two options, either you rely on powerful insecticides or you get rid of them naturally. The use of insecticides is much more common, but more harmful to your family members, especially when inhaled, because of the toxic nature of the chemical fumes.
Hence, how do you get rid of cockroaches naturally?
Boric acid powder and sugar mixture
Ingredients : 1 - Boric acid (easily gotten at any Walmart store, home depot, or local store), 2 - Sugar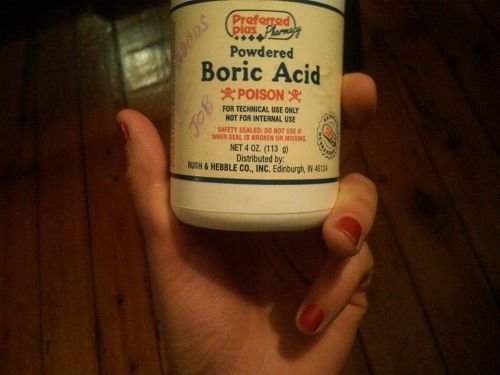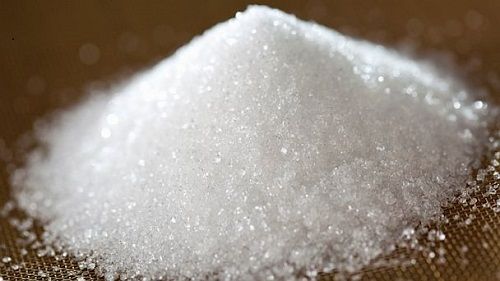 .
Instructions: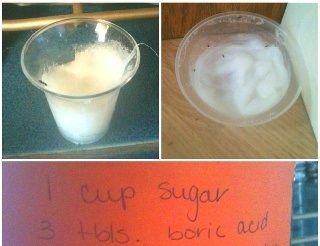 Mix 3 table spoons boric acid with 1 cup of sugar. We want the sugar to be in abundance so that the cockroaches will be easily attracted to the mixture. Once they are attracted to the mixture by the sugar, and they eat the mixture, the boric acid in the mixture will kill them.
We should remember that the mixture should be sprinkled in areas that cockroaches usually transit, such as under the sink, into cracks, behind the refrigerator,etc.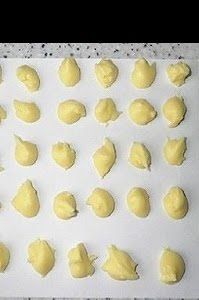 To make this mixture much more effective, you can and 1 yolk of raw egg, and mix together, so that the mixture will have a playdough-like texture as shown above, so that it can really make contact with the surface of the cockroaches, even as they take in the boric acid.
After mixing together, place the mixture in strategic areas where they can surely make contact with the cockroaches.
Finally, when you discover a dead cockroach, make sure you dispose of it properly, so that they house will be free of germs.
Image source: Google Images
If you enjoyed this post, make sure to UPVOTE, RESTEEM, and FOLLOW.