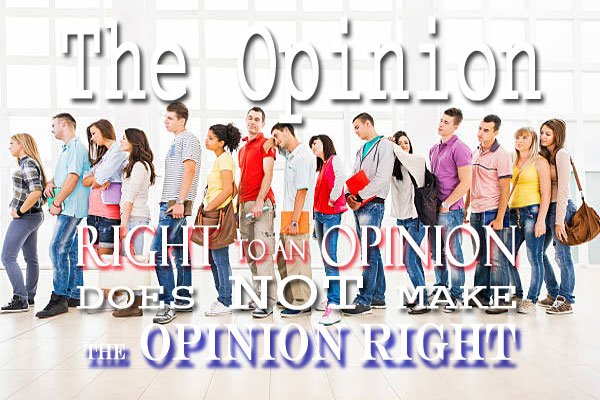 In general we should all be able to hold our breaths for at least 20 seconds or so but there is a consensus that the better we breath the longer we can hold our breath and thus slowing down our internal systems and help us better control our bodies whats your opinion?
Share your opinion everyone has their own opinion and we believe your opinion is important to be heard so just leave a comment.
social media makes us a better wiser platform to be enjoyed by the world. Your voice is instrumental and your Opinion has a value now and later on so please leave an appropriate comment most times even a yes or no is helpful thank you.
please refer your comments to the question being polled thanks again for your opinion.
@theopinion
Poll:66 How Long can you Hold Your Breath?