Use Me. Please.
Submission to me is a lot of things. It's important to me, and I'm not as comfortable with it yet as I'd like to be. It's a show of devotion, a release of tension, a cathartic state of being that helps me wash away stressful thoughts and feelings if only for those moments during a scene.
I like pain. I like being slapped and spanked and bruised up. I like being cut. I like being bullied and picked on. Tormented. I view it almost like a trust fall. I get torn down and belittled, and I'm reborn anew after care is complete. I like worship. I like making someone feel valuable and special. I like making someone's confidence soar because I'm drooling over every inch of them like they've maybe never experienced.
I like being someone's toy. I'd like to be yours.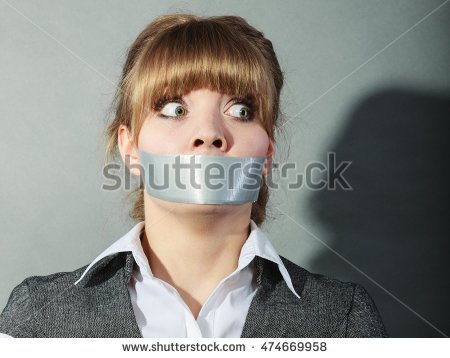 Submission helps me keep certain things in my head in check the way I want them to be. When I realize the scene is over and my Dom has stopped using me and punishing me, I feel like I either just had the best night's sleep of my life, or that I'm about to. I feel close and intimate with them usually, and really enjoy the bonding that occurs during aftercare.