Amazing Benefits Of Drinking Green Tea
Drinking green tea has many benefits which are unknown to many people. People think that it only helps in losing fat but it has much more benefits which are very essential for good health.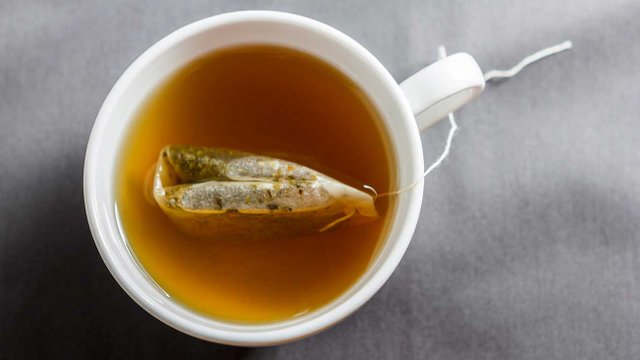 https://www.healthline.com/nutrition/top-10-evidence-based-health-benefits-of-green-tea
Here are some of the unknown benefits :
Some compounds such as caffeine which is present in the green tea helps in proper brain functioning. Drinking green tea helps in improved moods, reaction time, etc.
Green tea improves physical performance. You can even drink green tea 30 minutes before gym to have a heavy workout.
Antioxidants in green tea helps in lowering chances of many types of cancer.
It also helps in improving the dental condition and even helps in lowering the risks of infections.
Drinking green tea regularly reduces the risk of diabetes Type II.