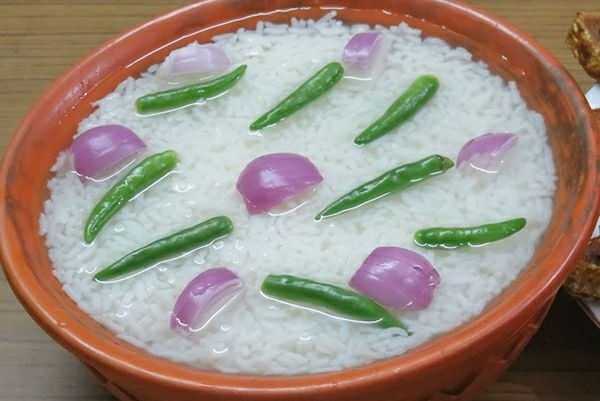 source
Rice is our main food. But most of the people lose their desire to eat if they eat rice. Most of the night's rice is left in the place of dustbins or street dog cat. But there is some quality of rice flour which can meet many physical problems.
Take breakthrough table on your panta bread. Because the nutritionists report that rice is also rich in food quality like rice.
According to them, playing panta rice often suffers from the ulcer's problems. Three days a week, you can get rid of pancake rice by having problems like ulcers. Basically, food richness reduces abdominal burns and irritation.
In the morning breakfestort will be eliminated by playing rice flour, the gas problem will be eliminated. The dieticians said, why we eat all day long, the first meal in the morning should always be heavy. Rice is a lot more nutritious than bread or cornflakes, so eating rice in breakfasts is filled with a lot of stomach. As a result, the problem of gas can be overcome.
Abscess medicine for constipation is rice. As rice is easy to digest, it also helps to remove constipation, rice. The fiber contained in it keeps away the constipation problem.
Basti rice is actually enough to supply enough energy to the body in the morning meal list. Protein, sodium and carbohydrate in the body, gives nutrients to the body.