My Excersise.....!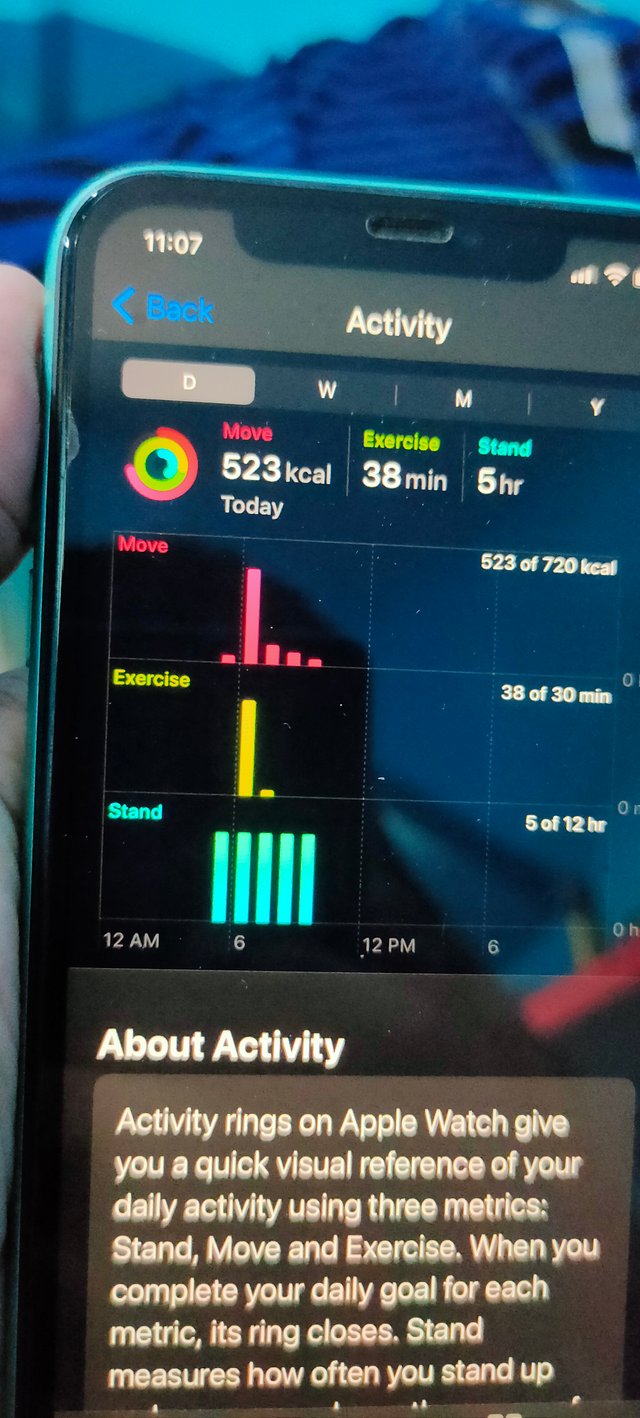 An great day with great amount of calories burning as these days i am hear upto burning some high calories as i want to get back in shape and i am quite sure enough that ill be able to achieve it by the end of this year.
Also i am waiting for the gym to open as it will help me burn more calories as gym is something which motivates me a lot. Hope so by the end of this month it will open up.
Thanks friends have a great day ahead.