Day 5 and final BOGO! February 24th
Today is the final BOGO day and it's a good one!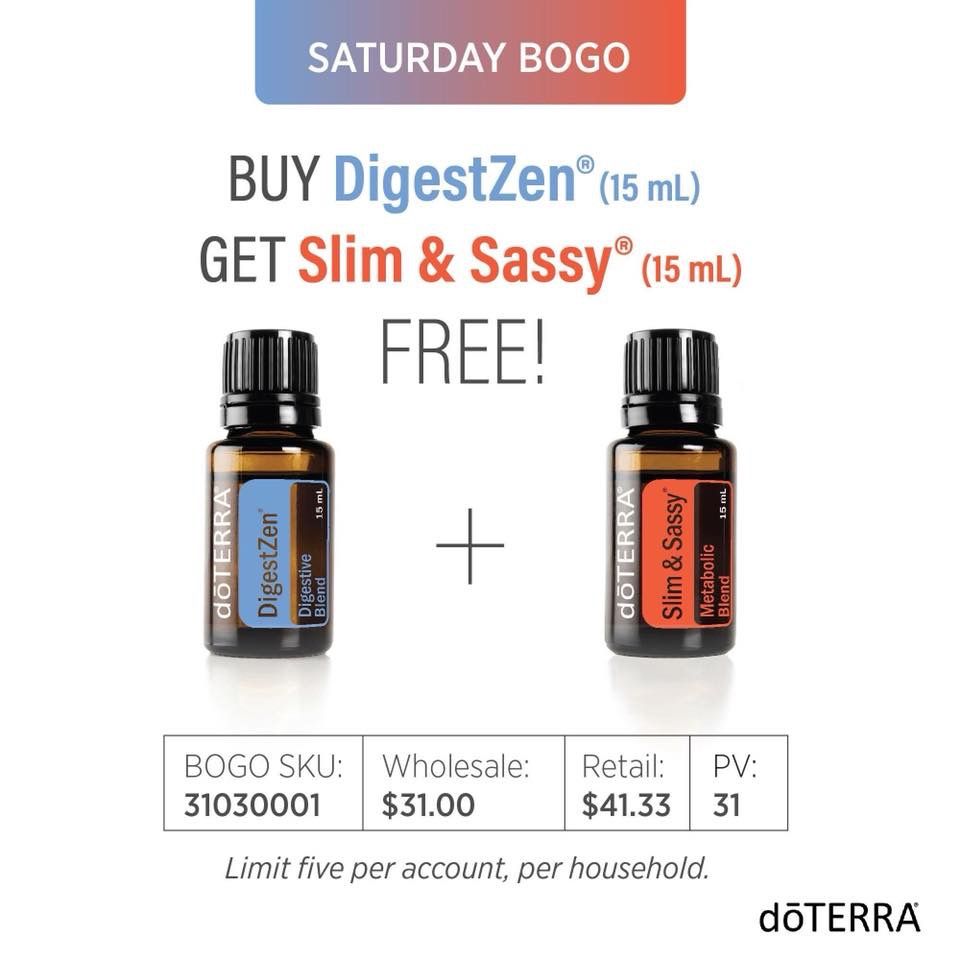 Today only, buy 15 mL DigestZen® (31030001) get 15 mL Slim and Sassy® (31370001) FREE! While supplies last.
DigestZen is an amazing essential oil! I have used it religiously in the past. Due to change of diet and DoTerra supplements I don't use it nearly as often but every now and then I still do.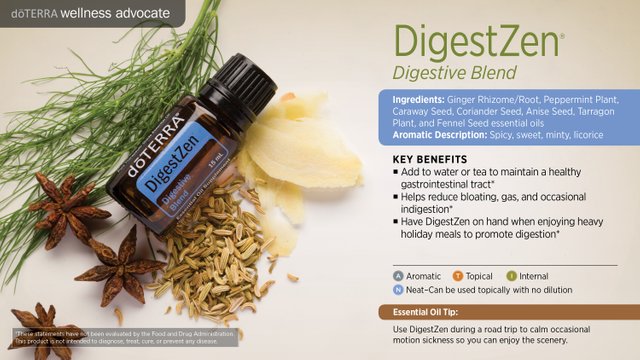 Slim and Sassy I've heard is good as well but I personally have never used it.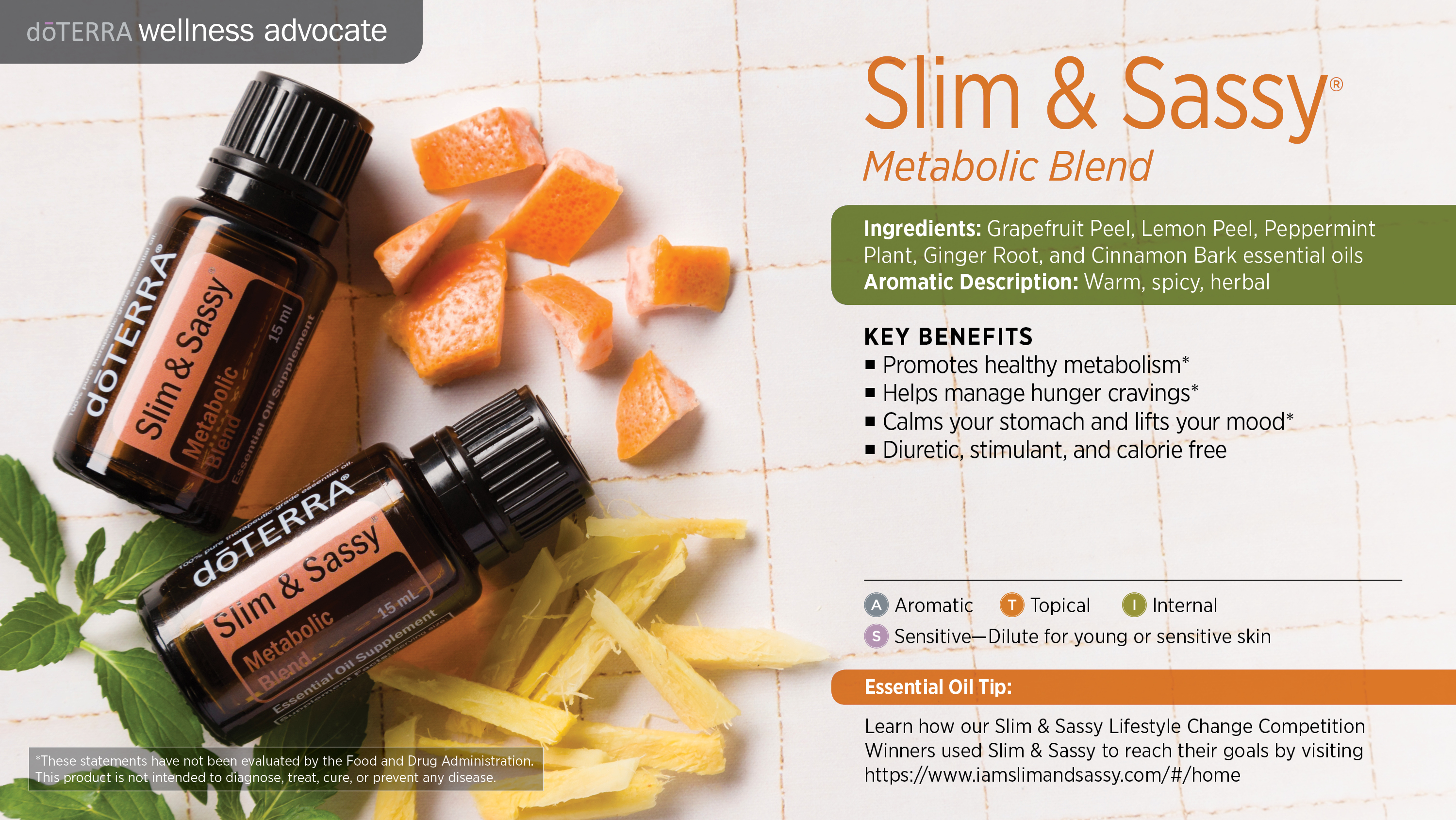 Have fun with the last day of BOGO and check out more here https://www.doterrafortunes.com and https://www.doterra.com/US/en/site/stephiesawyer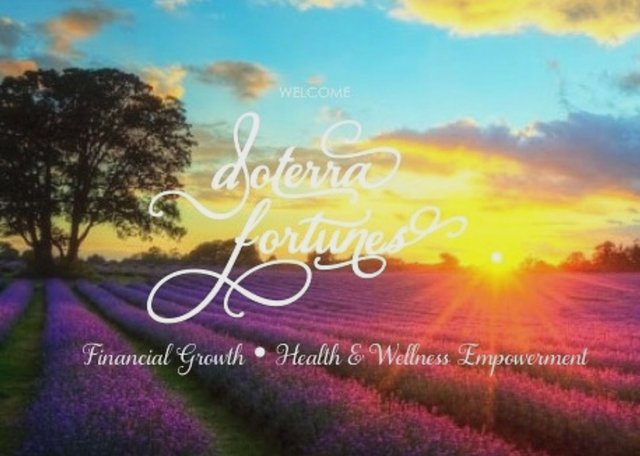 Stephie