BOGO! Wednesday February 21st
Buy AromaTouch® (31200001) and get Marjoram (30140001) FREE!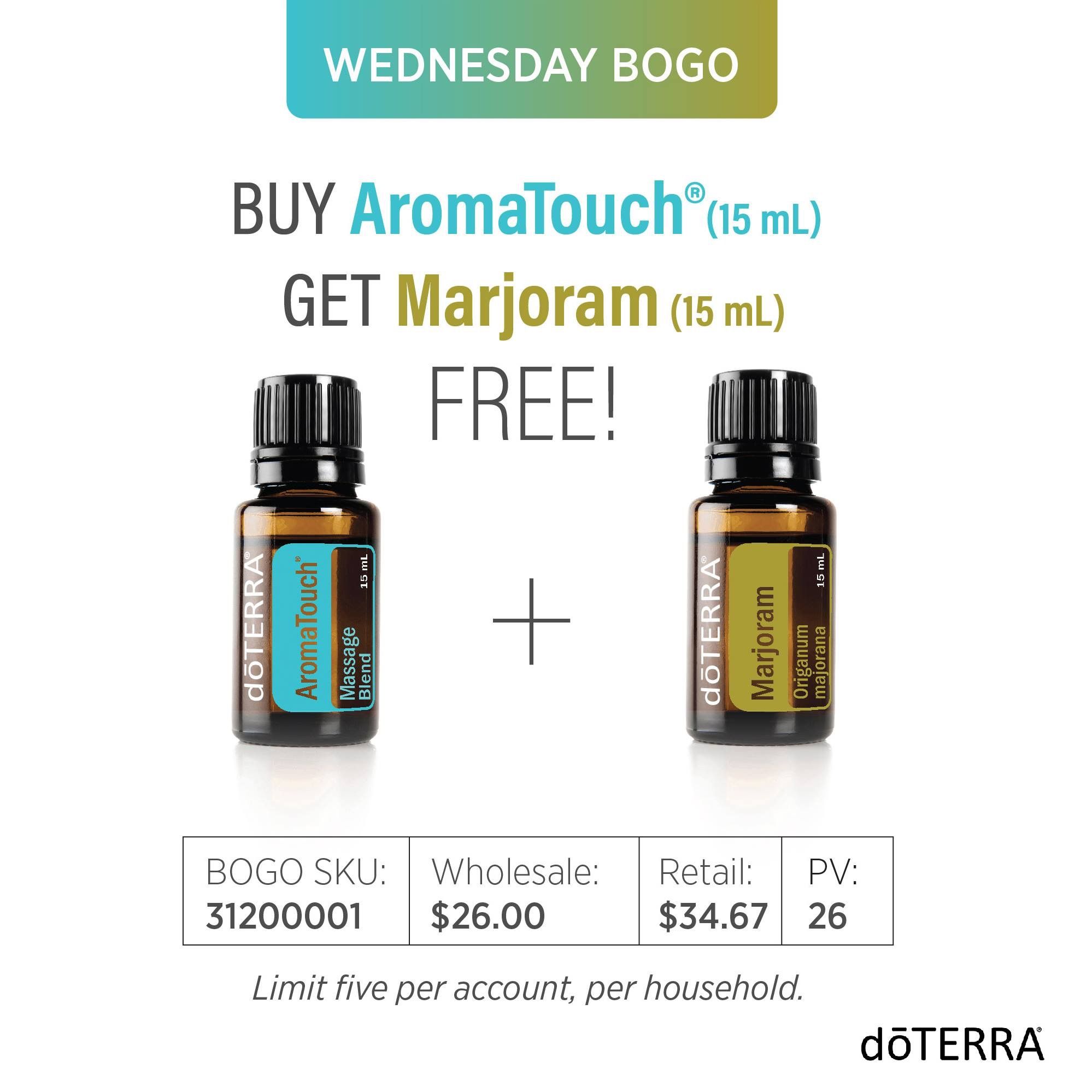 What a duo for BOGO! Today only but only while supplies last so get yours ASAP!
I absolutely love these two essential oils and use them regularly.
For more information go to https://www.doterrafortunes.com or https://www.doterra.com/US/en/site/stephiesawyer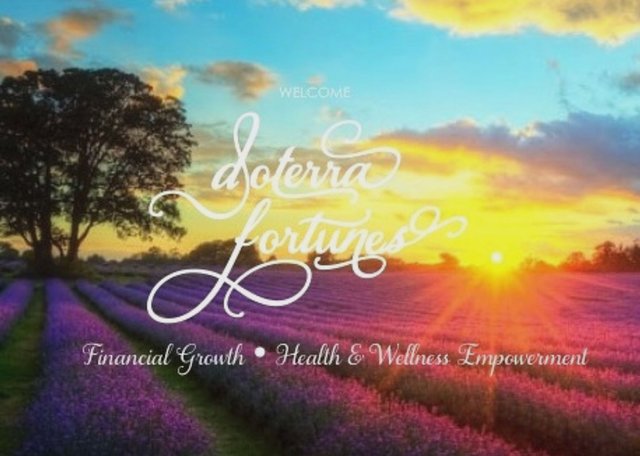 Have a great day!
Stephie