What Causes Obesity and How StepChain Fitness App Can Help Fight It?
While many people seek to be fit for cosmetic reasons, many stay away from obesity to avoid dealing with unwanted health risks. Being obese means that you are in danger when it comes to health problems related to your weight.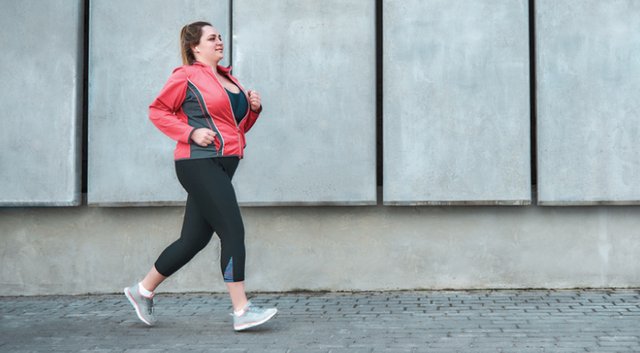 What causes obesity?
Obesity is generally caused by eating too much and moving too little.
If you consume high amounts of energy, particularly fat and sugars, but do not burn off the energy through exercise and physical activity, much of the surplus energy will be stored by the body as fat.
So what are the factors that can make someone obese? Here are the 5 main reasons:
Genetics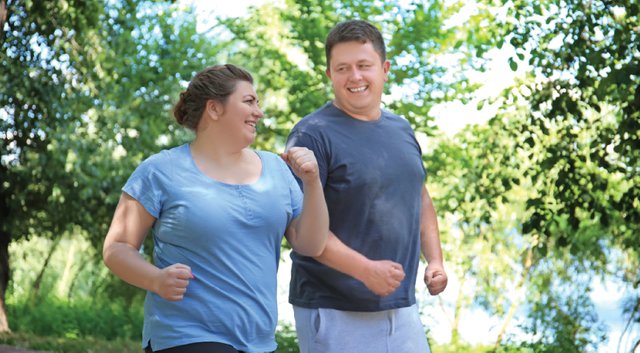 Genetics play an important role in telling your body where to store its fat, and how to convert the food you consume into energy. Some people claim there's no point trying to lose weight because "it runs in my family" or "it's in my genes".
Certain genetic traits inherited from your parents may  make losing weight more difficult,  - such as having a large appetite -  but it certainly does not make it impossible.
Level of activity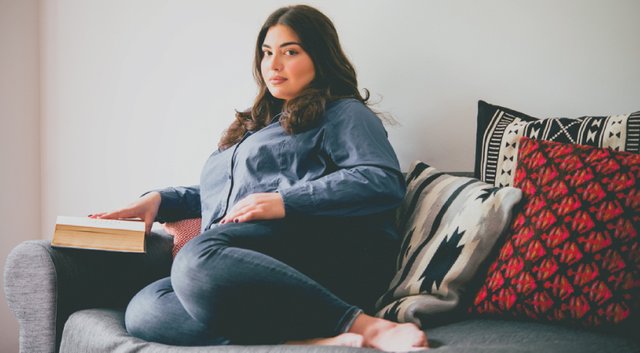 Many people tend to watch TV, browse the internet or play computer games, for relaxation and rarely take the necessary exercise.
If you're not active enough, you do not use the energy provided by the food you eat, and the extra energy you consume is stored by the body as fat.
Diet and sleep quality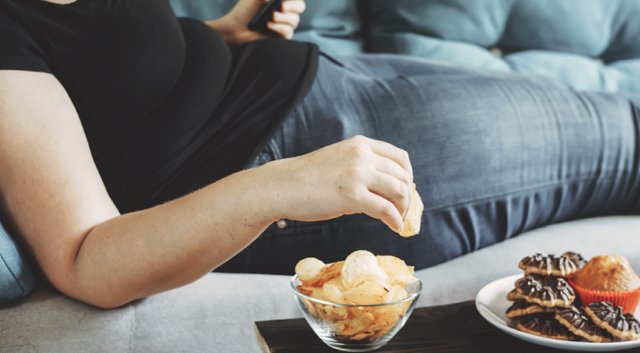 Obesity does not happen overnight. It develops gradually over time, as a result of poor diet. An unhealthy diet with high levels of sugar and fat, as well as consuming no fruits and vegetables will bring more calories into your body such as:
High fat and sugary fast food - fast foods have high fat and sugar content.
Increase in alcohol consumption.  - alcohol contains a lot of calories, and those who drink alcohol heavily are often overweight.
Eating larger portions than you need - you often do it on parties where there are many food options and you want to try them all, thereby eating more than necessary.
Drinking too many sodas and sugary drinks - including soft drinks, fruit juice, and energy drinks.
Comfort eating - low self-esteem, feeling depressed, or even bad weather will make you eat more to make yourself feel better.
Unhealthy eating habits tend to run in families. You may learn unhealthy eating habits from your parents when you're young and continue them into adulthood. Also not getting enough sleep can manipulate your hormones pushing your appetite to increase.
Medical problems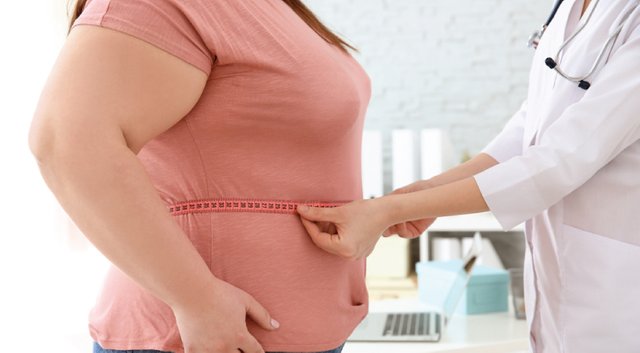 In some cases, underlying medical conditions can sometimes lead to decreased activity, which may result in weight gain. However, if your medical conditions relating to weight gain are properly diagnosed and treated, they should pose less of a barrier to weight loss.
Weight gain can sometimes be a side effect when you stopped smoking. Some medications you are taking can also lead to weight gain.
Social and economic situations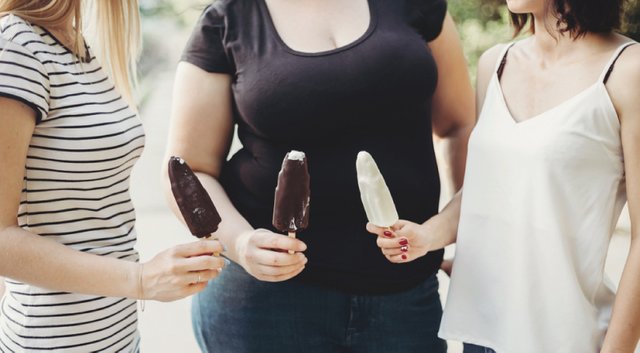 Social and economic situation plays an important role in making you obese or not because the better the situation the more the resources you have to lead a healthy life. Also, this can influence your habits and behaviors. For example, people who are well educated against the consequences of smoking are less susceptible to become smokers than the ones who enjoy smoking without knowing its negative side.
How does StepChain help you fight obesity?
StepChain, a responsible fitness app can help you fight obesity by simply motivating you to walk.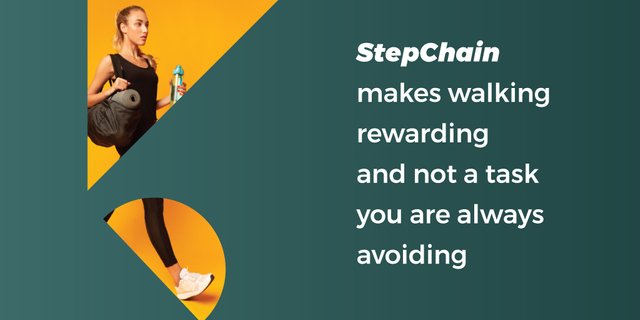 Walking is simple, free and one of the easiest ways to get more active, lose weight and become healthier.
Sometimes overlooked as a form of exercise, walking briskly can help you build stamina, burn excess calories and make your heart healthier.
To motivate you to walk more, StepChain rewards you for every step you do when walking.
Simply download our StepChain App from Google Play or Apple App on your mobile phone, and walk. We will track your every step and reward you for it! Simple and easy.
Learn more about us, visit our Website
Read our Whitepaper
FOLLOW OUR SOCIAL MEDIA:
Telegram Channel
Telegram Community
Facebook
Twitter
LinkedIn
Instagram
Friendster
Reddit
YouTube
Medium
SteemIt
BitcoinTalk
Bounty Program
Airdrop BOT