She's ba-ck & introducing my little one
She's ba-ack! So after being away and missing in action from Steemit for almost a month, I'm finally able to unwind and bring blogging back.
I would like to report that my little one was born a few weeks ago. He is super healthy and has a good pair of lungs (omg, you can hear him from miles away, lol). At birth, he weighed 8 lbs 7 oz and this little friend of mine is also a fiend on the 'boob'. Needless to say, he is packing on some weight very nicely. Also, as soon as this little vampire finishes feeding, he falls into a serious milk coma. It's super fun to watch him sleeps as he has tons of facial expressions! So yeah, he has been keeping me busy but all the hard work is worth it. His cuteness really melts my heart!
As for me, so far so good psychiatrically. No postpartum depression or weird chemical imbalance issues. That was one of my greatest fears because crazy hormones are so hard to manage. I will share my crazy birth story in a separate post; it's pre-tty pre-tty pre-tty brutal. All I can say for now is that c-section, the complications and the recovery are inhuman. I would not want anyone to go through what I went through.
Anyways, it's all good and I will kick start baby boy's introduction with some photos: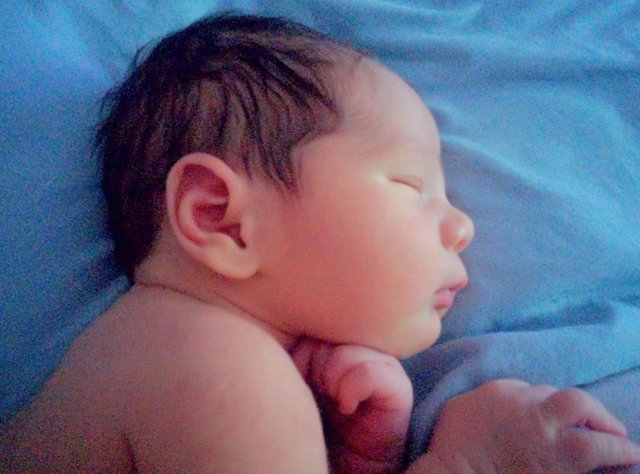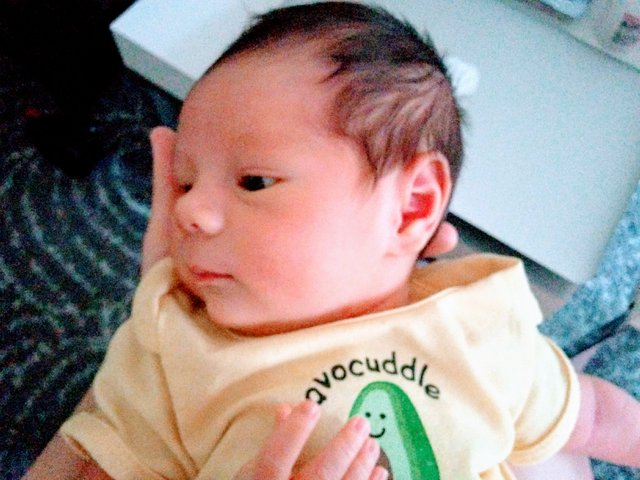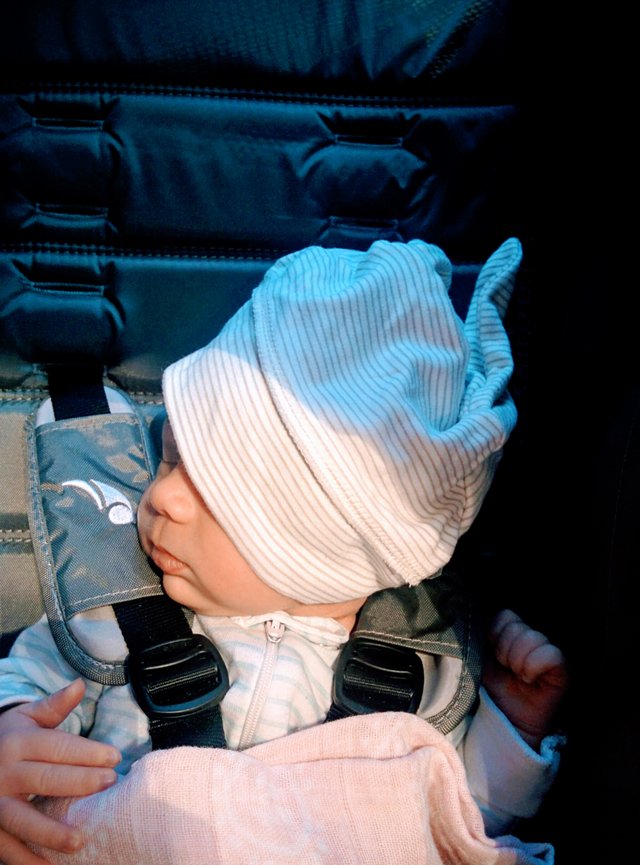 Prior to baby's arrival, I wrote down some thoughts but did not have a chance to post them. Today, I re-read these thoughts and I found them very interesting. Thought, I should share them here. Honestly, now that baby has arrived, all those mixed feelings I had prior to his arrival are completely gone.
My thoughts on May 13, 2018 - Before baby's arrival
It's such a weird feeling knowing that my life is going to change drastically. Every first time mother probably feels this way as you get closer and closer to the due date:
You're so nervous, but yet excited
You're ready to be a mom, but yet not quite ready to give up your past life
You worry about the delivery but yet you're excited to meet the little one
You're wondering if you can do it, but yet you want to believe that you can
You want to hold on to every last second of being child free, and yet you can't wait to hold the little baby that's fully formed inside your belly
Right now, I think I am JUST about mentally prepared to have an actual baby in my life. I have dreams about what it's going to be like. I can visualize the baby in different scenarios around the house (where it is going to sleep, how I'm going to breastfeed it, what we're going to do when we are sleep deprived and it won't stop crying, how I'm going to just have moments where I stare and watch the baby sleep next to me in disbelief that this is MY and MY Husband's child, how I'm also going to have moments where I just want to walk away and scream.)