Hey Steemit!
I am again back on steemit platform with a new post my this post is very important and special for parents because in this post I gonna show you mental disorder or illness of Childrens that parents know. Mental disorders have bad affect on childrens because Mental illness or mental disorders break credibility, moode and health in childrens.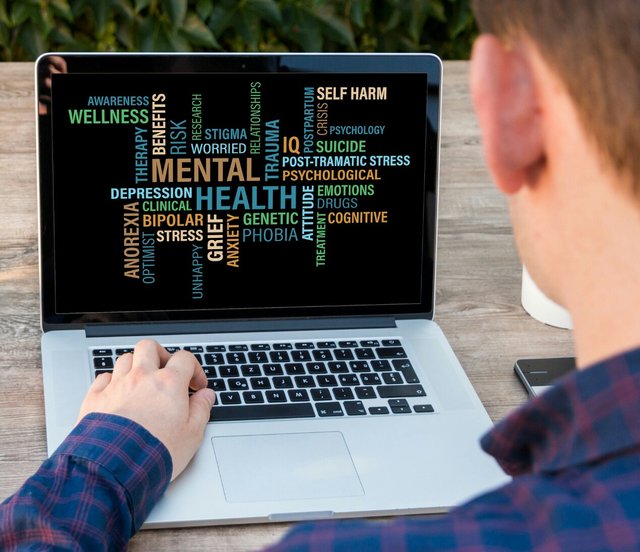 There are various types of Mental illness or disorders which parents know. So here in this post I will show you top 08 mental disorders so let's see.
---
Elimination Mental Disorders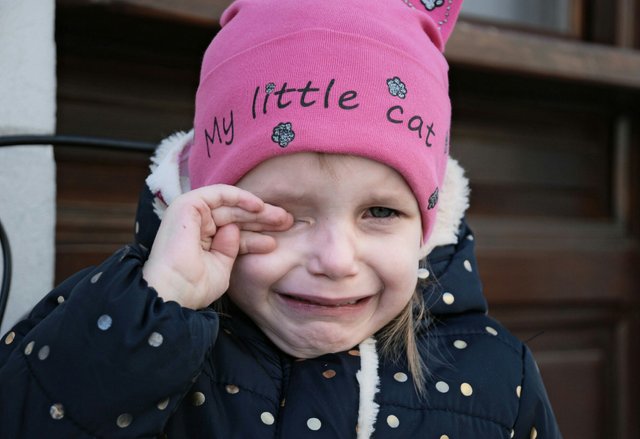 We are discussing mental disorders and if we will not discuss "Elimination Disorders" than it will be injustice. This is common type of mental illness or disorder parents should know. When your children will grow older than this disorder will be source of shamed and embarrassed so this mental parents should know.
---
Communication Illness or disorder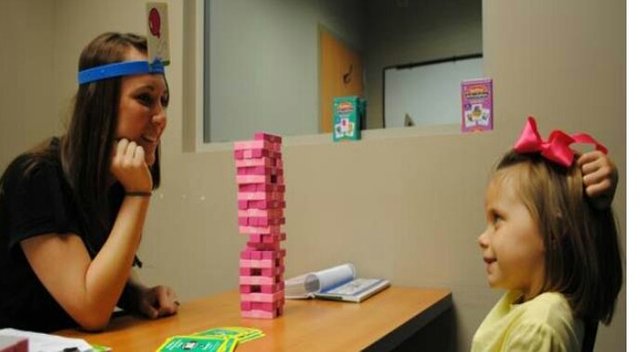 This disorder is very bad and affects of this mental disorders are disgusting. Through this disorder childrens can't communicate properly they can't share and gain information in school and in other place. Communication Disorder make narrow thinking in childrens I think this disorder parents must know.
---
Mood Disorder or Illness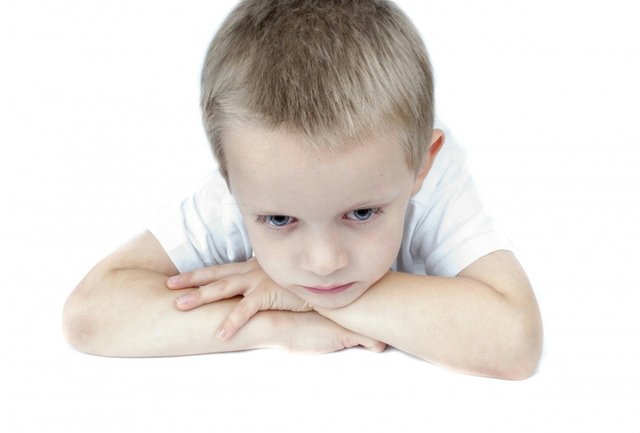 This is another type of mental disorders. Basically this disorder commit with changing of moods, depression and sadness. Due to this disorder or illness children's mood becomes lazy they always look sad so parents know this disorder if they want to see their children happy.
---
Schizophrenia mental disorder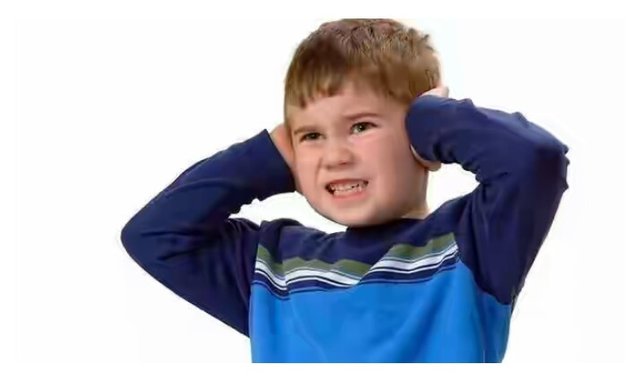 This is also a type of mental disorders in which childrens don't talk properly, motor behaviour and late walking and they show lazy Ness. Schizophrenia have bad affects on childrens such they feel trouble in sleeping and lack of thinking so guys you know what you have to do.
---
Autsim or Development Disorder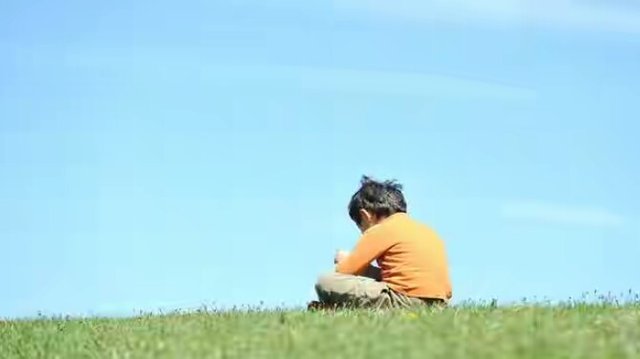 This is also another type of mental disorders or illness which affect on your children abilities. If this disorder will present in your childrens than their development will not properly. This disorder can be appear in age of 3 years which you can control.
---
Anxiety Disorder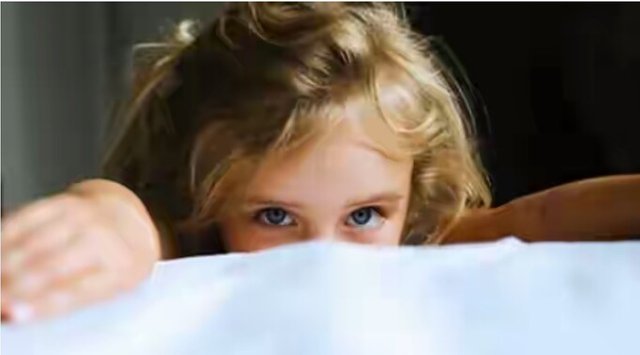 This is most common mental disorder in the children. If this will present in the children than they will feel trouble with animals and will look nervous all time. There are various symptoms of Anxiety disorder such as rapid heartbeat and sweating so parents must have to know.
---
Concentration Deficit Disorder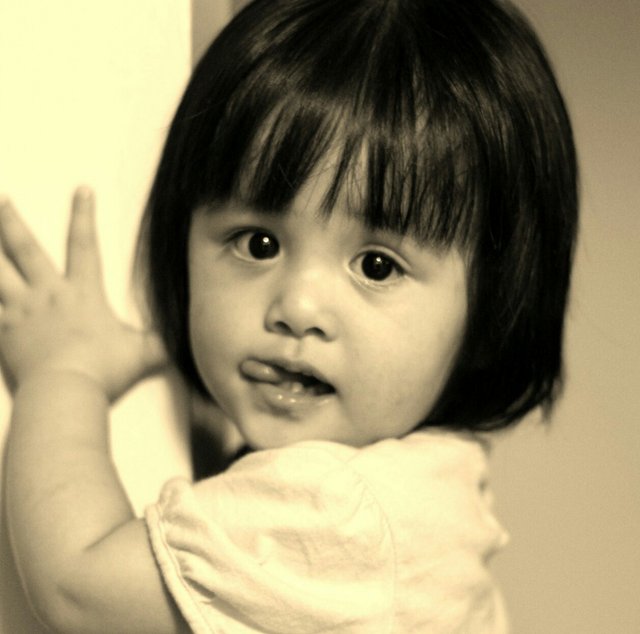 This is one of the common disorder in children in which childrens show lack of attention and concentration. Due to this disorder your childrens will look lazy, frustrated and bored. So this is very important for parents to know about it.
---
Behaviour illness or disorder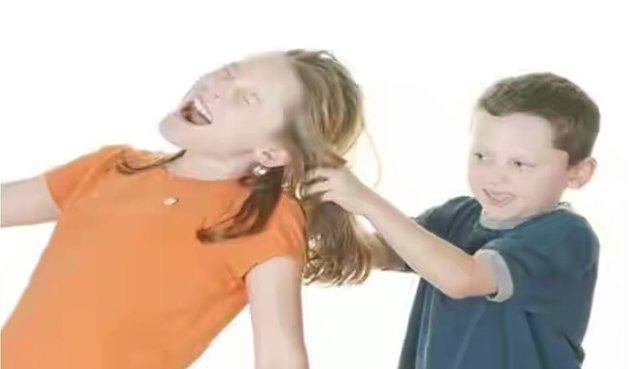 All most of the childrens are defiant and naughty at the age of childhood this is normal thing but bad behaviour is not a normal thing at school or other public place because this behaviour is due to Behaviour disorder so parents must know this behaviour.
---
Thanks For Reading and Tell me how was this post through your precious Comments
---
---