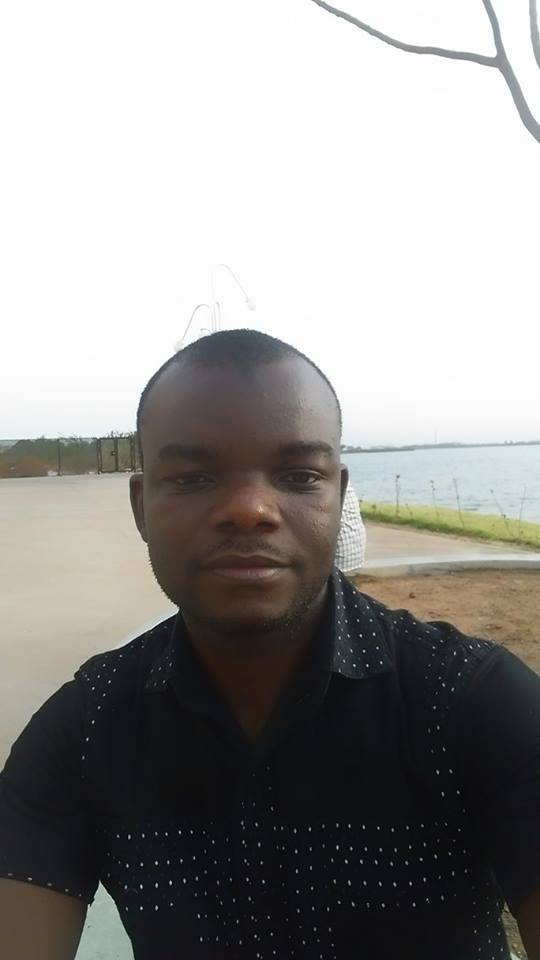 Hello Steemians,
I have a practical background in various home remedies, and I wish to share some on this platform as they truely give result when use.
Weak erection/libido can not be considered to be a disease, rather is like a sysmptom of other fundamental problems.
The causes could be physical, psycological or unknown as the case may be.
This health condition can be corrected using the home remedy below:
Slice four big fresh tomatoes, add a spoonful of garlic, a spoonful of khal aand a little salt. Mix well and eat everything. Repeat two times weekly.

Rub garlic oil around the sex organ(male) after sexual affairs, remember to cleaan the filth before doing this.
More of these to come.......................
Thank you for reading, please follow and upvote @steemann