The benefits of marijuana for human mental health
Marijuana or marijuana comes from a plant called Cannabis sativa. This one plant has 100 different chemicals called cannabinoids. Each ingredient has a different effect on the body.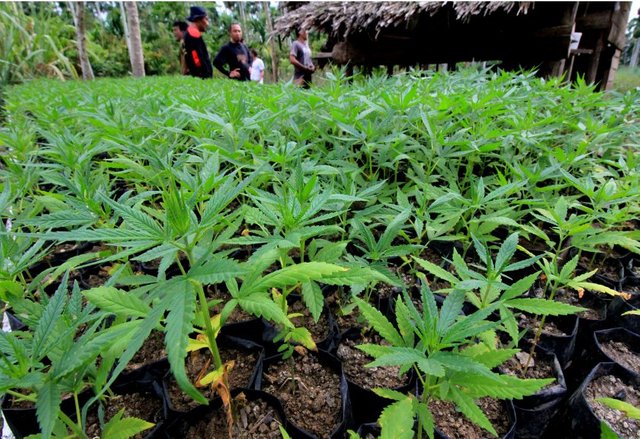 Delta-9-tetrahydrocannabinol (THC) and cannabidol (CBD) are the main chemicals that are often used in medicine. Keep in mind, THC is a compound that makes you feel drunk or high.
Cannabinoid compounds are actually produced by the body naturally to help regulate concentration, gestures, appetite, pain, and sensations in the senses. But in marijuana, some of these compounds are very strong and can cause various serious health effects if misused.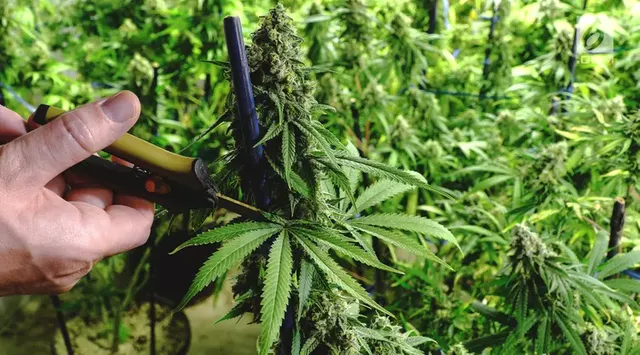 Cannabis or also called cimeng is usually used by burning like cigarettes. Not only the leaves, flowers, seeds, and stems are also often used as ingredients for smoking.
In addition, marijuana is also mixed into many foods, ranging from brownies, cookies, curry, brewed as tea, or inhaled with a vaporizer.
A study published in the Clinical Psychology Review shows evidence that marijuana helps overcome certain mental health problems. The researchers found evidence that this plant can help eliminate depression and symptoms of posttraumatic stress disorder.
However, marijuana is not the right medicine for mental health problems, such as bipolar disorder and psychosis. Because this one plant can actually aggravate the symptoms of people with bipolar disorder.