I apologize for my silence. I haven't been online too much over the last few days. I'm mustering up the strength to write this.
As it turns out I don't have bronchitis. I have pneumonia because my coughing got worse, and my fever never broke. I had to rush back to the ER last night.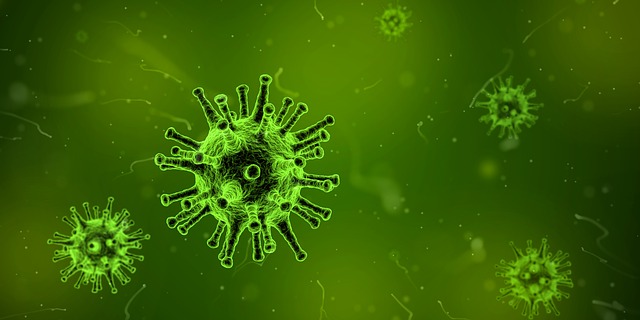 I had pneumonia in October and it took me a very long time to recover. I expect the same to happen because of my health situation.
I'm chilled, pained and have no energy. I feel horrible. I'm going to do the best that I can to interact. If I'm silent for the most part, at least you know why.