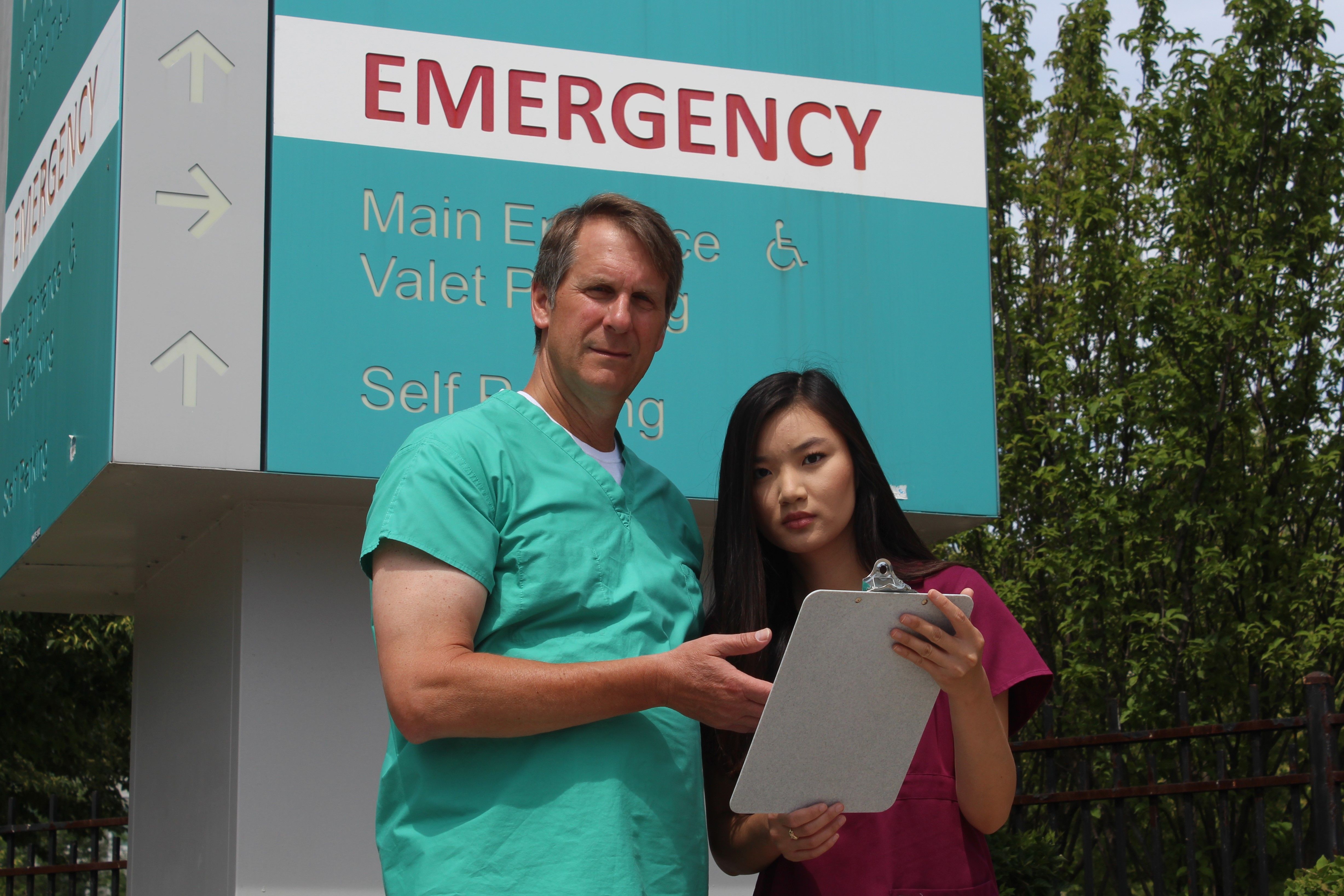 I edit medical books and journal articles for a living, and I used to work at a hospital, so I know a lot about what goes on behind the scenes in health care. Hospitals can be scary places, but you can protect yourself with a little knowledge and awareness.
One of the riskiest times in the hospital occurs when patients are transferred out of their rooms and taken to another department for an X-ray, MRI, or lab test. During the handoff, any number of things can go wrong. The sender may provide inaccurate or incomplete information about the person's medications or the type of test needed. A busy receiver may not know the patient very well and has many demands competing for his or her attention. Lower-level personnel wheeling patients from their beds to another department may be unlicensed or improperly trained. When passing essential information about a patient from one caregiver to the next, mistakes can happen.
The most common type of blunder during a transfer is a medication error—giving the wrong dose or wrong drug, using the wrong technique to administer the drug, or giving the drug at the wrong time. These mistakes are especially prevalent in the radiology department, which has a higher rate of medication errors than all other hospital departments combined, according to the United States Pharmacopeia, a nonprofit group that establishes standards for drug companies.
To help prevent such miscommunications from happening to you when you're in the hospital and about to be sent to another department, always ask where you are going and why. Check to see whether you are wearing an identification band, and make sure that the medical chart that goes with you is really yours.
I hope to turn this post into a series. Watch the health, news, and writing topics for my next post, "Top Ten Most Dangerous Times in the Hospital: Shift Changes."