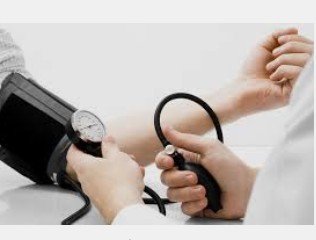 The phobia of being diagnosed with a particular ailment, high cost of health care coupled with hectic work schedules of our day may have made many people put regular medical check on the back burner. But the truth remains that regular wellness check-up  can actually save lives.

                         According to Wikipedia, the free encyclopedia, a medical check up, is the process by which a medical professional investigates the body of a patient for signs of diseases. This test, evaluation or examination is a common form of preventive person which involves a visit to a doctor by a well feeling adult on a regular basis. 

More so, it is very important you have a holistic medical check-up if you want to live a healthier and longer life. You mustn't see a visit a visit to the doctor as an unnecessary waste of time probably because of your very tight schedule which will not matter when the chips are down. Your health is your greatest treasure and taking care of it is of utmost importance...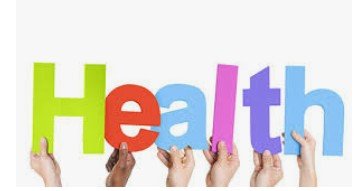 .
We should always bear in mind that health is wealth