Cutting Out Sugar
Energy is used in our cells in the form of glucose (and other simple sugars). All energy sources from food get broken down by our bodies into glucose before our body can use it. This includes all carbohydrates, proteins, and fats. Your body can get energy from carbohydrates, proteins, or fats, it doesn't distinguish. It all gets converted into glucose (when used for energy). That's why people can survive off their fat stores, and it's also why you can survive for a time off protein only, or carbohydrates only.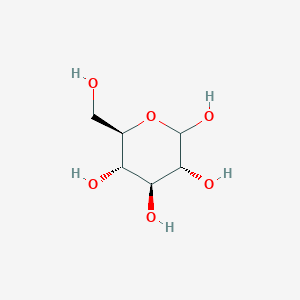 Glucose.
Eating sugar is not needed. When your body needs sugar, it will break down carbohydrates, proteins, or fats into sugar. You don't need to consume it directly.A diabetic only needs to consume sugar when their blood sugar is very low, and that's only because sugar is a quick way to raise their blood sugar in an emergency situation. Normally, they don't need to consume sugar directly. Sugar may be the only macronutrient that we don't actually need to eat. But we do need to eat some amount of fat, salt, carbohydrates, protein, fiber, water, etc.But of course, eat too much of any of those, and it can be unhealthy, even fatal. Everything in moderation.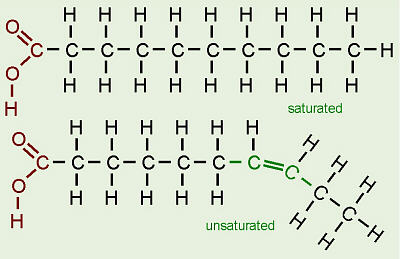 Fats.
We can get by just fine without any sugar in the diet, added or otherwise. The keto diet is becoming more popular, and it has a minimal amount of sugar. It's designed to make the body run on ketone bodies instead of glucose. In other words - fat. When people go on longer periods of fasting, the body depletes all glucose and start converting stored fat into energy. And people on longer fasts have been just fine. The longest recorded fast lasted 380 days. The guy in question ate nothing at all for over a year. He just drank water and took vitamins and minerals. This isn't recommended of course, and he was morbidly obese when he started. But it still shows that it's possible.