Happy new month!!!
Hi guys, happy new month. The year is gradually coming to an end and one can't help but to be thankful for the first course of the year.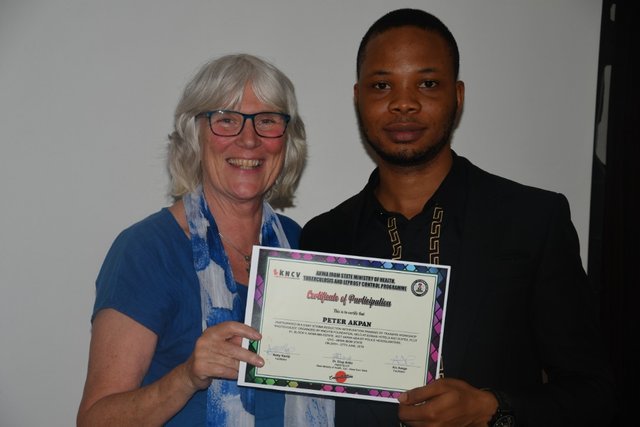 I with Dr Netty receiving my certification. Great personality.
Since last year december, steem has witnessed some upturns not just in price but generally on how people suspended the platform. Some argued that it was due to the price while others complained of new features that they weren't comfortable with.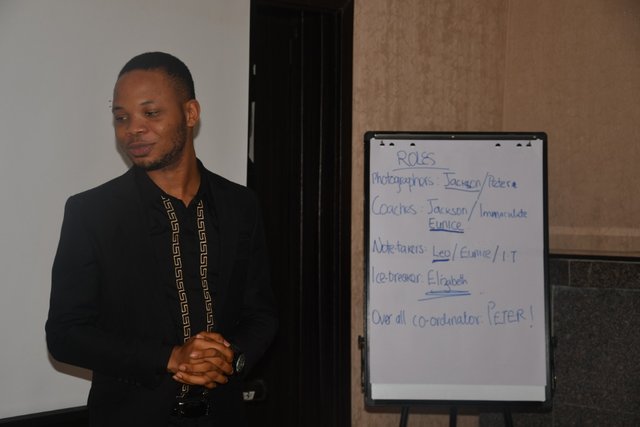 Vote of thanks
Well mine was abit about shift of focus. Numerous exams to complete, offline projects to deliver, coaching courses, business coaching etc. It's been a really impactful and stressful first half of the year. But we are thankful for where we see ourselves today than where we were yesterday.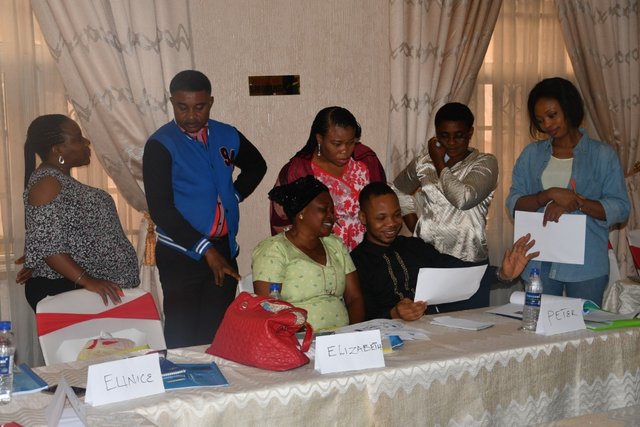 Identifying emotions
Well I chatted with @aggroed the other day on discord about pal airdrop since I couldn't get hold of mine and he let me in that the snapshot was already taken for ACTIVE USERS. Mehn that was one painful day. So incase you tried getting your Pal airdrops and it's not working just know that you weren't active. Sorrriiieeeee till next time.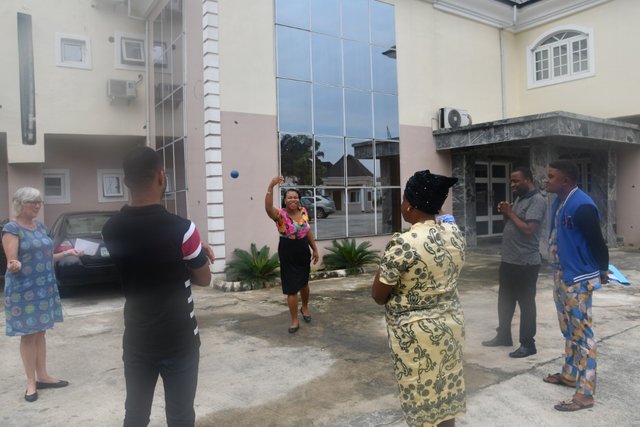 Ice-breakers
Alright to the latest.... I don't know how many health forums are here actually but I want to specially send a thumbs up to KNCV for what they offered us the past few weeks. KNCV is a Dutch organization braced to fight HIV/TB and also help reduce stigmatization.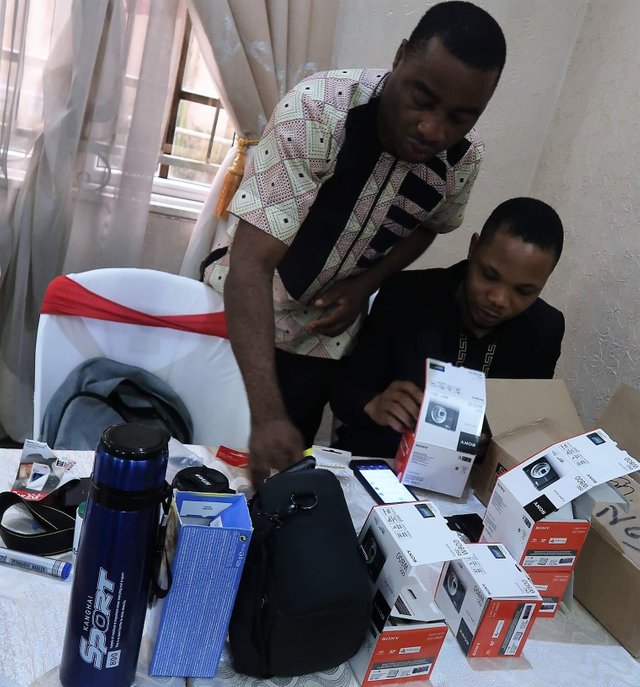 fixing the cameras for training
Over the past week we were coached and counselled by a very simple and fantastic doctor, doctor Netty Kamp. She took us on all the causes, forms and consequences of stigma. We learnt so much on TB(tuberculosis), it's mode of contact, treatment and so on. But not only that we were also taught on photovoices.
Now what are photovoices??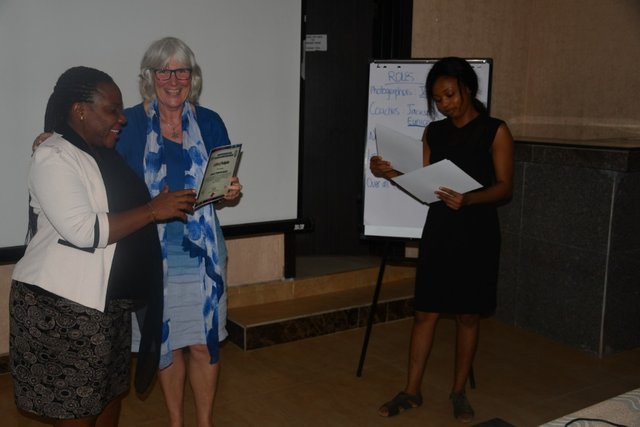 Dr Netty awarding other participants
We can get several meanings to this word but it would still end as "a tool for social change". That is to say for whatever reason you are using photovoicing, it must send a message and also help change the mindset of people. So we had several drainny sessions on how photovoicing can help TB patients get over stigmatization, follow due procedures during treatment and above all avoid death/suicide.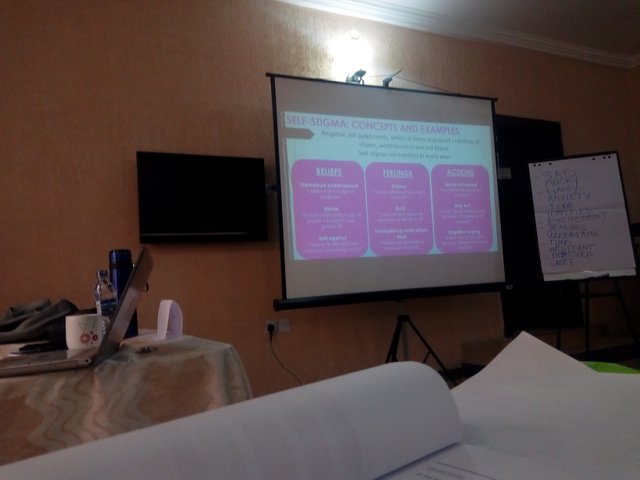 One of the sessions
Alot of coaching sessions were awarded to us and we got to test ourselves on our new skills which Dr. Netty was indeed impressed with us. Indeed it was a great time with her.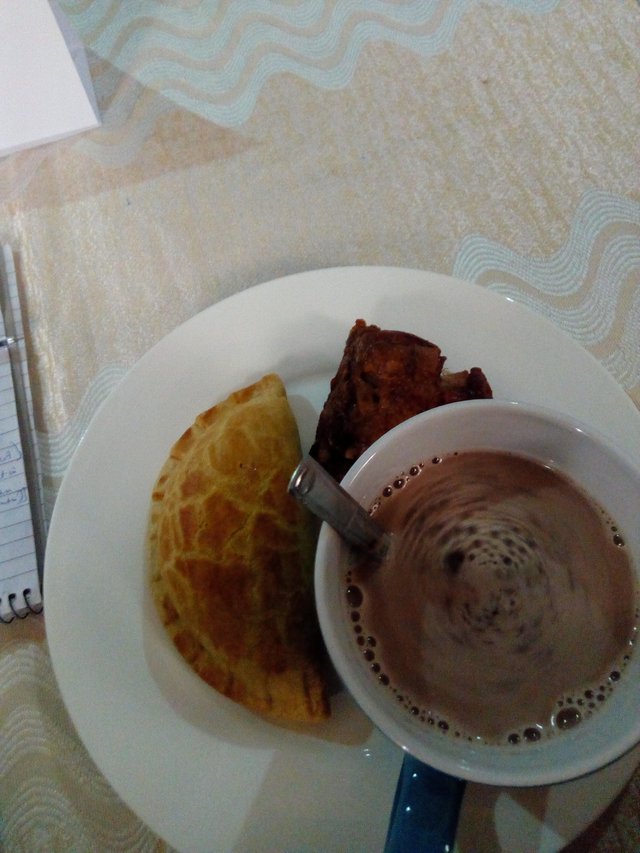 Breakfast
So over the next 6 weeks, we are going to transfer these knowledge impacted to us to our participants(TB patients). Telling them that TB is not the end of the world. Showing them how to tell emotions through photography and ofcourse how to help others overcome the situation too.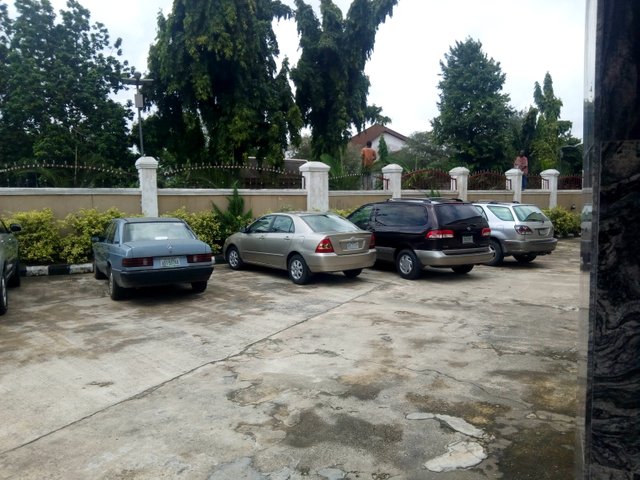 Views from Edinan Hotels. Great hospitality.
And yes I almost forgot. We also had sessions on photography. Not that I wasn't into photography per say but what I got to learn from the photography class was AWESOME. Steps to taking a great photo, rule of thirds, techniques, camera settings and so on were few of the things that was shown to us.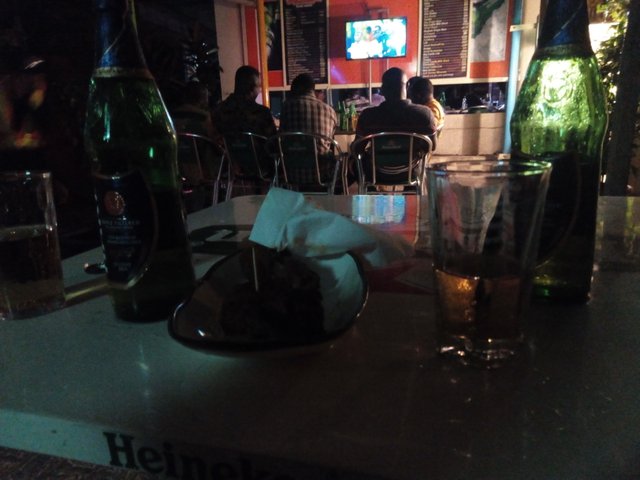 cooling off after an intensive week
Special shout out to Mrs Alu for being a great supporter of the cause, to the local organizers of the event, the hotel management, our head facilitator and ofcourse my fellow colleagues who are now trained coaches and photovoicers.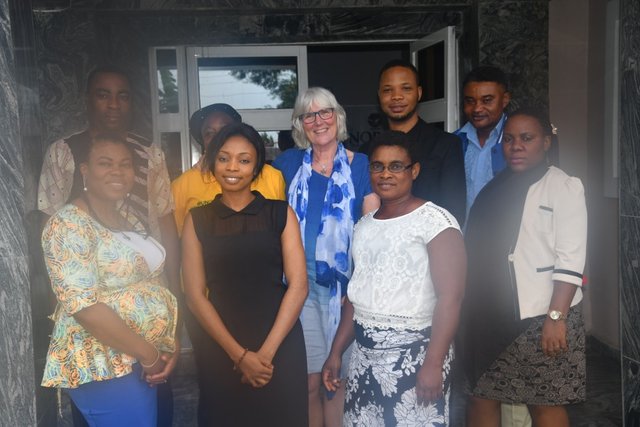 I, Dr together with colleagues
This and many more are stuffs that kept me away and as you know... A man that doesn't add value to himself is almost a "dead" man.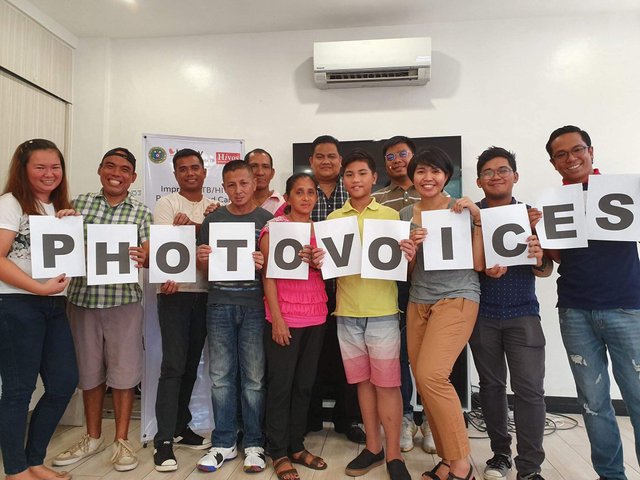 Photovoicers Manila!!
Thank you steemians, it's always a great time when I'm here. I can't say if I'm back or not but I'm always with you. Bye for now and enjoy the best of days ahead.
A special shout out to @ogoowinner @ehiboss @lordjames @anomadsoul and @nairadaddy from @air-clinic